Warner Bros. Discovery continues to look toward FAST offering called WBTV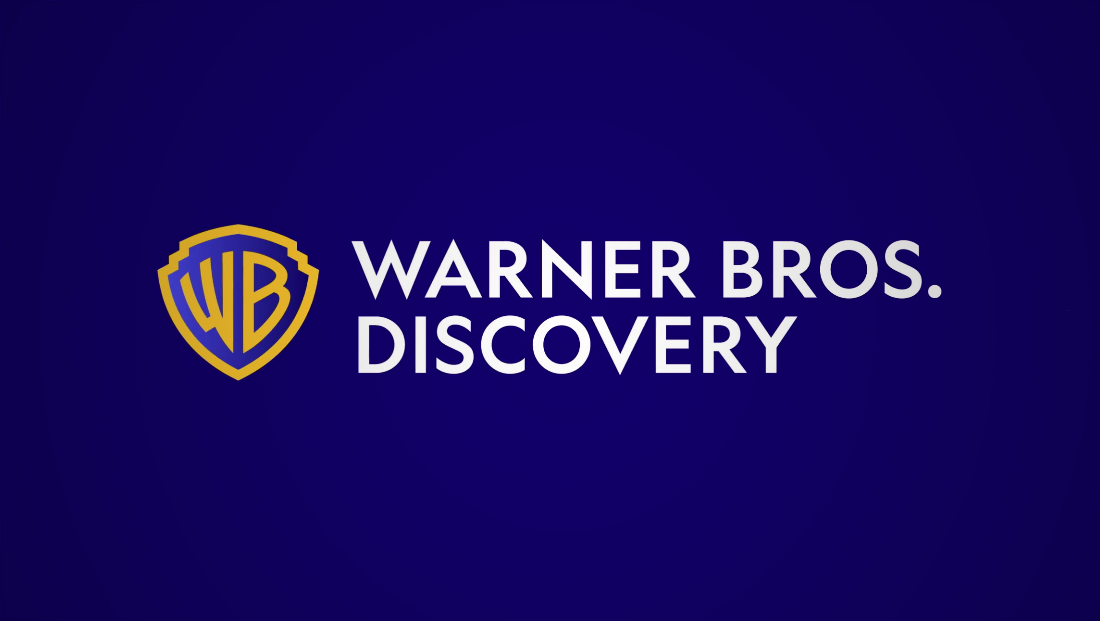 Warner Bros. Discovery has revealed some additional details about its upcoming FAST offering, which has been dubbed WBTV.
The service, which will be free and supported by advertising, doesn't have a launch date or solid programming outline yet.
Of course, WBD has a large vault of content to potentially pull from — including Warner Bros. films and TV shows plus all of the Discovery Inc. content (including OWN, Travel Channel, Discovery Channel and more) that includes massive amounts of programming from both the Discovery and former Scripps Interactive networks' library, which boasts content from HGTV, Food Network and others.
WBD did note that it sees a FAST offering as a key way to monetize content, much of which it already owns, via another revenue stream.
No official logo has been released for the offering, though many of the company's divisions (as well as WBD itself) use variations on the re-drawn shield icon introduced in 2019.
It's not surprising WBD is looking in this direction; Fox already runs FAST offering Tubi, while Paramount Global has the Pluto TV platform. NBCUniversal, meanwhile, has free tiers of Peacock. Disney, the parent of ABC, is notably missing a true FAST service, though it does have tiers of both Disney+ and Hulu that are offered at reduced rates in exchange for watching ads.
The name WBTV makes a great deal of sense given the public's familiarity with the Warner Bros. name, its use in the parent company branding and the "WB" initialism that was also once used for The WB network.
It is, however, obviously the same letters as WBTV, the Gray-owned CBS affiliate in Charlotte, North Carolina, and will presumably be pronounced the same way ("double-you bee tee vee"). That said, the two offerings could also be differentiated to some degree by a slight emphasis on the letters "WB" in the case of the FAST streamer, perhaps with a slight pause after those letters are said (as in "double-you bee" and "tee-vee") whereas call letters tend to be read without any pauses.
Things could get a bit more confusing for consumers in the Charlotte area because the station WBTV brands using its call letters, as opposed to "CBS 3" or something similar. The confusion, however, is unlikely to be significantly confusing outside that region.
The letters "WBTV" are a registered trademark owned by the Charlotte station in, quite naturally, the category of "television broadcasting services."
Streamers, meanwhile, tend to have trademarks registered under digital media and software-type categories and, since trademark registration is typically limited to specified goods and services, WBD could be in the clear, though that likely is ultimately up to if Gray wants to pursue the matter.
Another point of confusion could come if WBTV wants to enter the streaming business itself, though Gray is part of the join venture VUit.
The latest in design, production and engineering
Subscribe to NewscastStudio for the latest delivered straight to your inbox.