Overwhelmed by choice, consumers seek streaming simplicity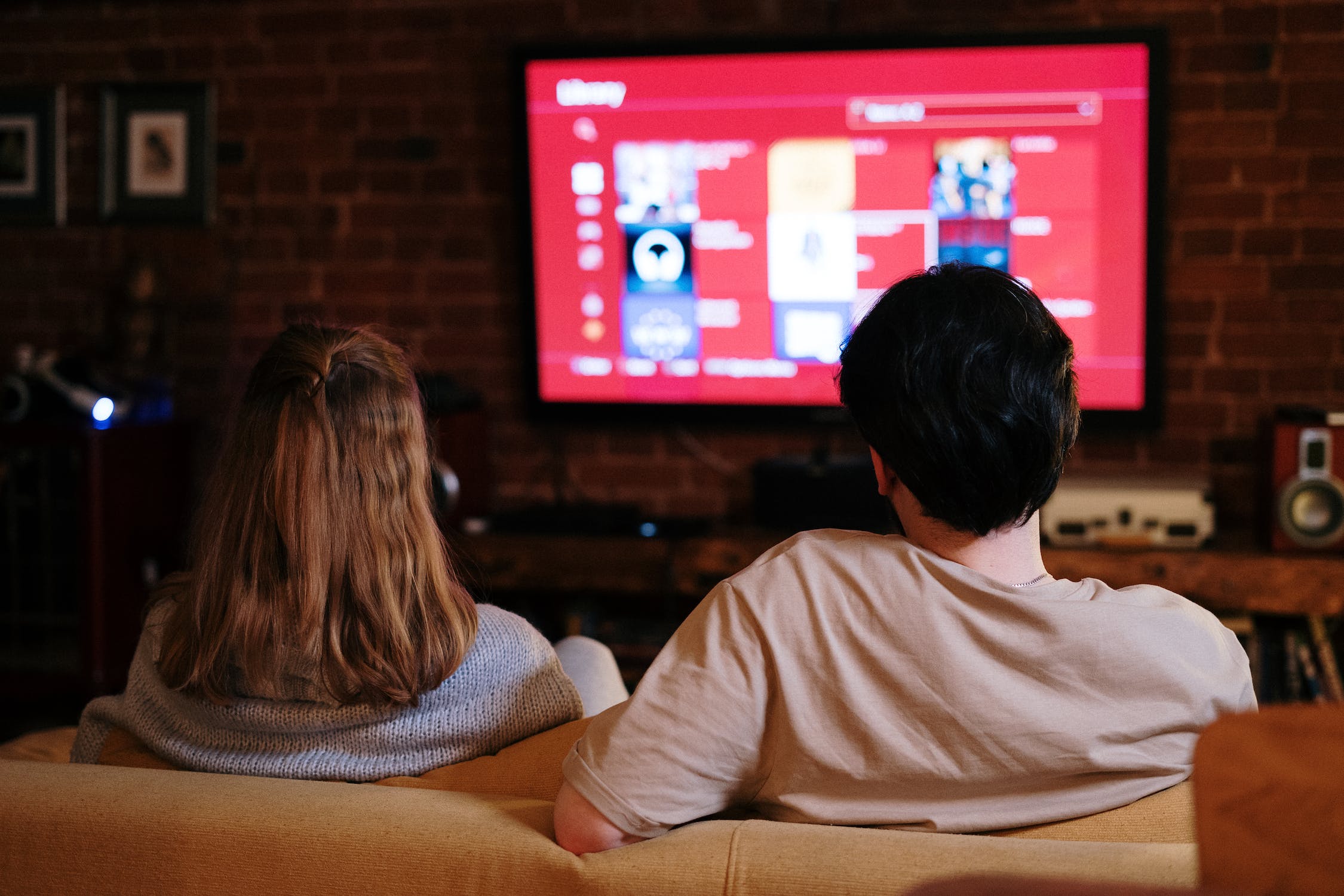 Amidst the swelling waves of streaming platforms, social media, and gaming services, American consumers find themselves awash in sources of entertainment. Yet, as recent research suggests, the tide of choices might be more overwhelming than enriching.
The latest study by Hub Entertainment Research, titled "Battle Royale," notes that consumers are overwhelmed by the sheer abundance of entertainment sources and are yearning for solutions that could streamline their experience – such as streaming bundles.
A common assumption is that cost is the primary obstacle preventing consumers from subscribing to additional platforms. However, the study discovered an equally significant limiting factor: complexity.
82% of respondents cited budget constraints as a primary factor limiting their subscriptions. Yet, an identical percentage (82%) stated they have reached a limit to the number of platforms they can use, regardless of affordability.
Today, 'premium' video platforms, such as Netflix, Hulu, or Disney+, represent only about half of consumers' total entertainment ecosystem. Other formats, like gaming and social media, command an increasingly large share of consumers' disposable time and money.
The average household, as per the study, uses roughly the same number of premium video sources (6.1) as non-video sources (6.7). Specific key demographics, like young adults or households with children, use significantly more non-video than video sources of entertainment.
However, not all entertainment sources hold equal importance in consumers' lives.
The average respondent reported their household uses 12.7 different entertainment sources, with younger consumers using more (15.8) and households with kids using the most (16.3). But across all categories – video, audio, gaming, social media, podcasts, reading, and more – consumers consider only about half of these sources as "must-haves," defined as "something my household can't do without". The remaining platforms fall into the "nice to have" category – services consumers might miss if gone, but are not essential. This 50-50 split between "must haves" and "nice to haves" held consistently across different demographics.
Jon Giegengack, principal at Hub and one of the study authors, drew attention to the implications of these findings for entertainment providers, "this research underscores the threat churn represents to entertainment providers," he noted. "Consumers are using many sources, but only half of them are considered essential: the others are at risk of being cut."
However, it's not all gloom and doom. Giegengack also highlighted a potential opportunity for entertainment companies willing to take on the challenge of simplifying the user experience.
"Complexity is as big an impediment as cost – and for companies trying to maximize their bottom line, creating a simpler experience should be more palatable than cutting their price."
As entertainment providers navigate this intricate landscape, the battle royale for consumer attention is intensifying. The key to success may not lie solely in offering more content or slashing prices but in skillfully simplifying the user experience. As consumers struggle with the overflow of entertainment sources, the provider that can offer a lifeline of simplicity might just be the one to rise above the tide.
The latest in design, production and engineering
Subscribe to NewscastStudio for the latest delivered straight to your inbox.