B/R Football
Location:

Atlanta, Georgia and Los Angeles, California

Affiliation:

B/R Live and TNT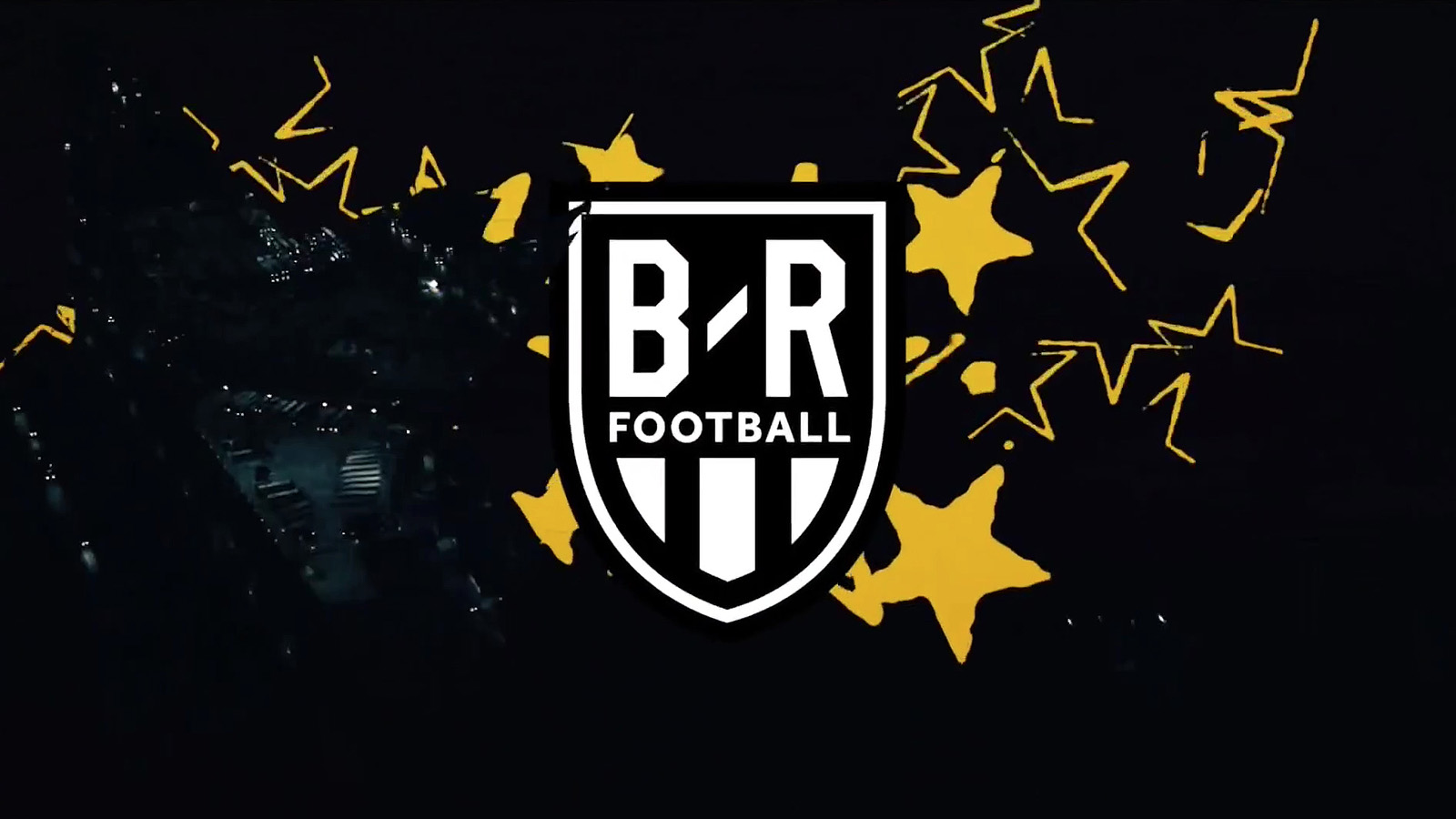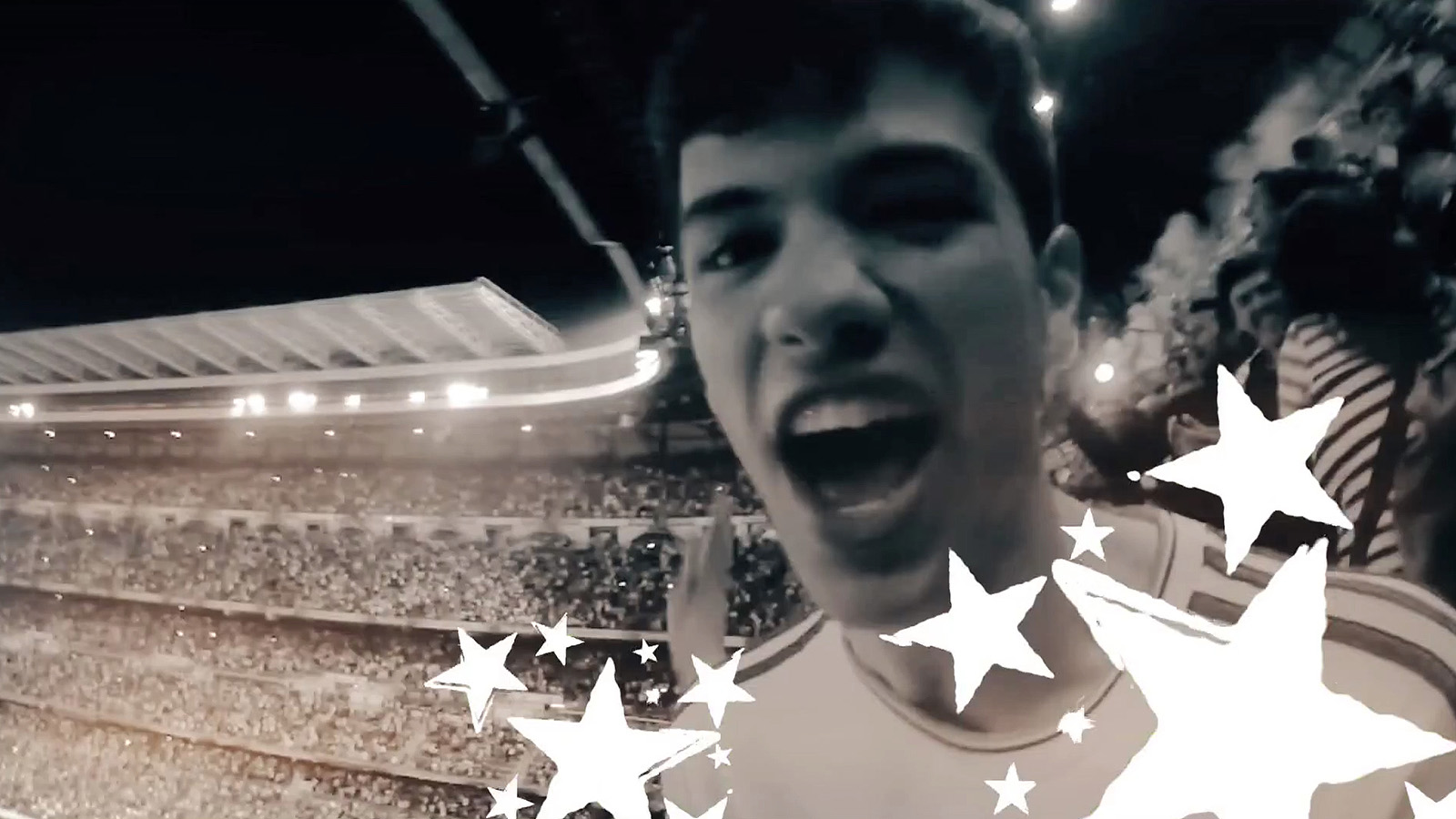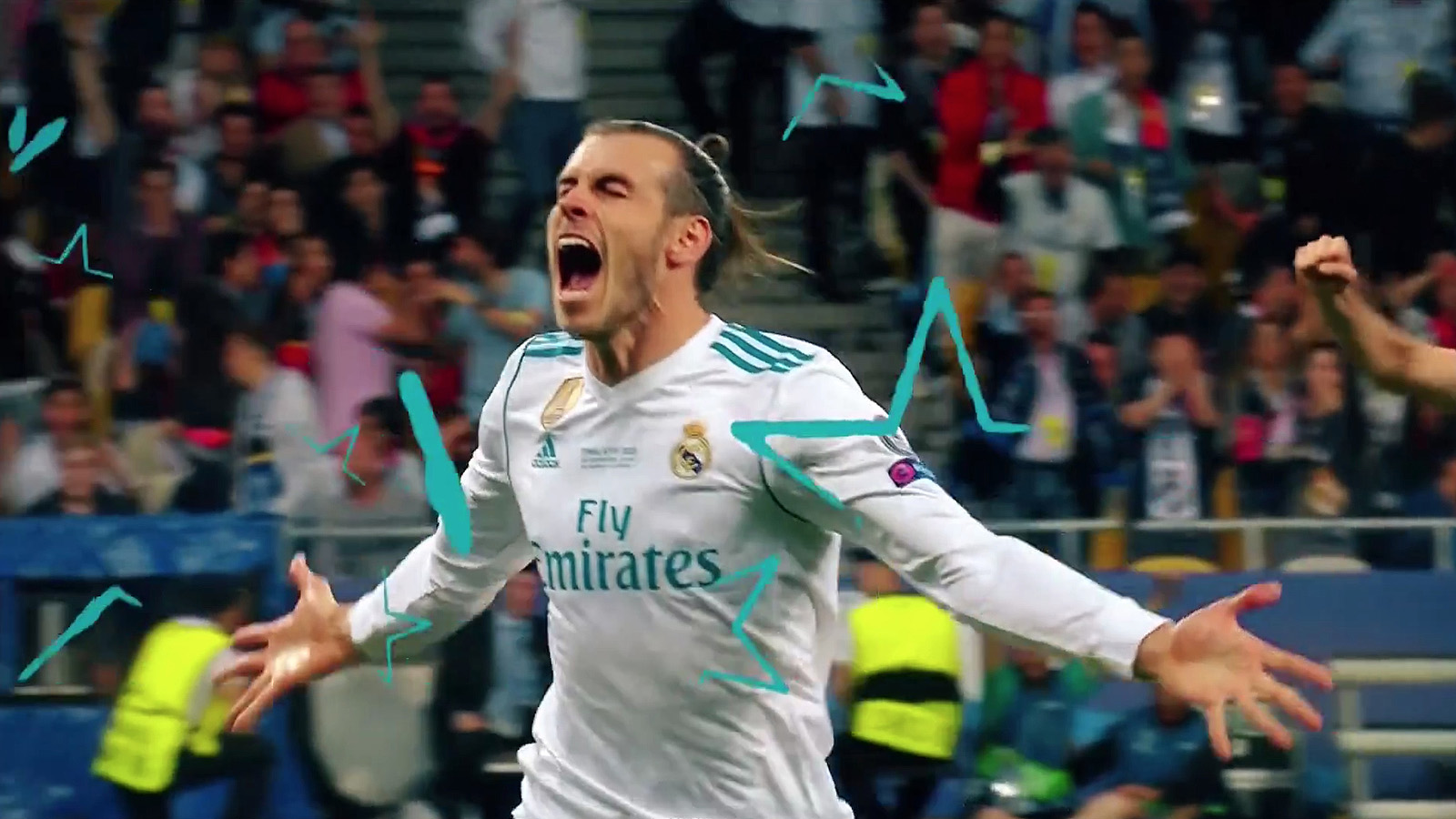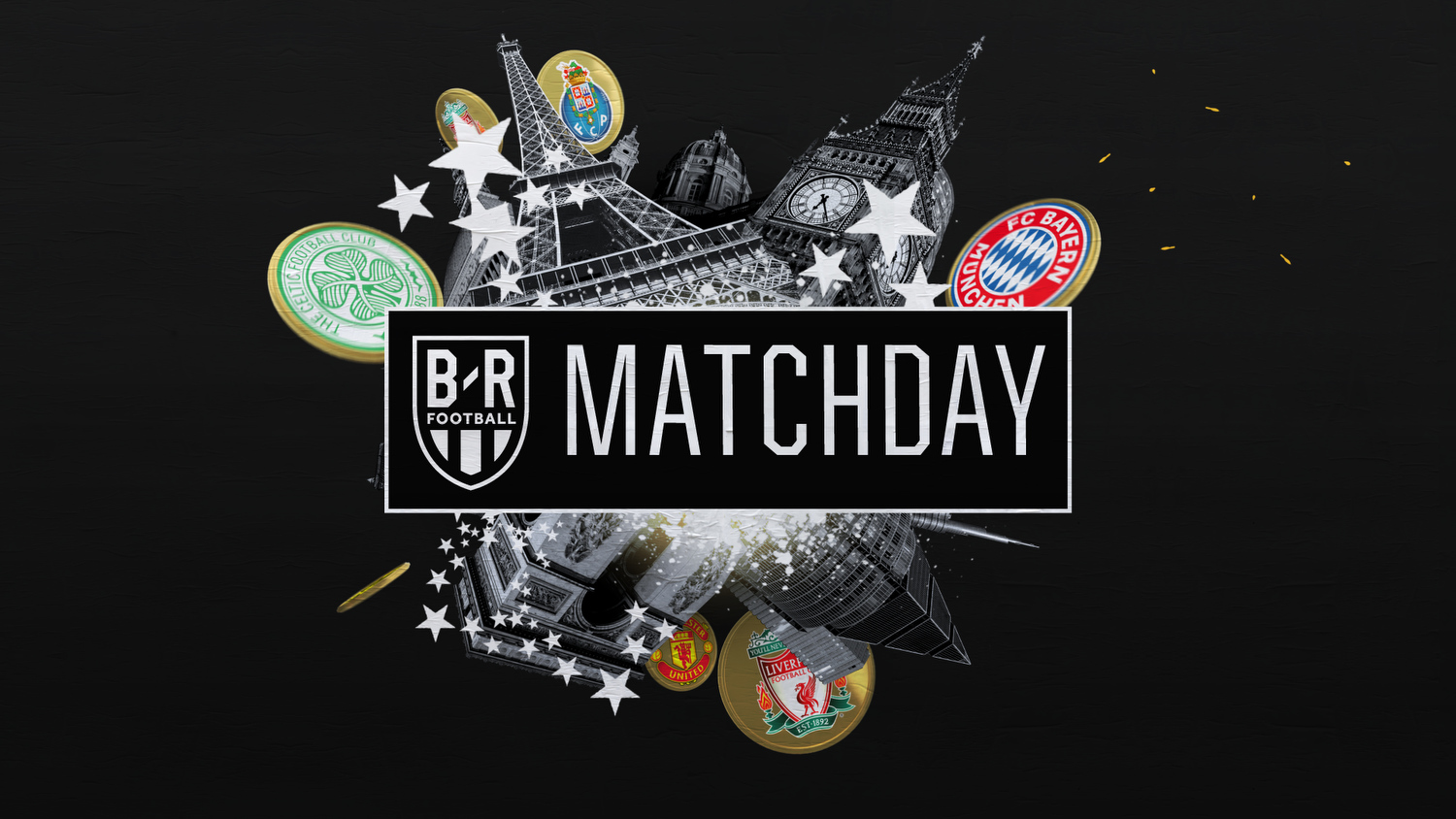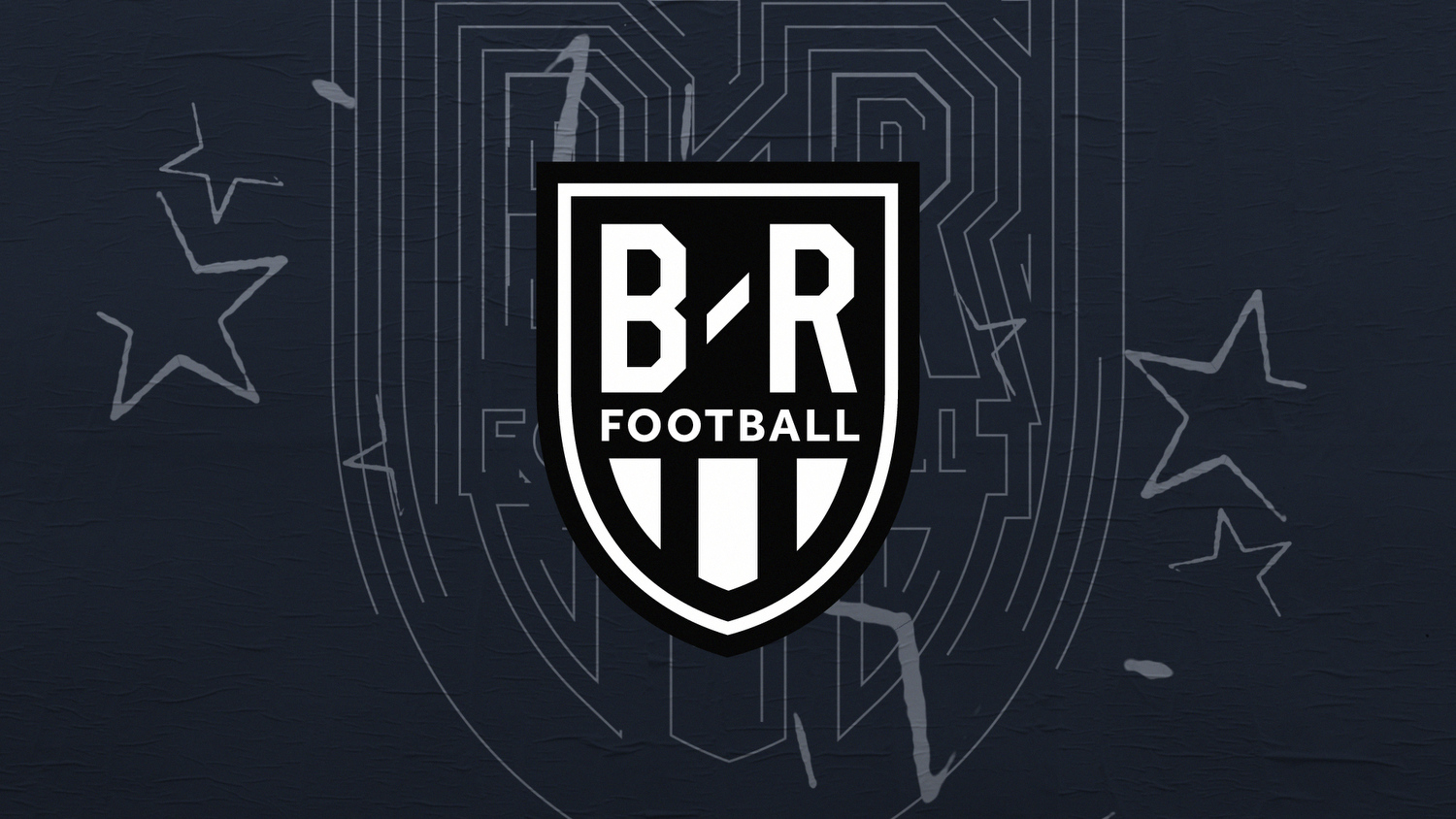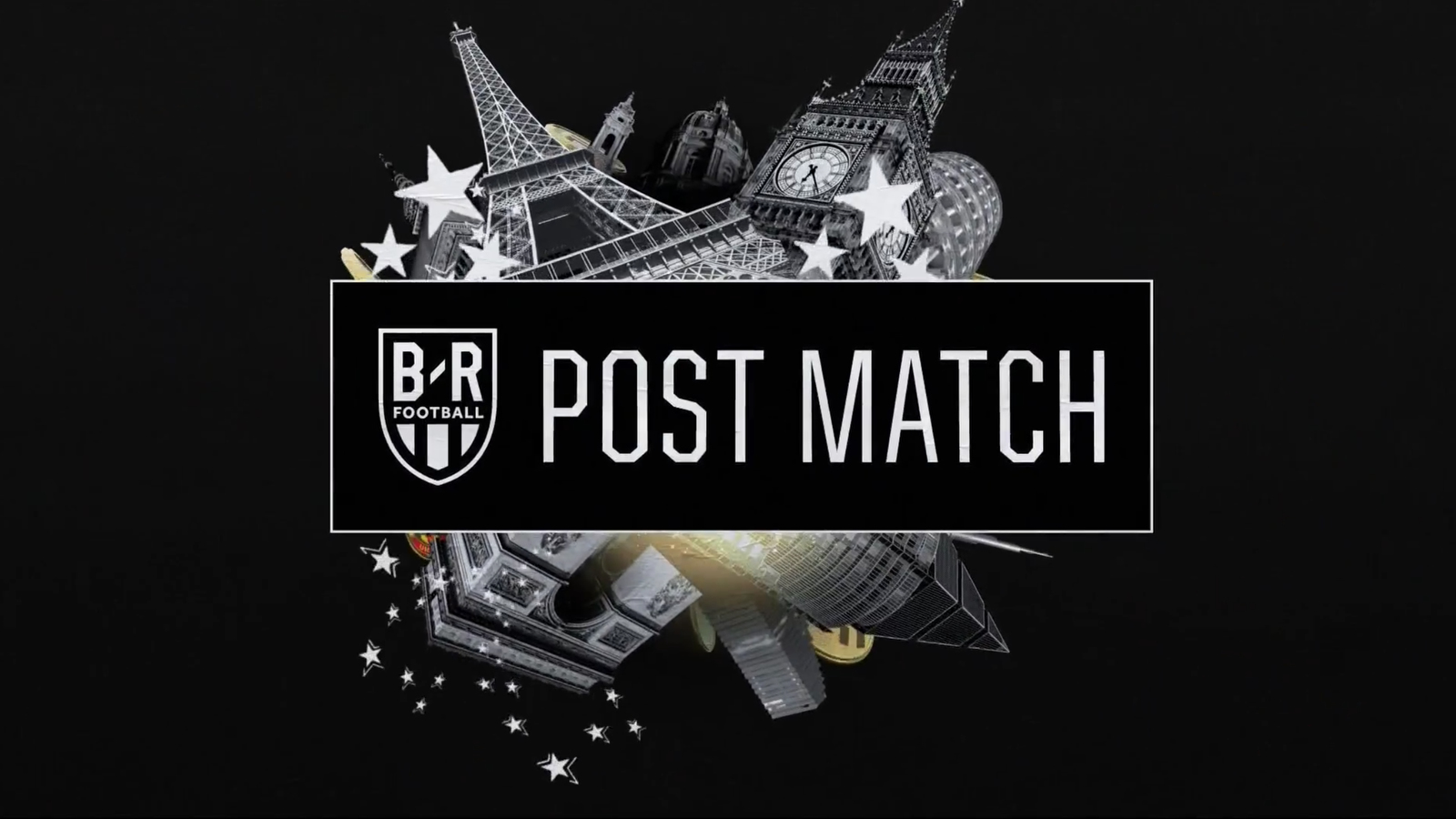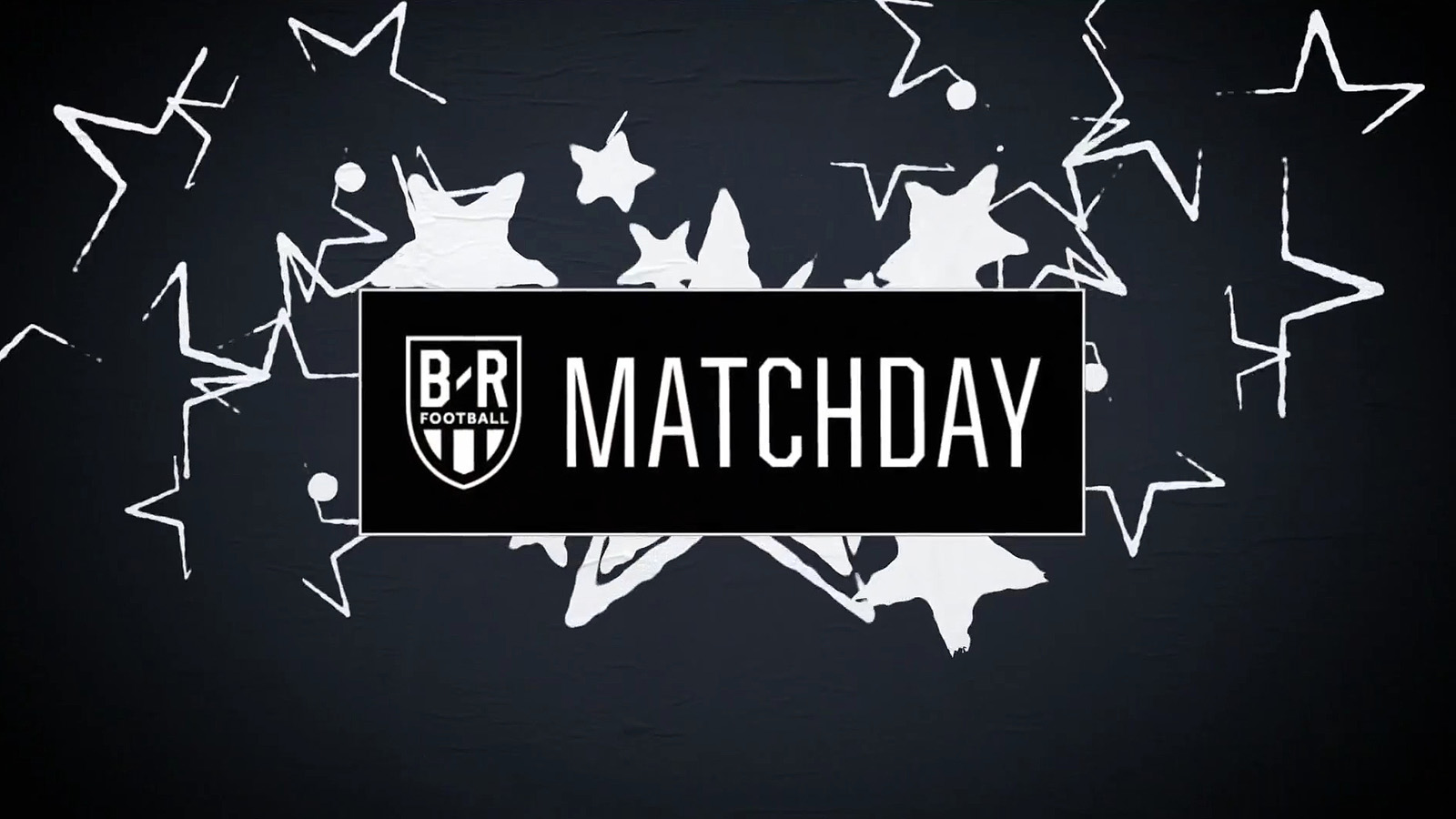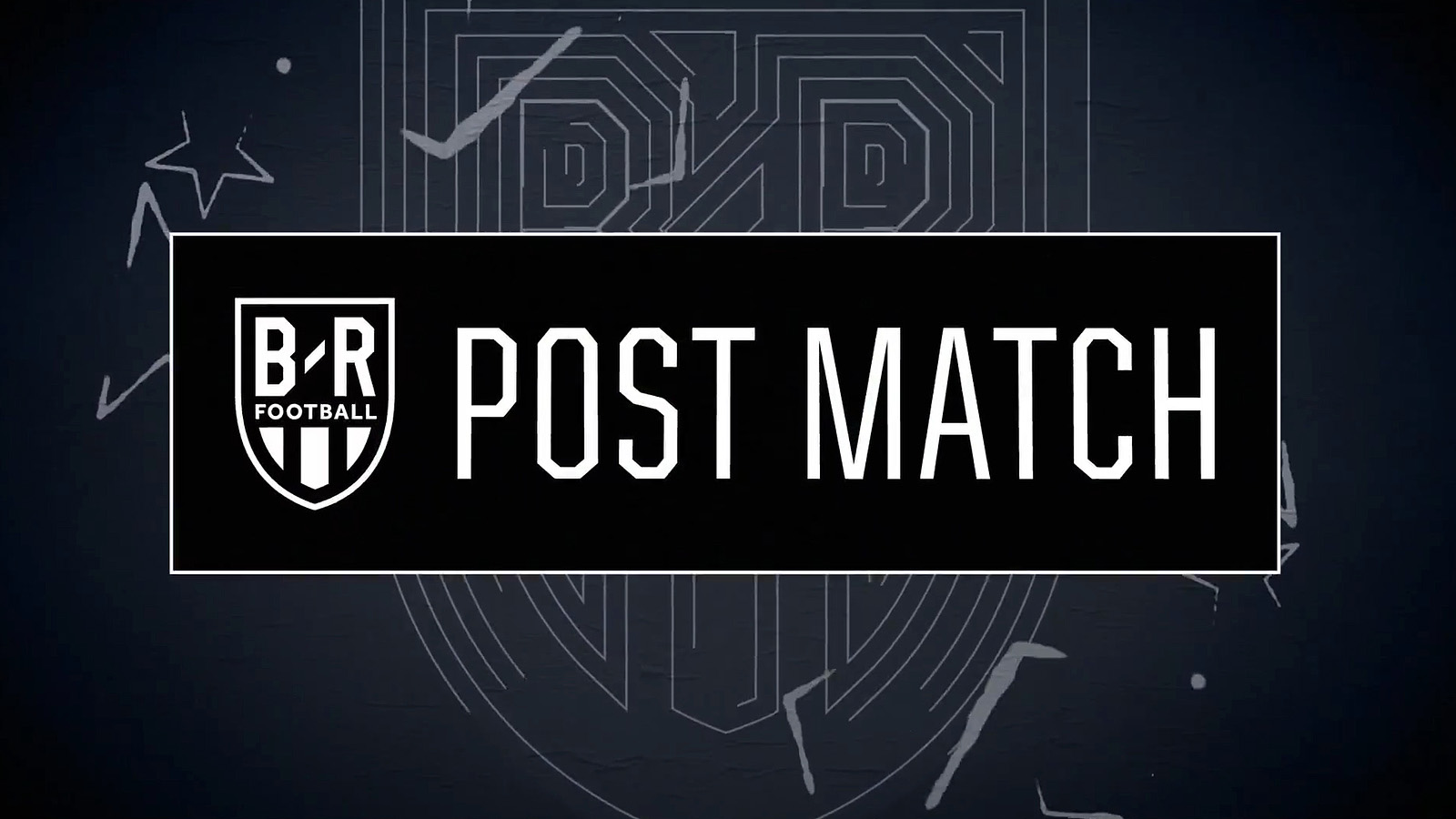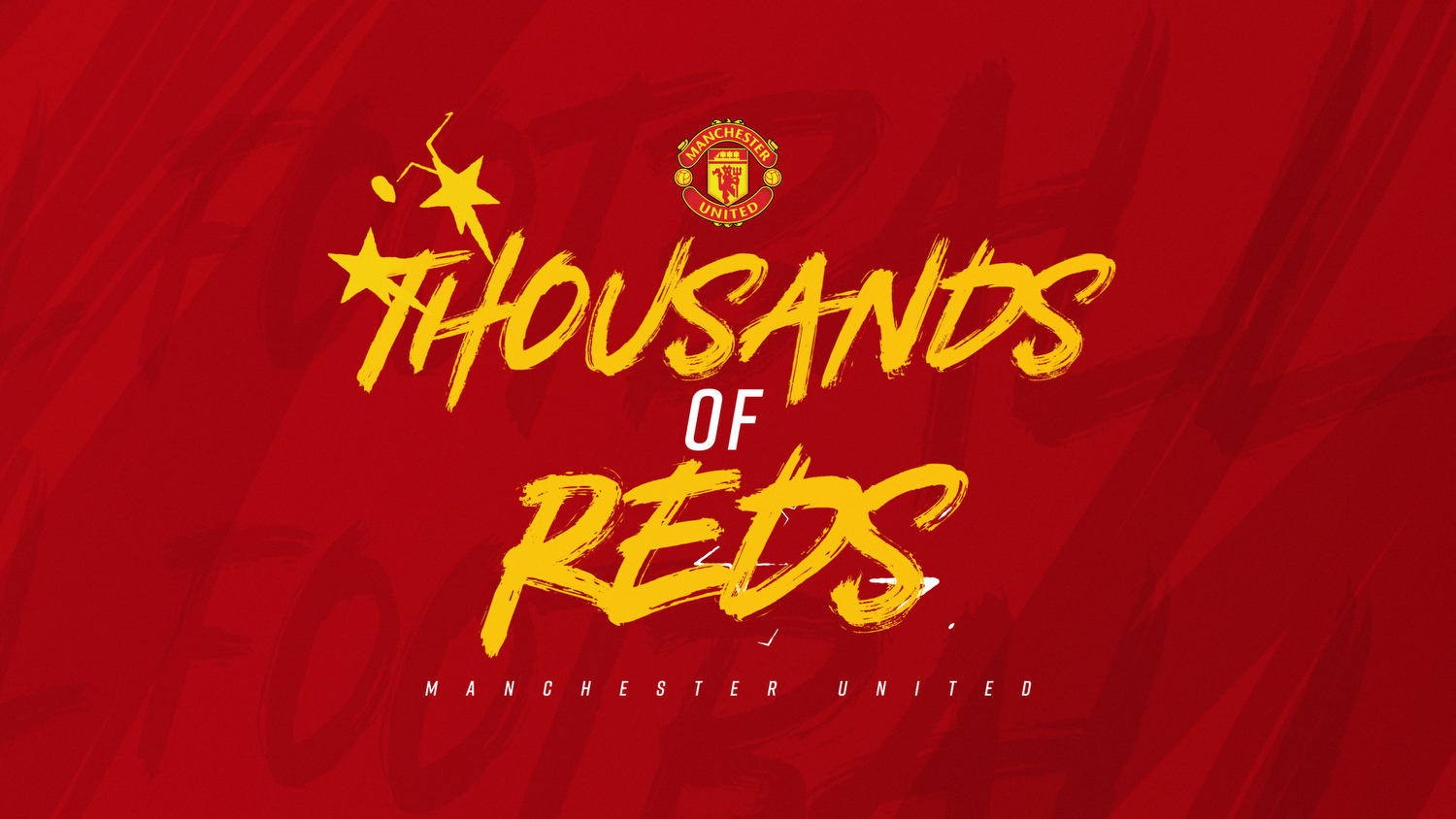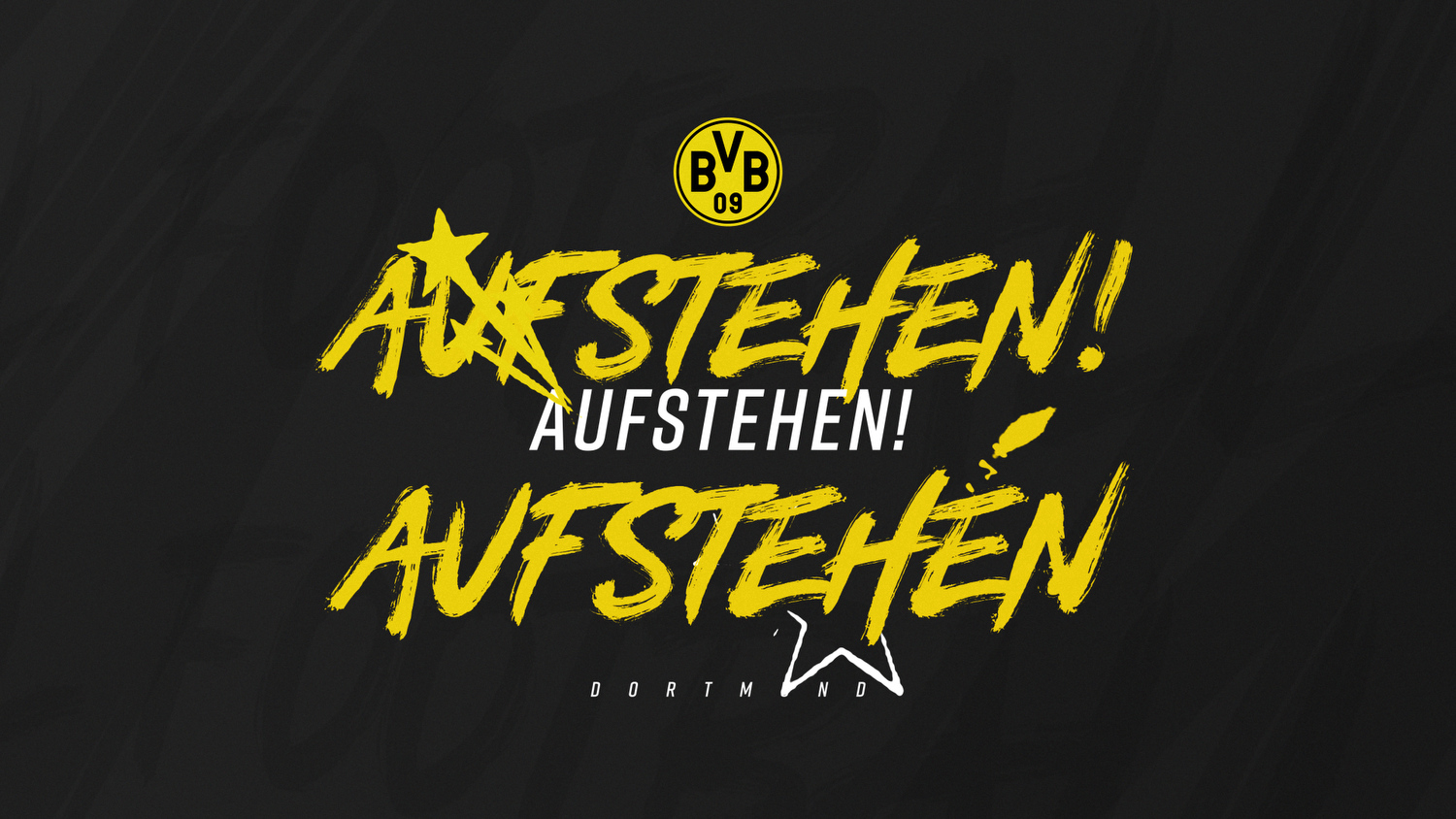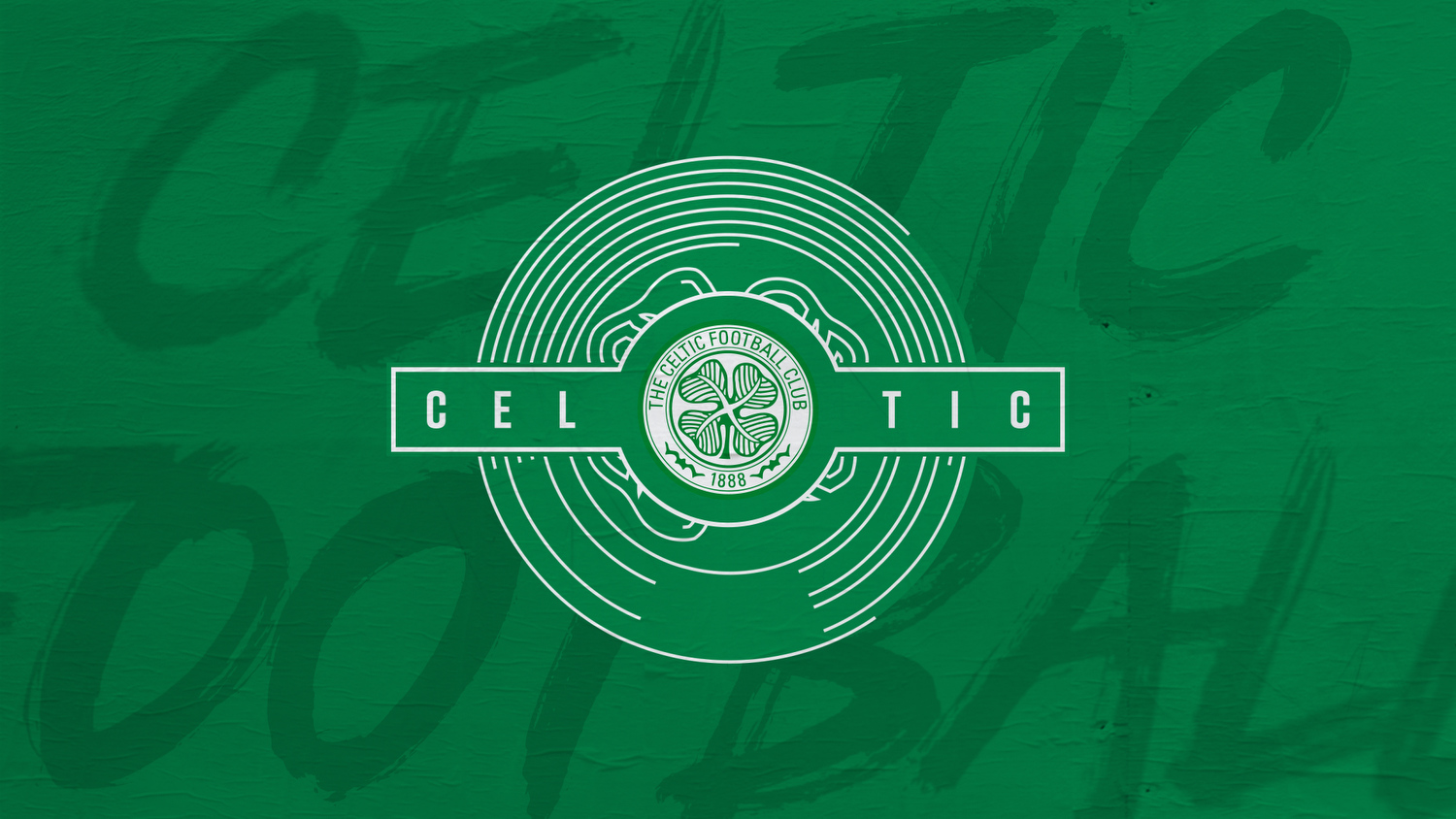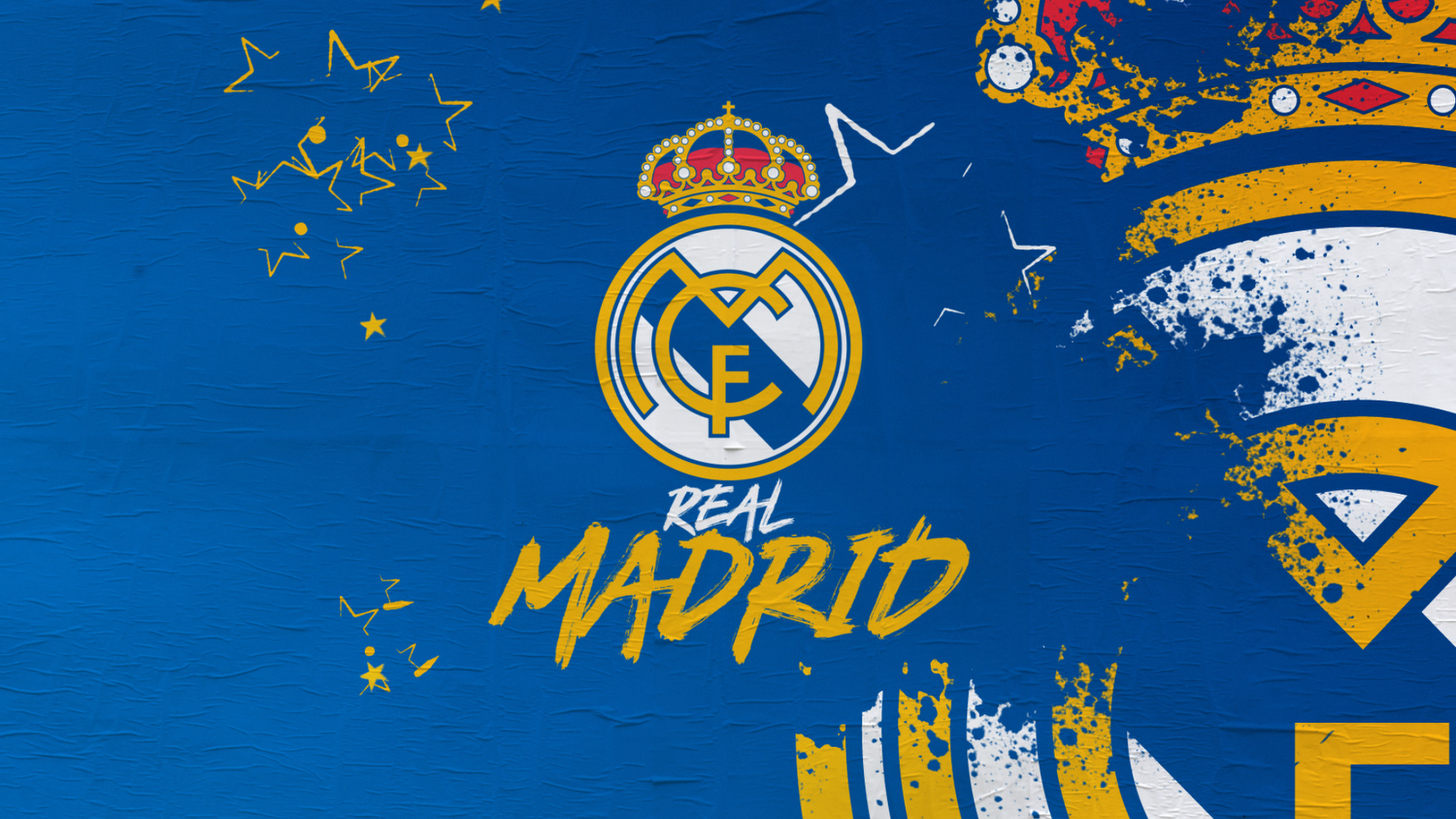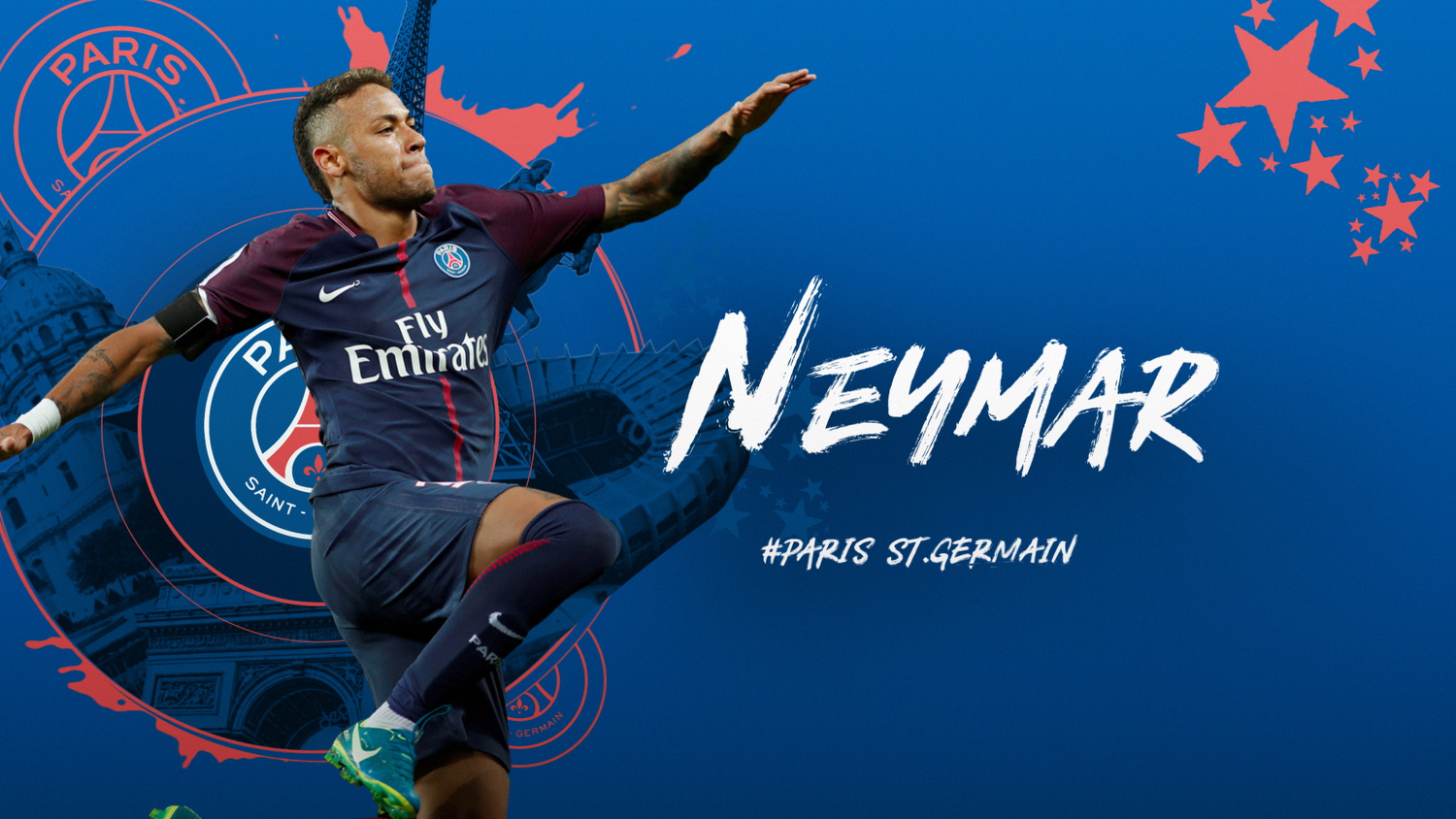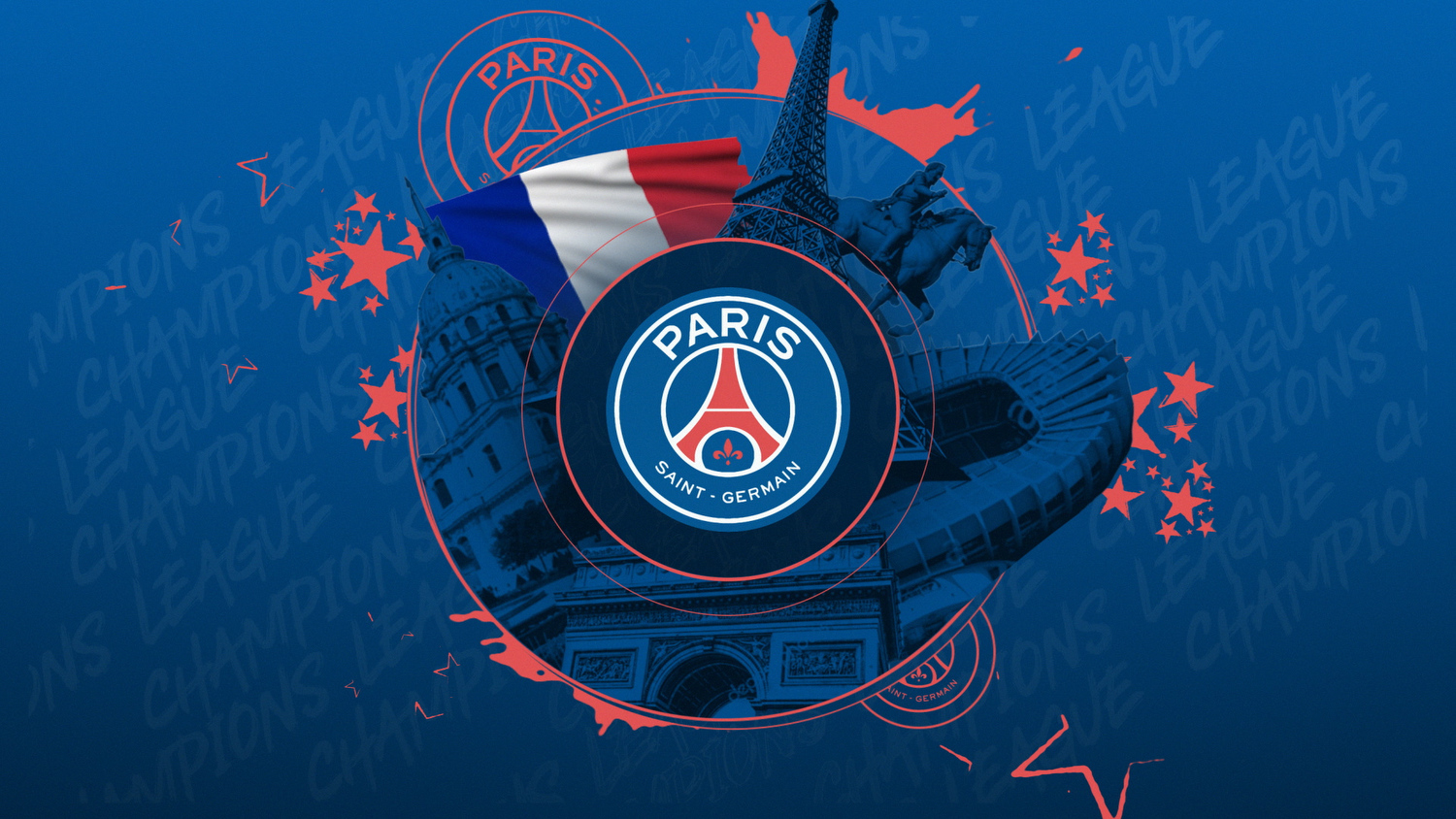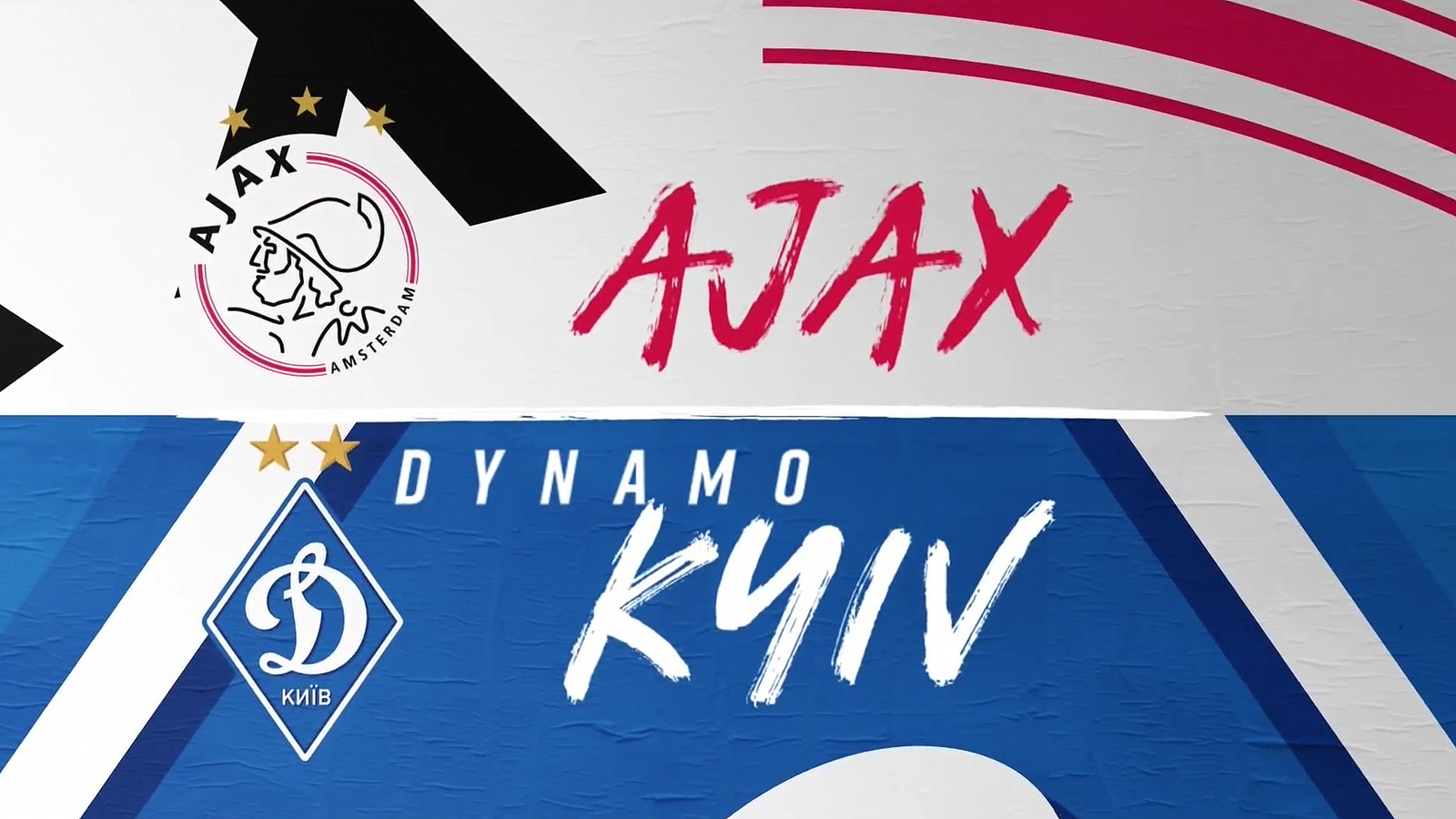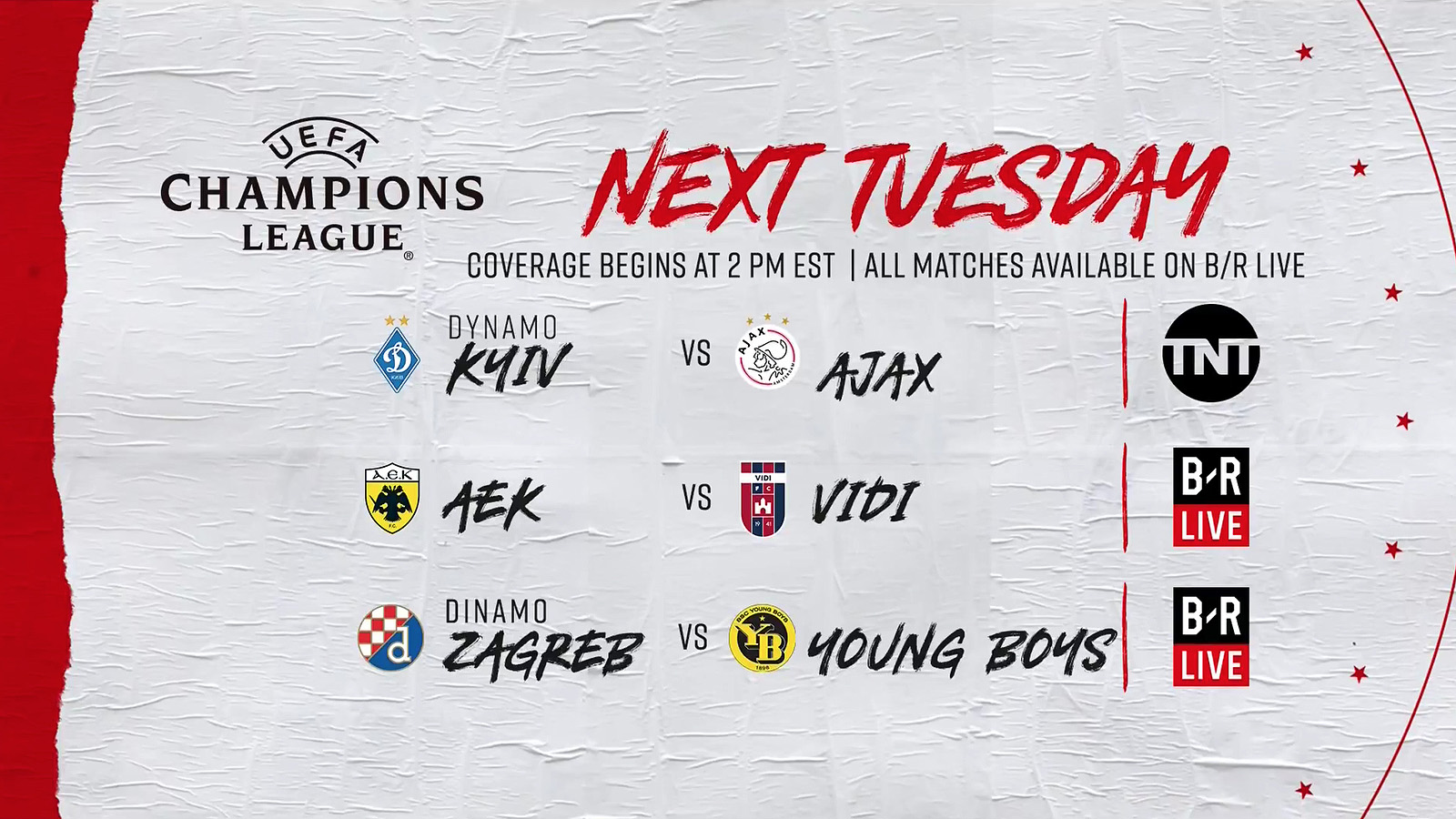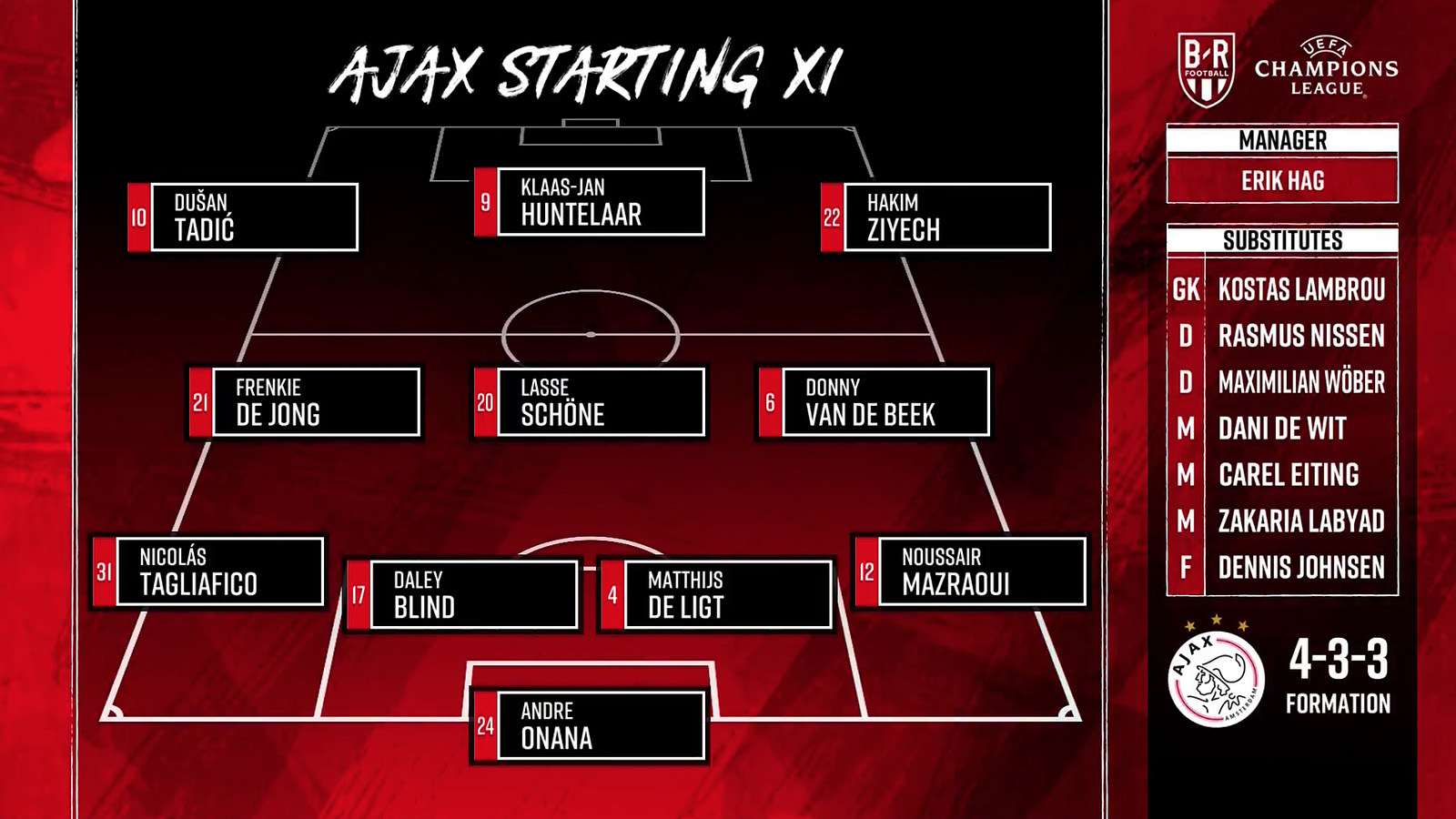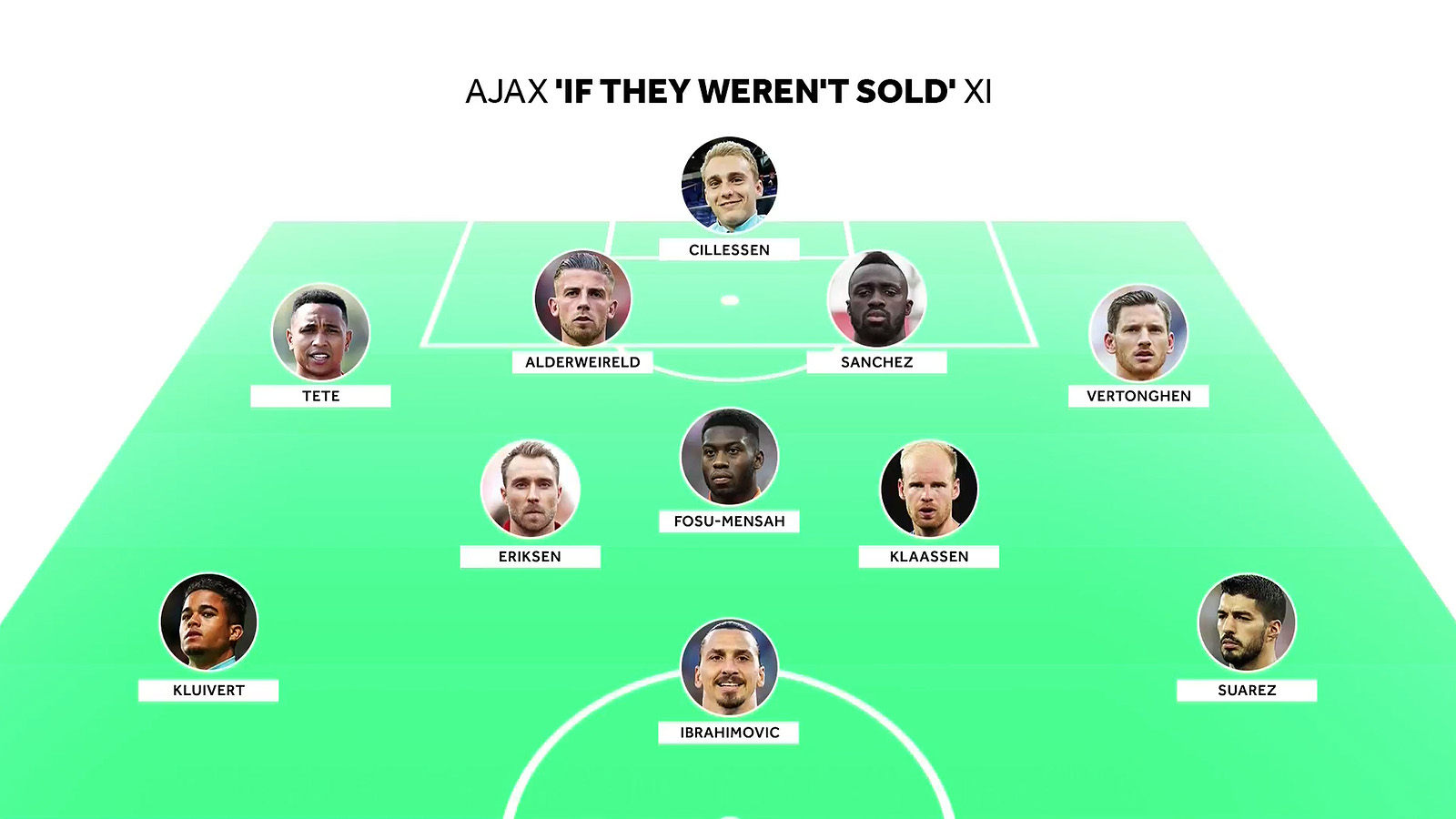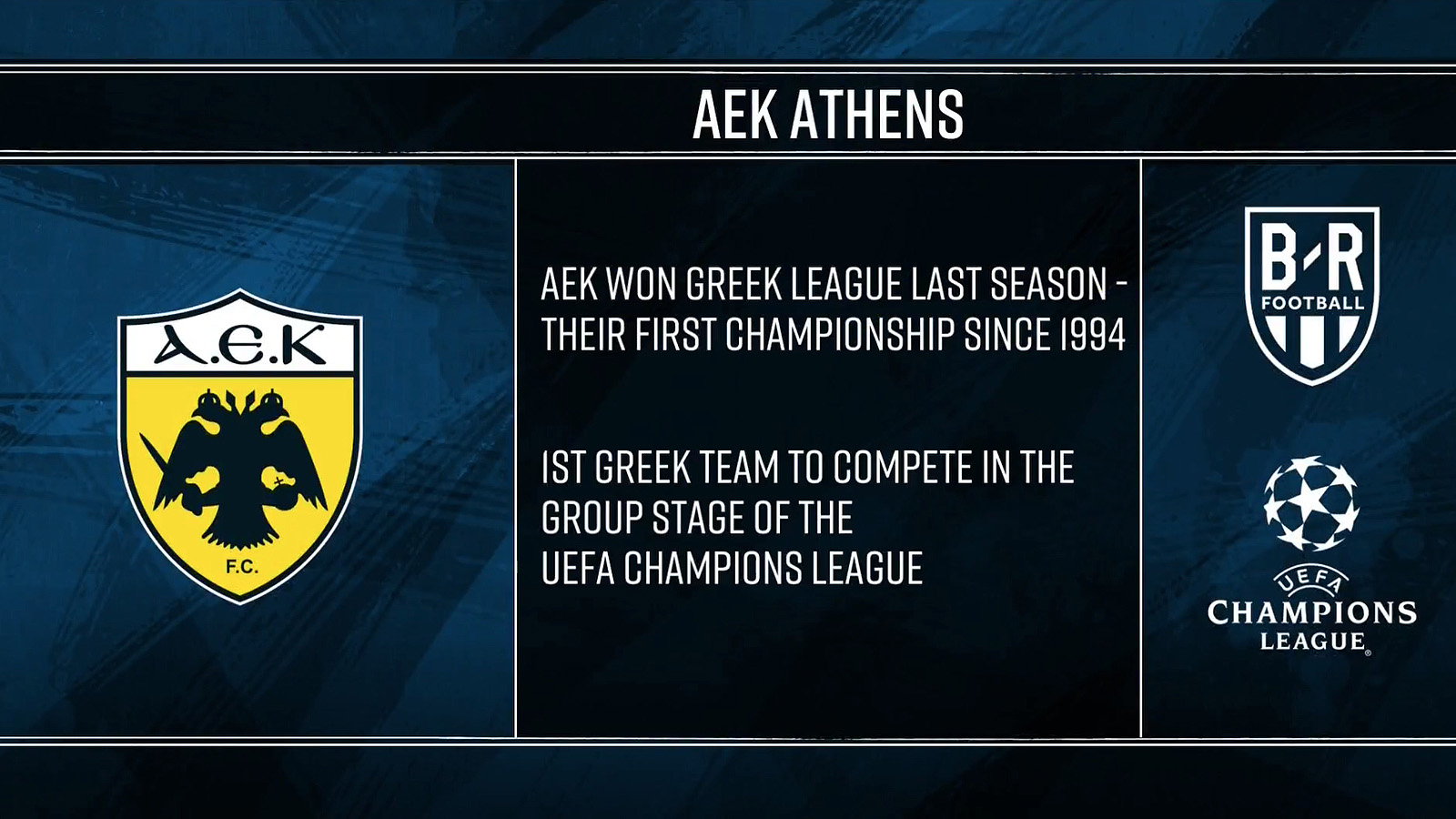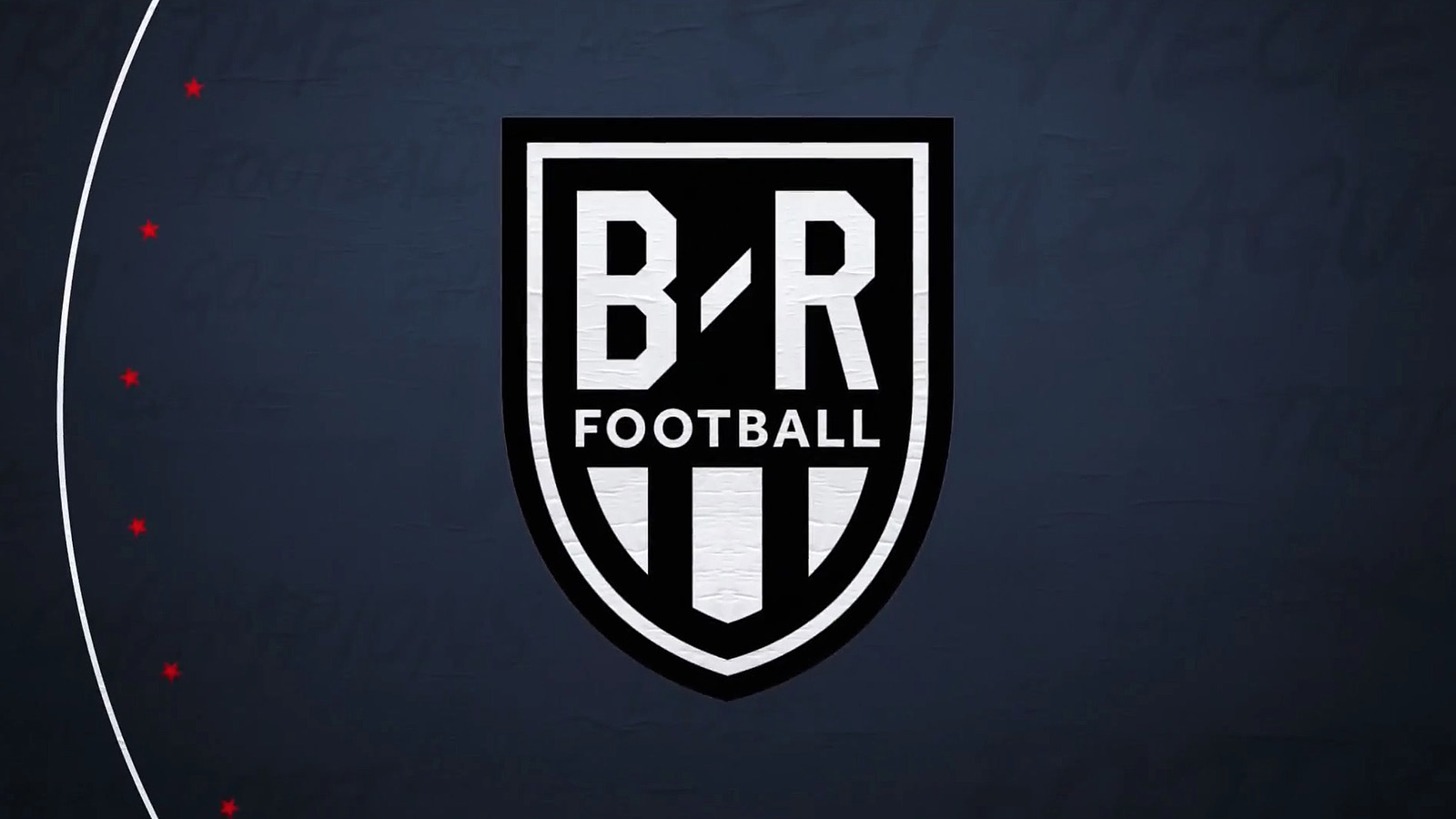 Graphics used for Turner's multi-platform coverage of the 2018 UEFA Champions League and UEFA Europa League.
The graphics serve wrap-around programming include "B/R Football Matchday," "B/R Football Halftime" and "B/R Football Postmatch," airing on B/R Live and TNT.
The overall design is based on a theme described as 'digital graffiti.' The passionate self-expression of graffiti is expanded into an innovative and team-based visual language in the look from | drive | studio. By combining the concept of graffiti with the modern social media phenomenon of geofilters, these digital tags create a platform for showcasing teams of UEFA.
Along with the graphics, Turner Sports built two sets in Atlanta and Los Angeles.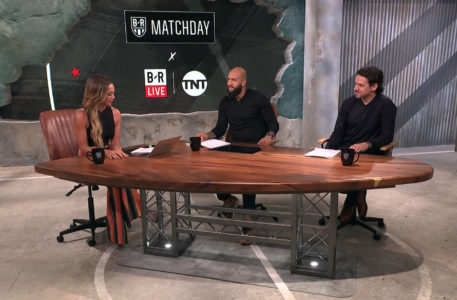 Set Design
B/R Football
View more images of this project...