B/R Football
Location:

Atlanta, Georgia and Los Angeles, California

Affiliation:

B/R Live and TNT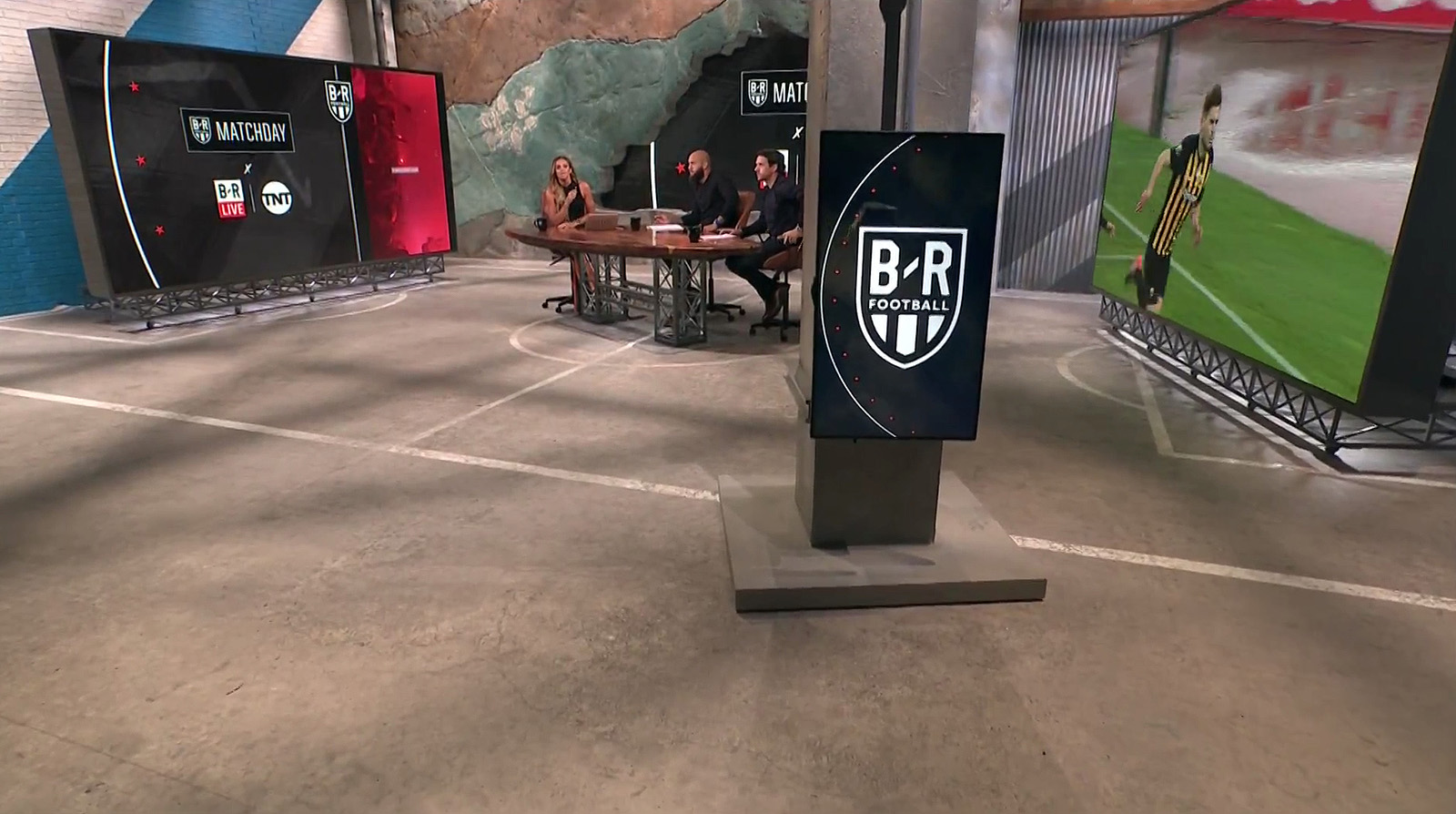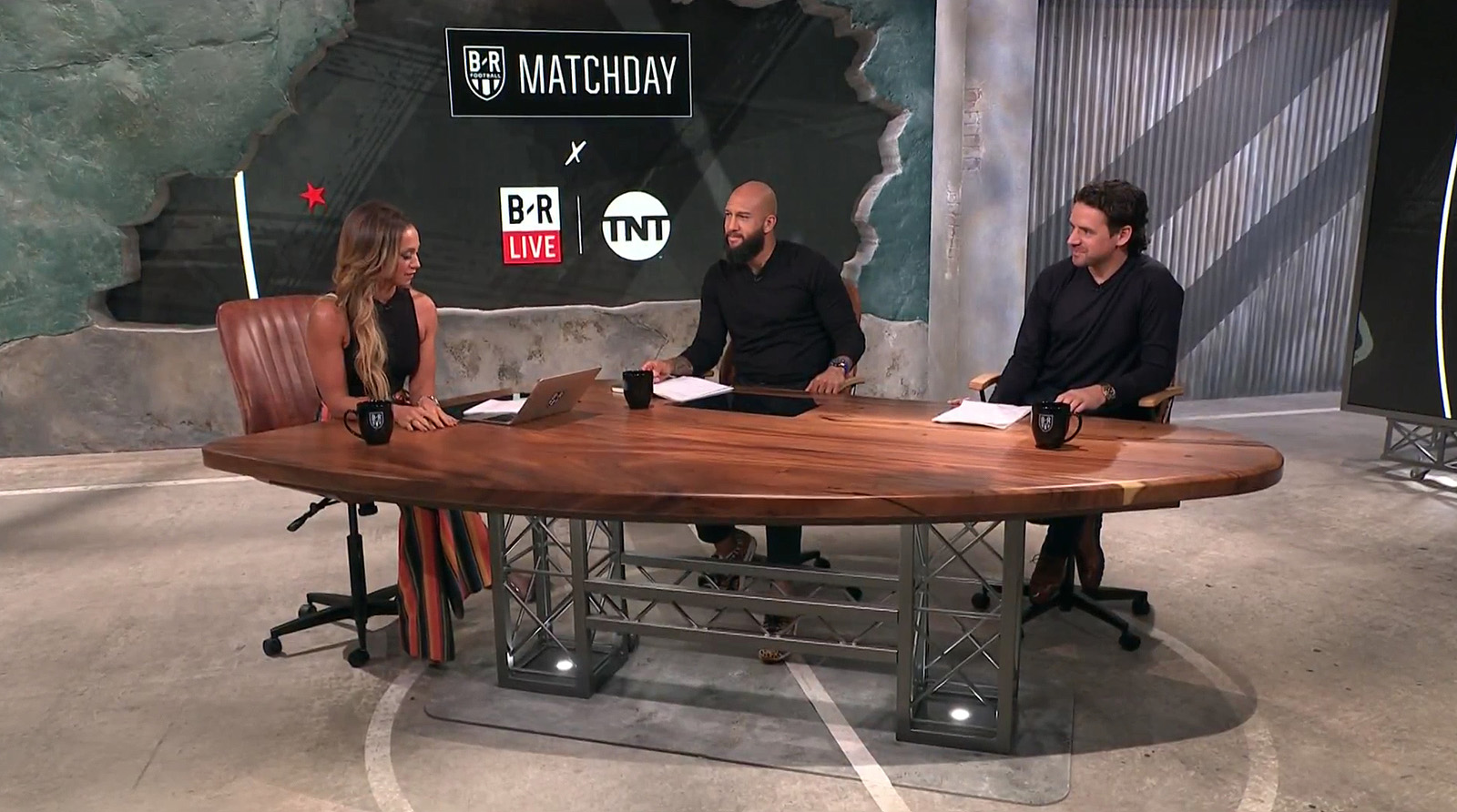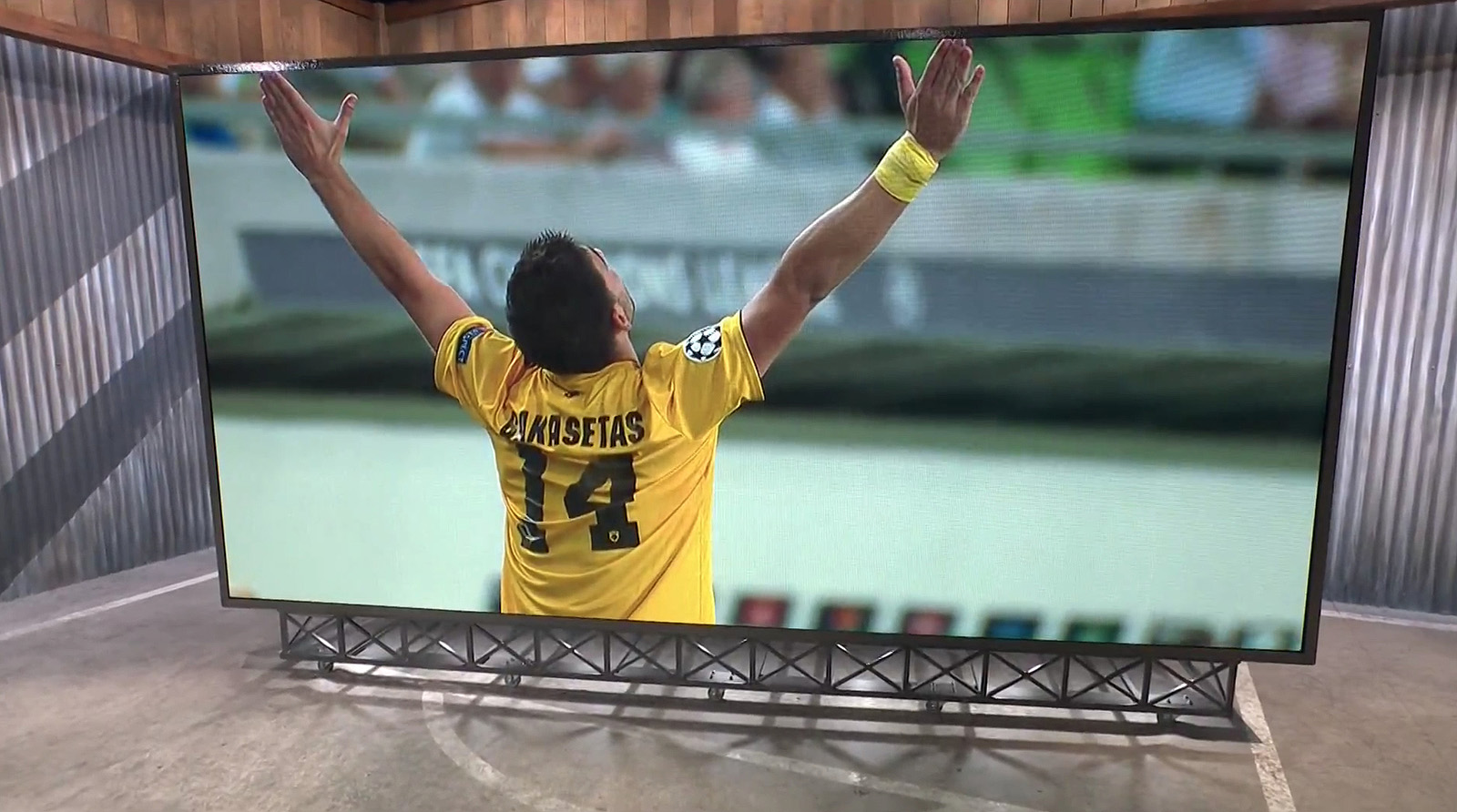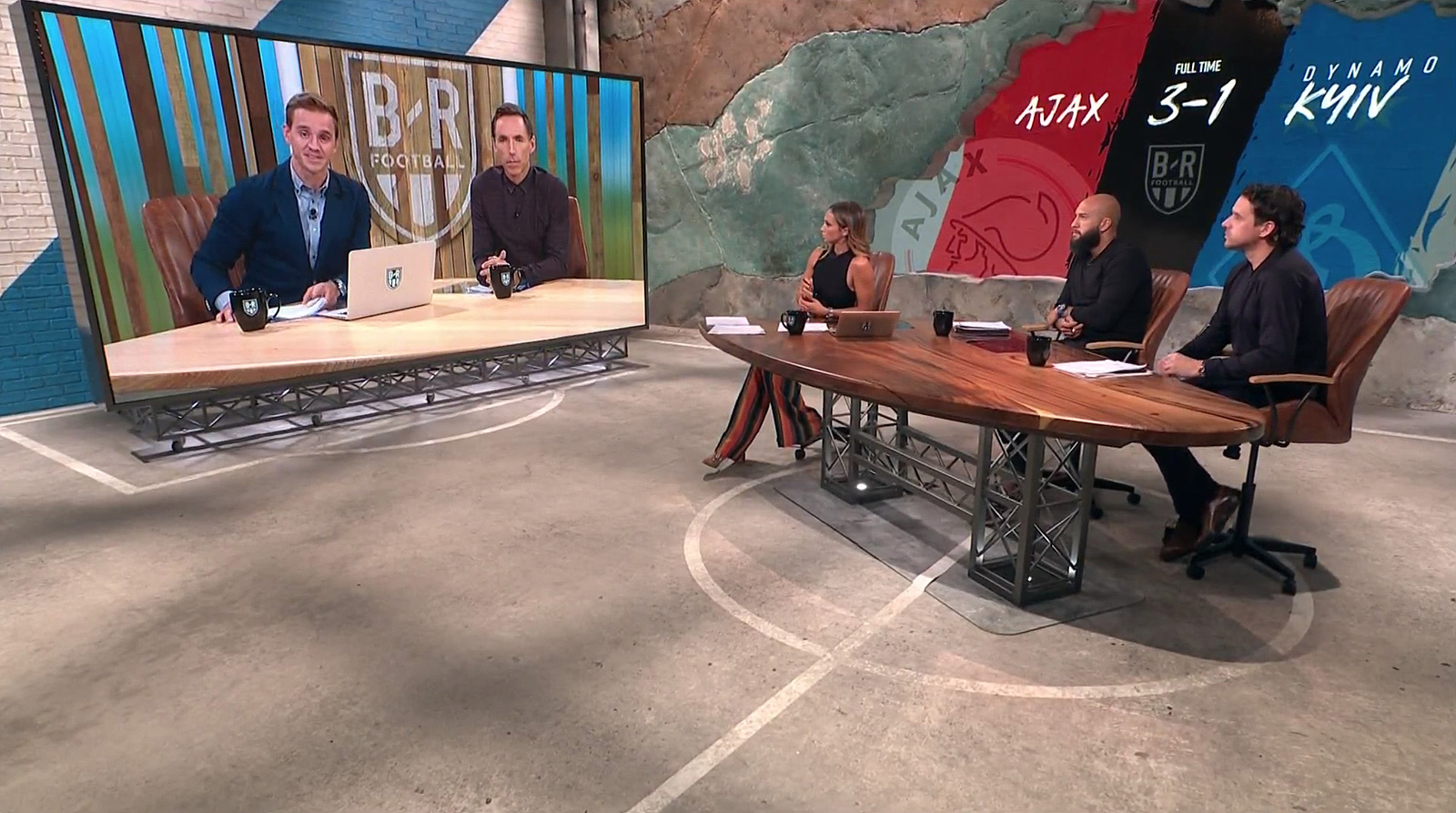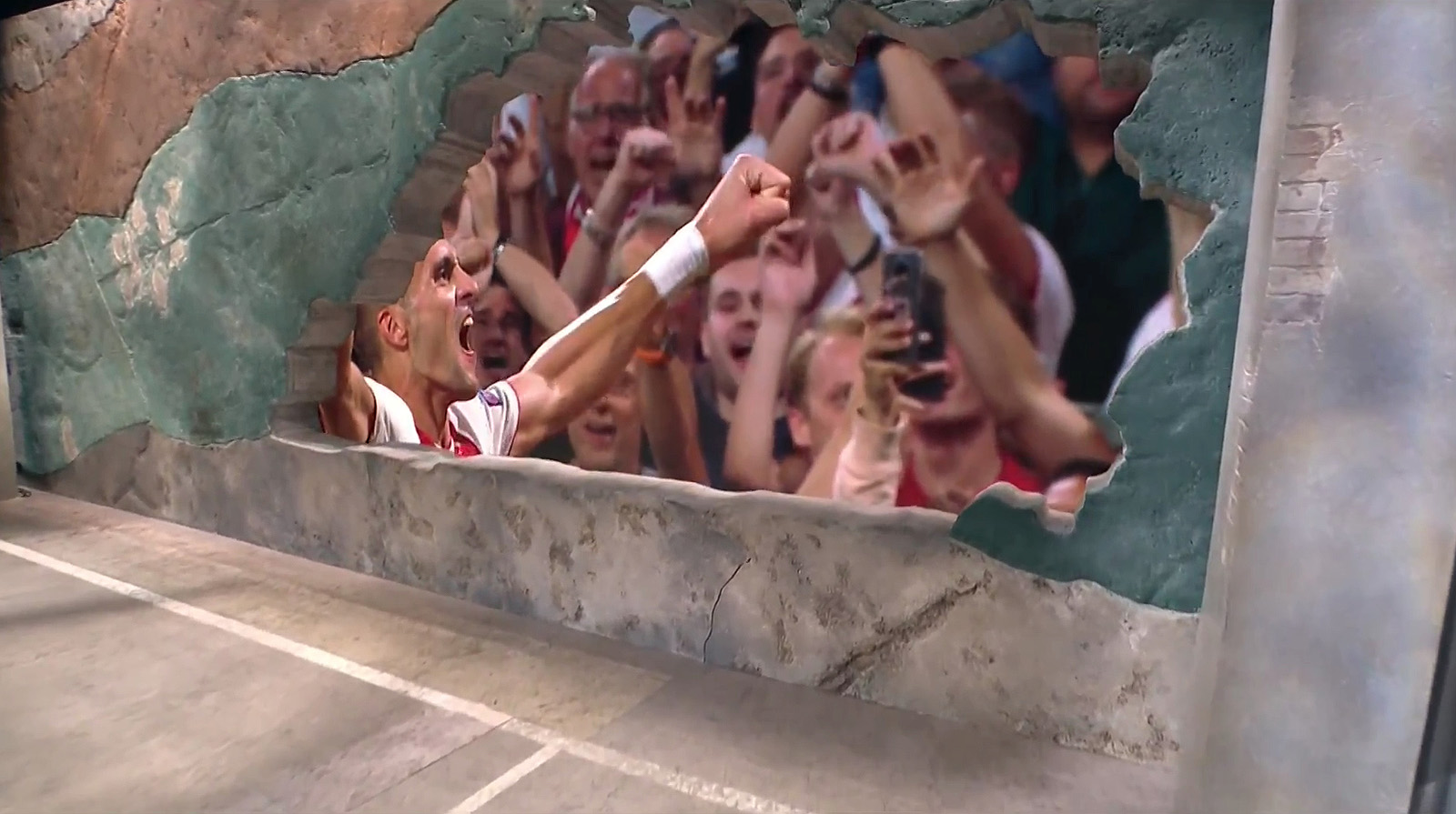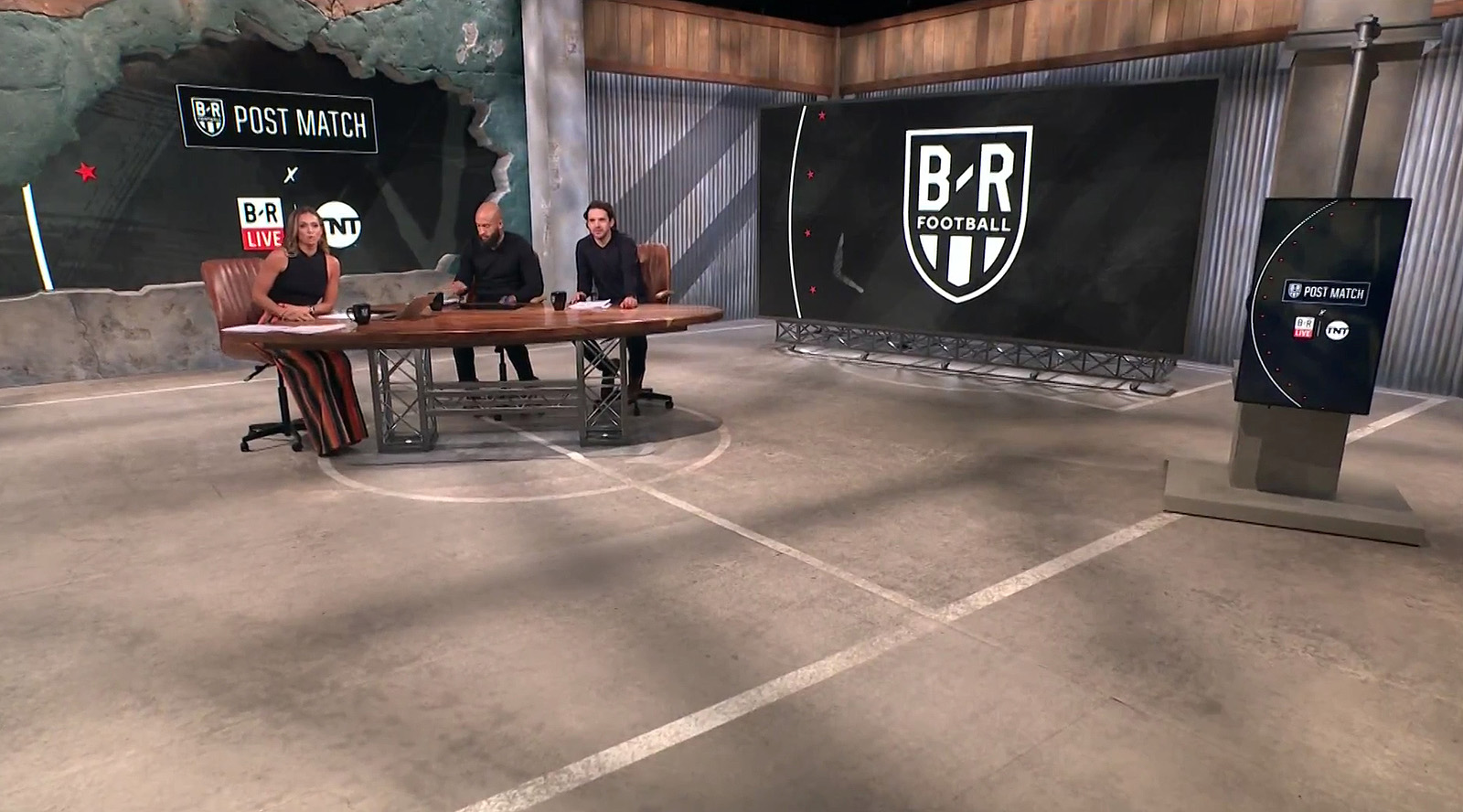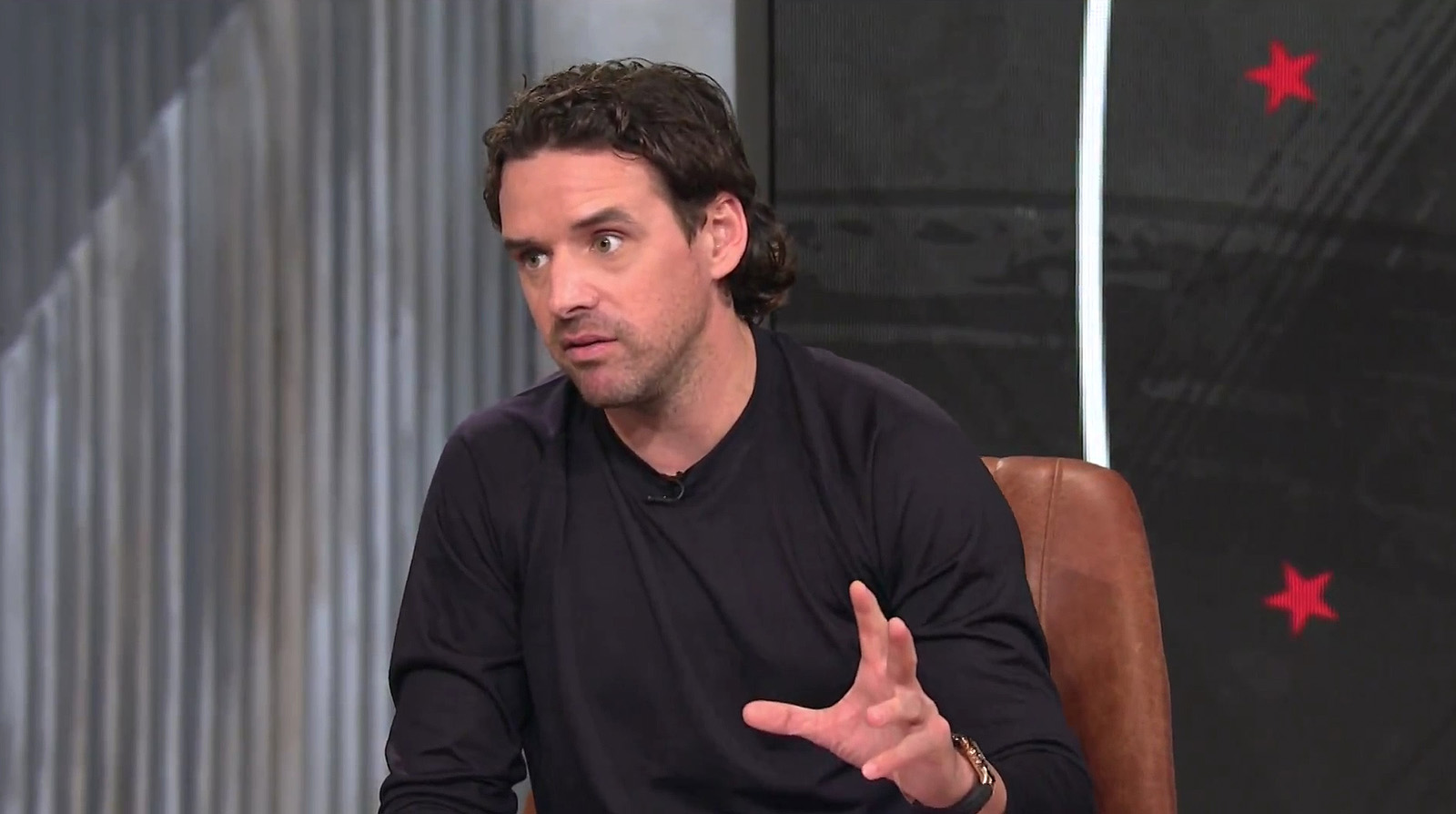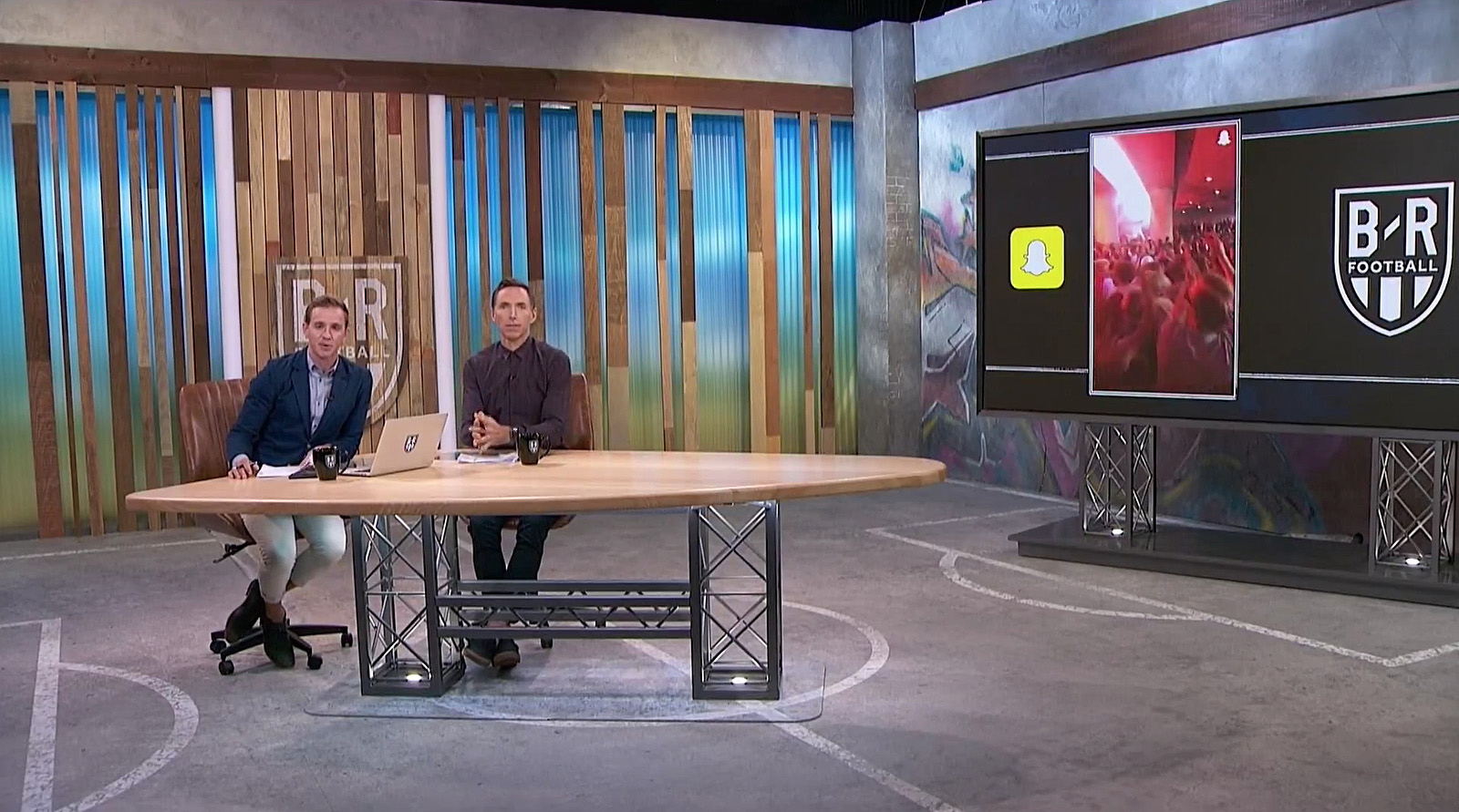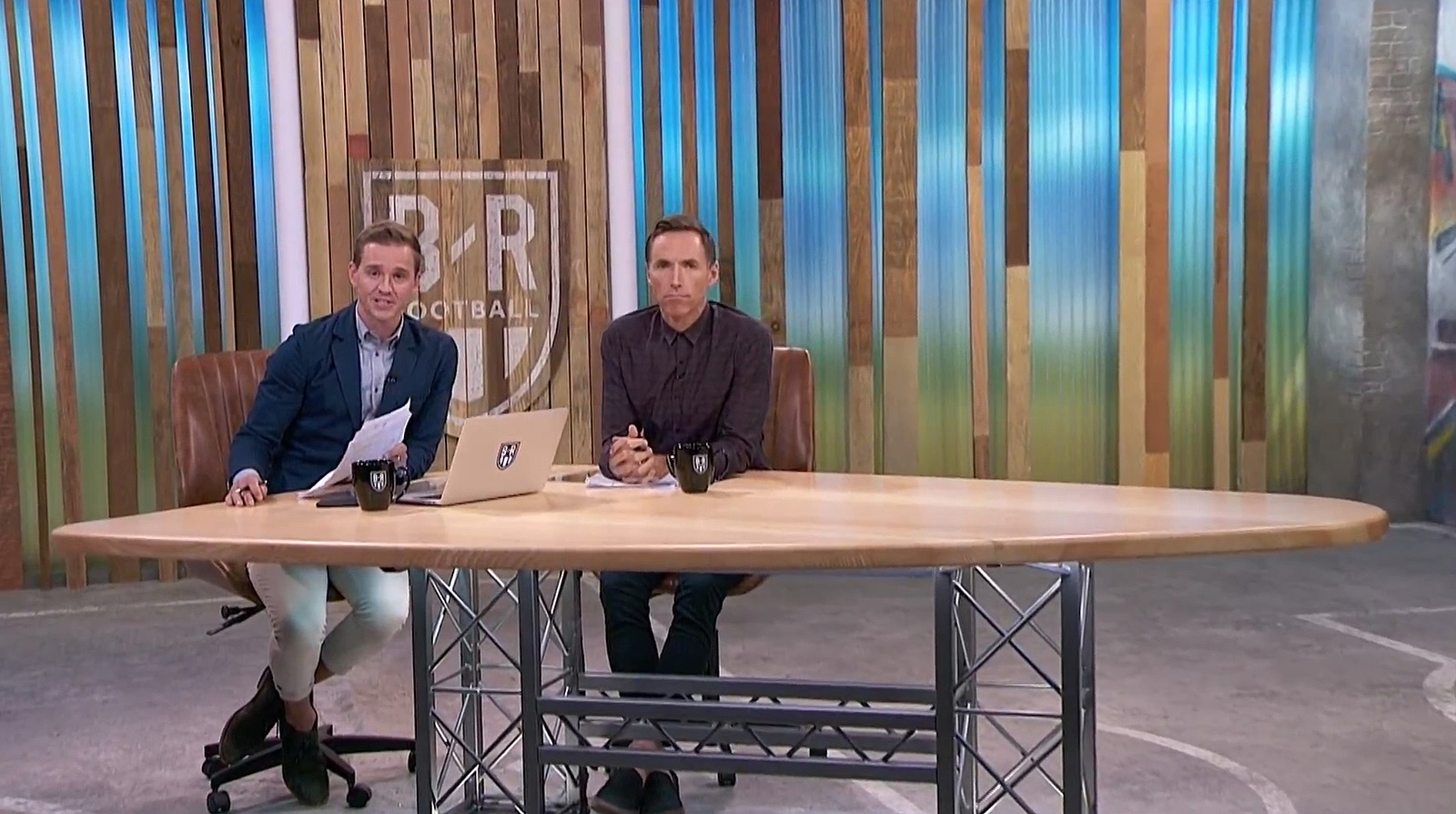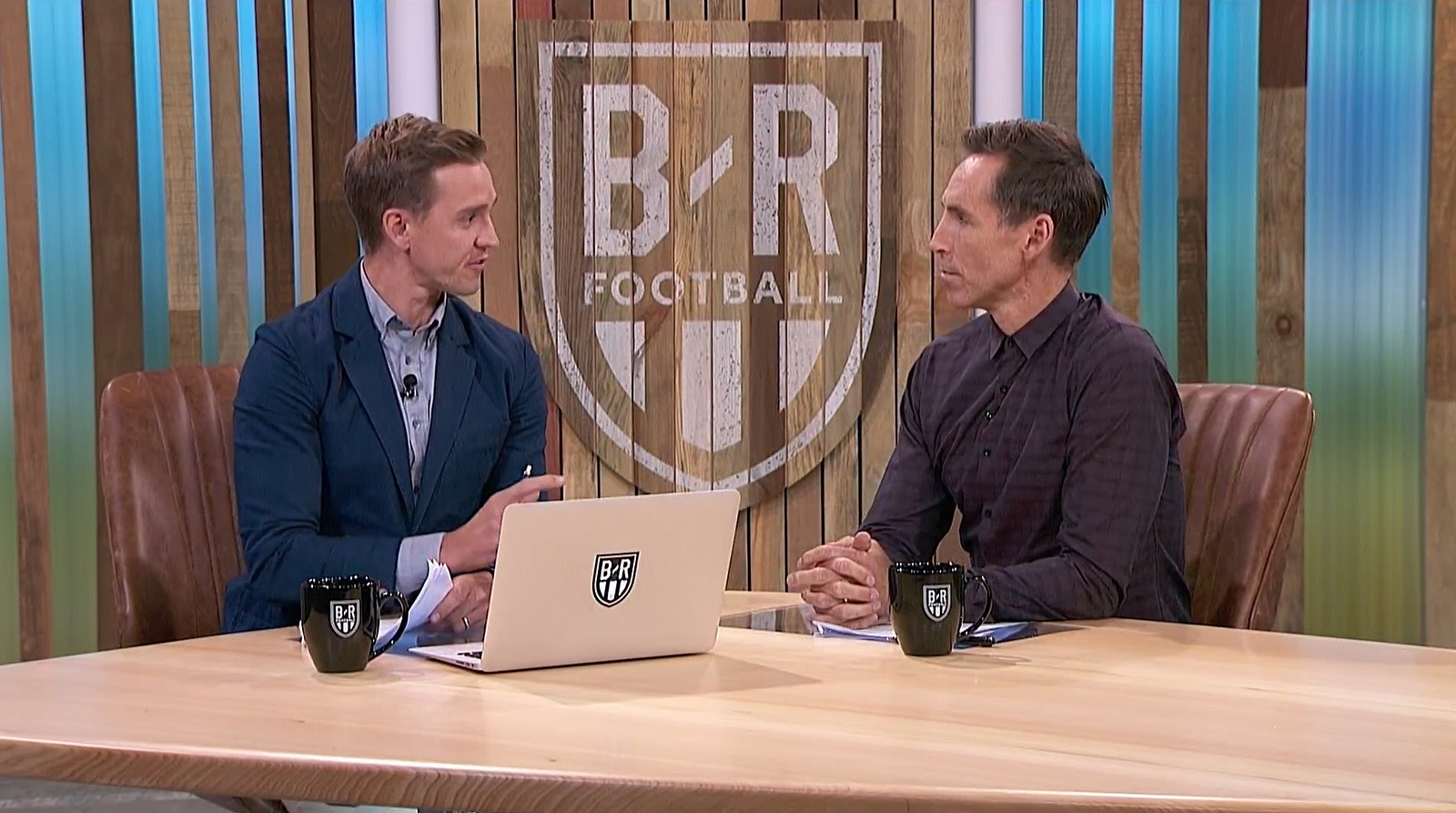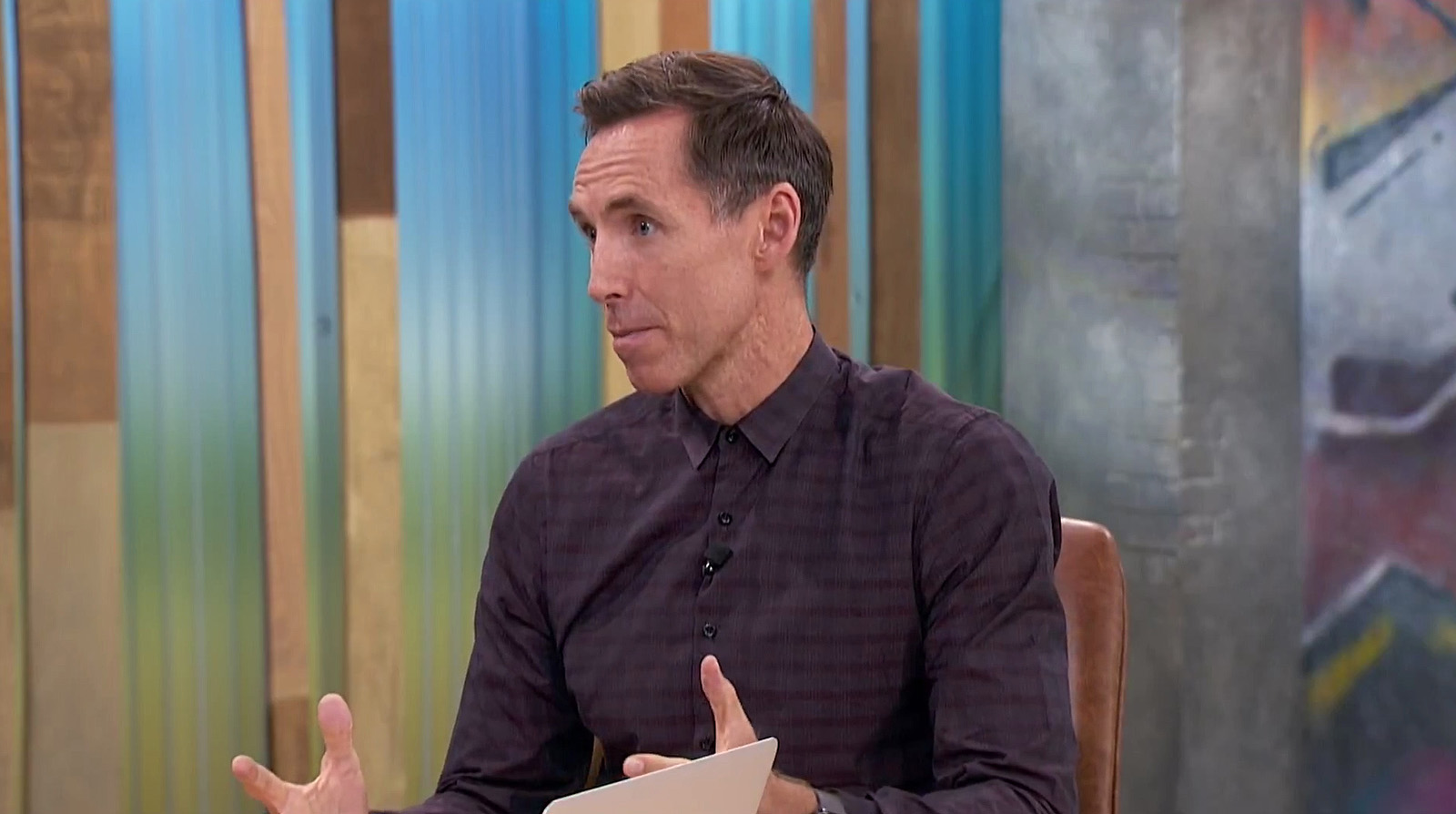 Studios used for Turner's multi-platform coverage of the 2018 UEFA Champions League and UEFA Europa League.
The studios serve wrap-around programming include "B/R Football Matchday," "B/R Football Halftime" and "B/R Football Postmatch," airing on B/R Live and TNT.
The first studio was located in Atlanta at Turner's campus with the second pictured in Los Angeles.