ABC News Washington (May – Nov. 2021)
Location:

Washington, D.C.

Affiliation:

ABC News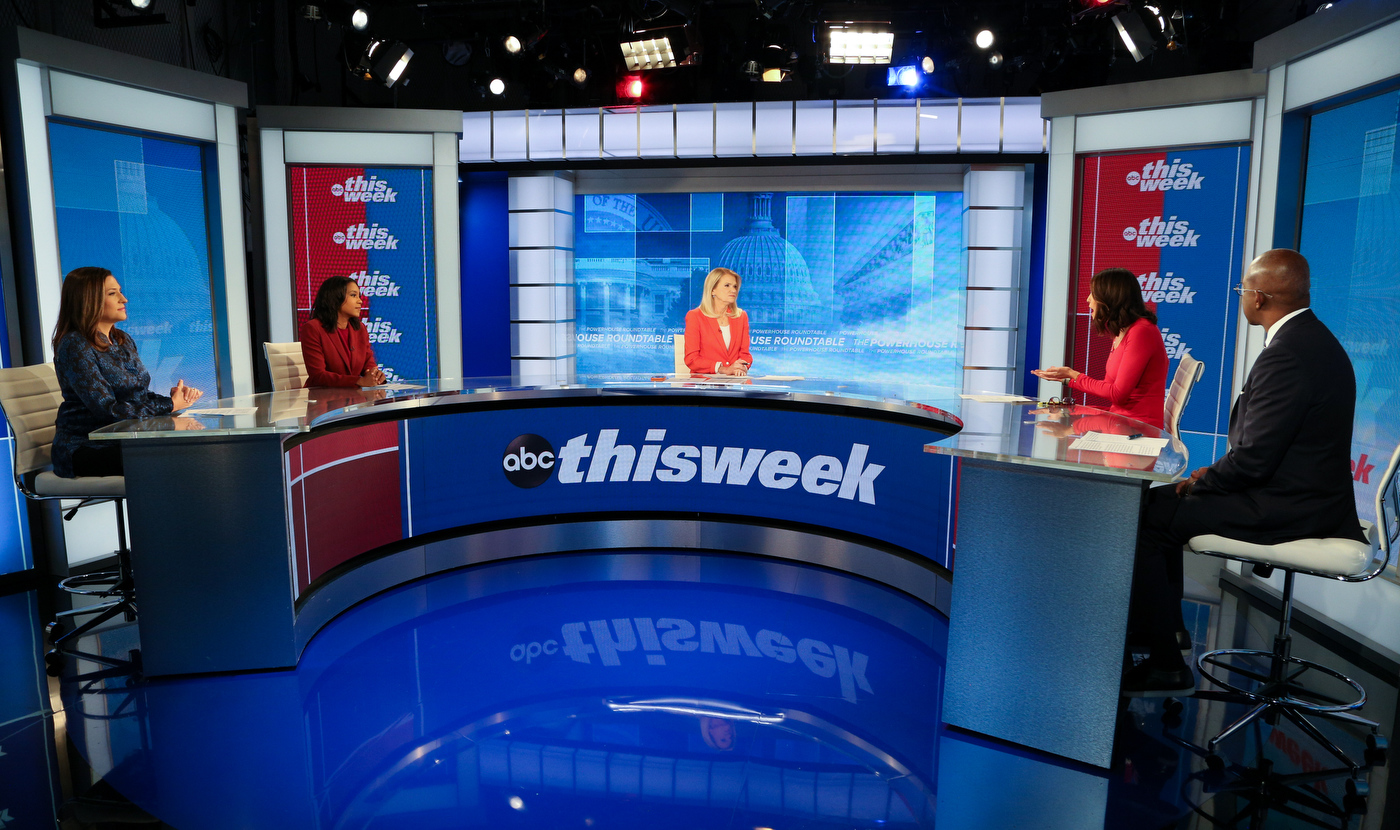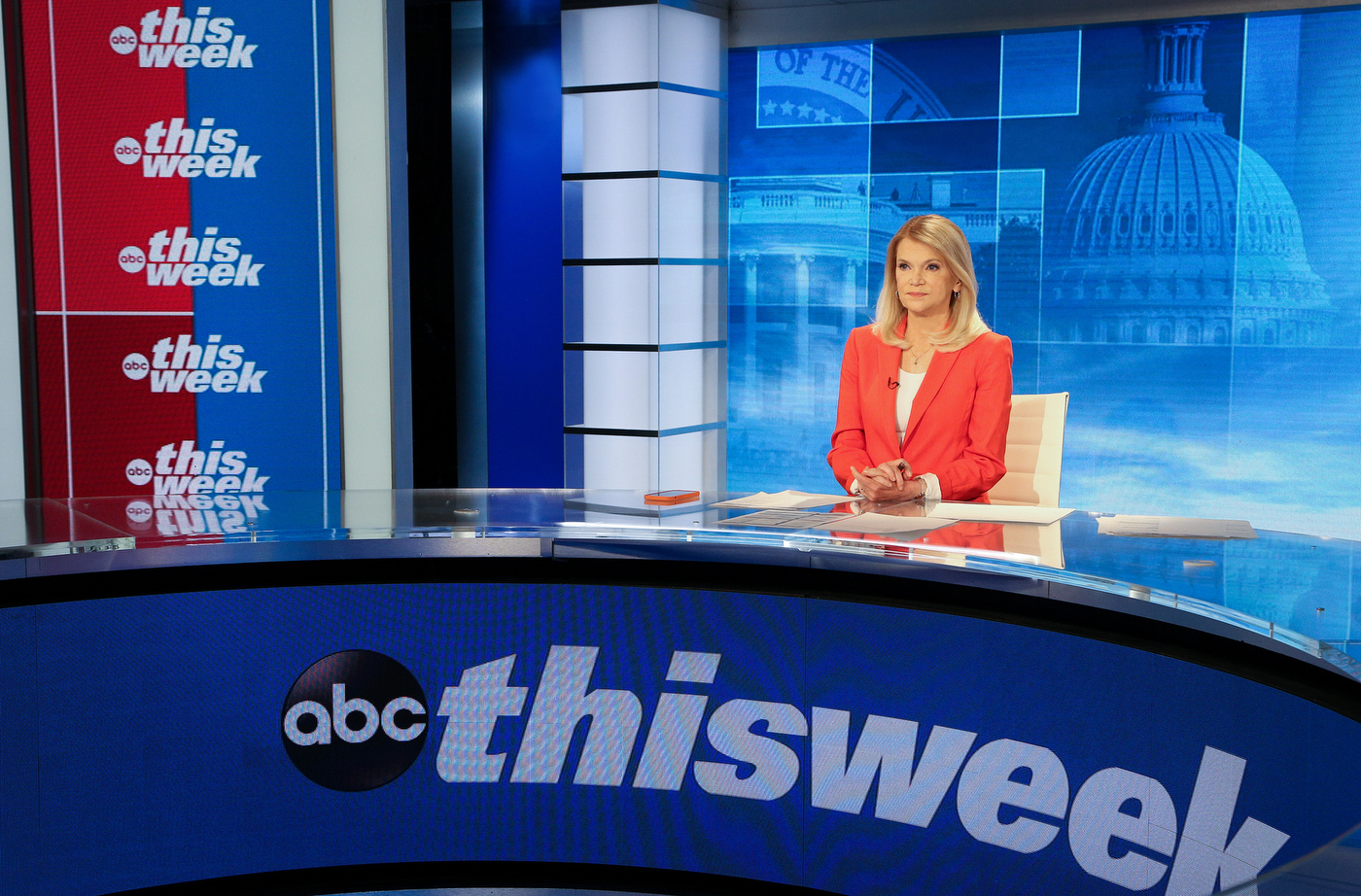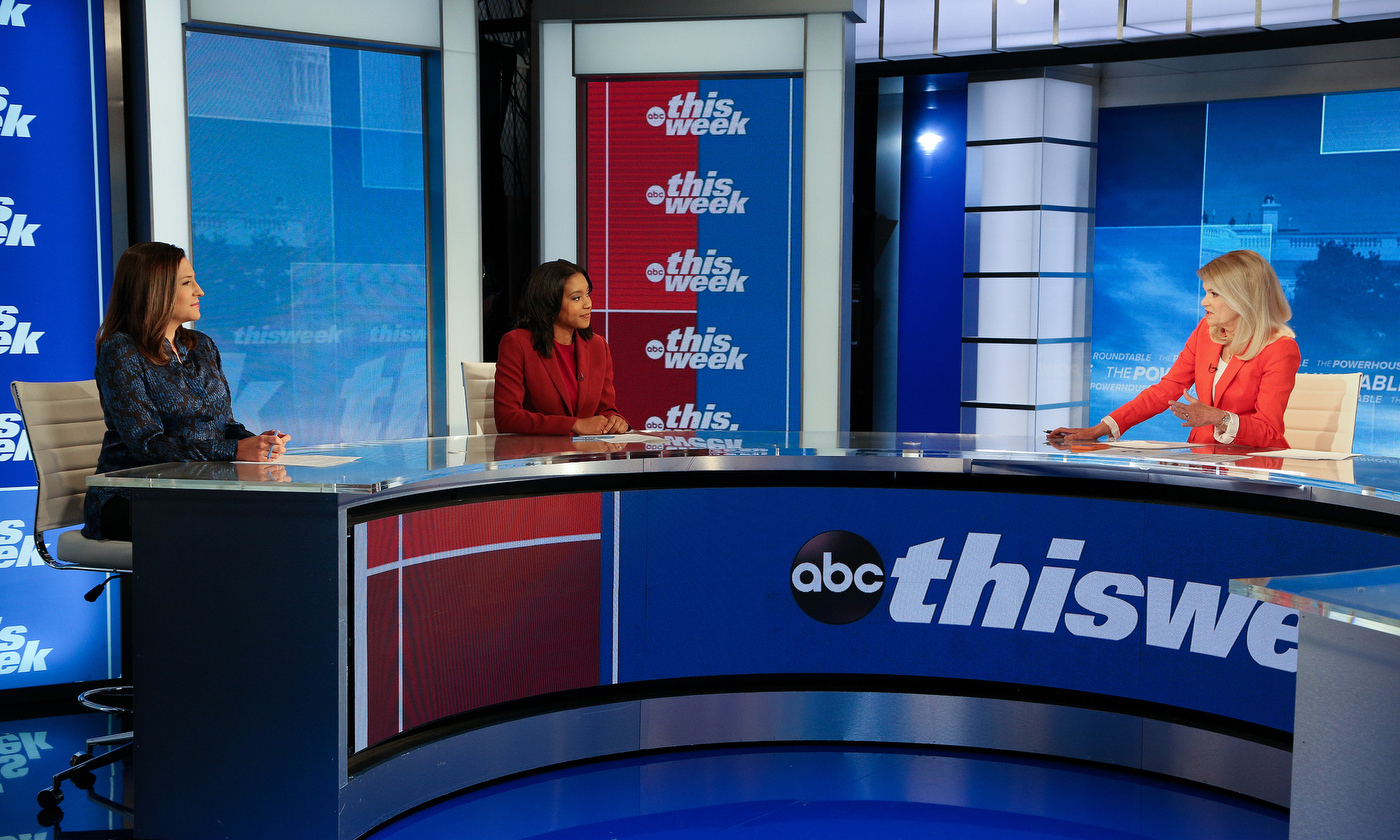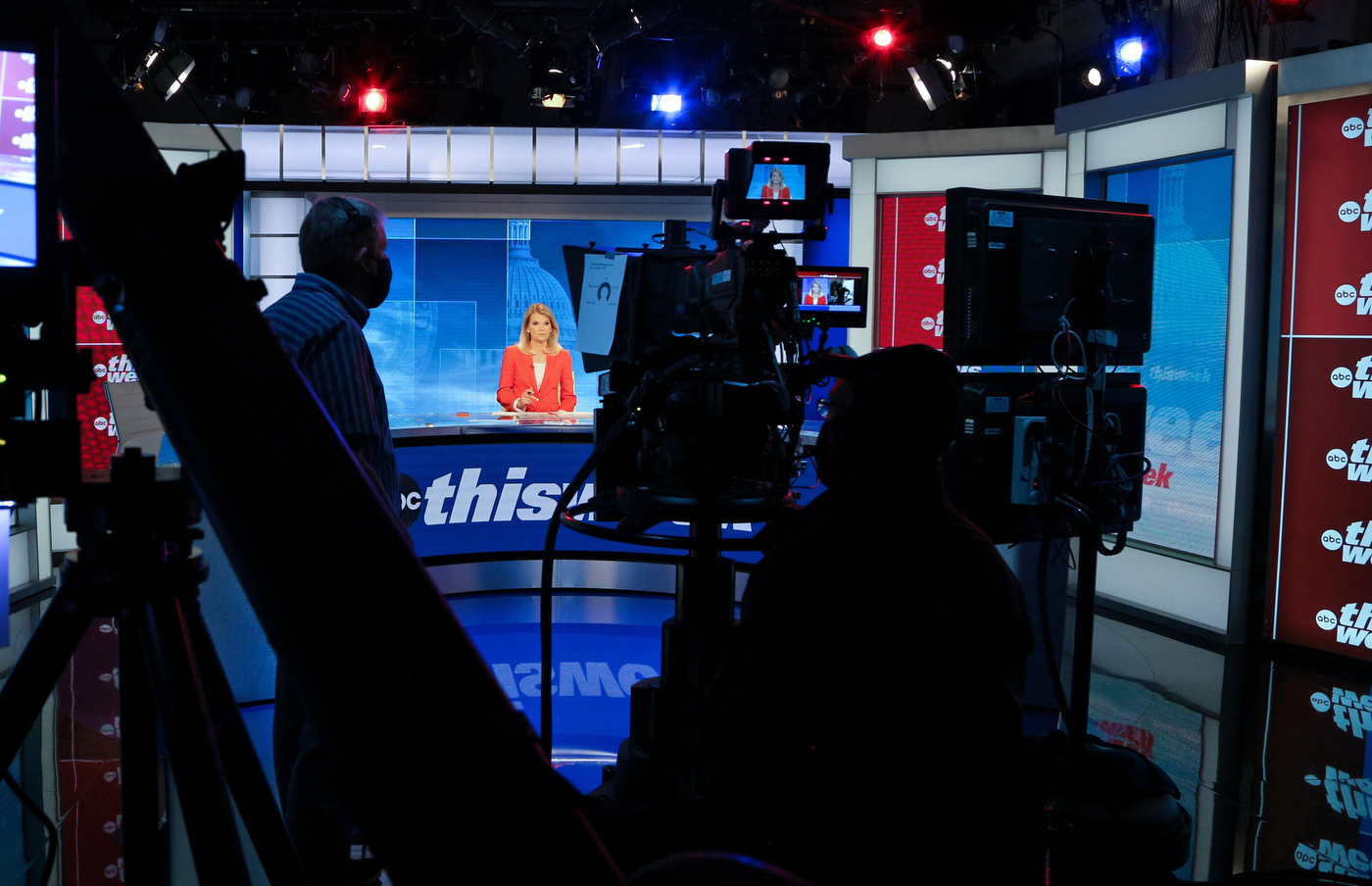 Updated Washington, D.C., studio for ABC News which went on-air in May 2021 and was replaced in November 2021.
The updates included a new desk similar to the one used in New York for "This Week" and "Good Morning America" along with a re-arrangement of existing set pieces.
The studio is primarily used by Sunday political show "This Week" when hosted by Martha Raddatz.