NBC News Studio N5 (2017)
Location:

Washington, D.C.

Affiliation:

NBC News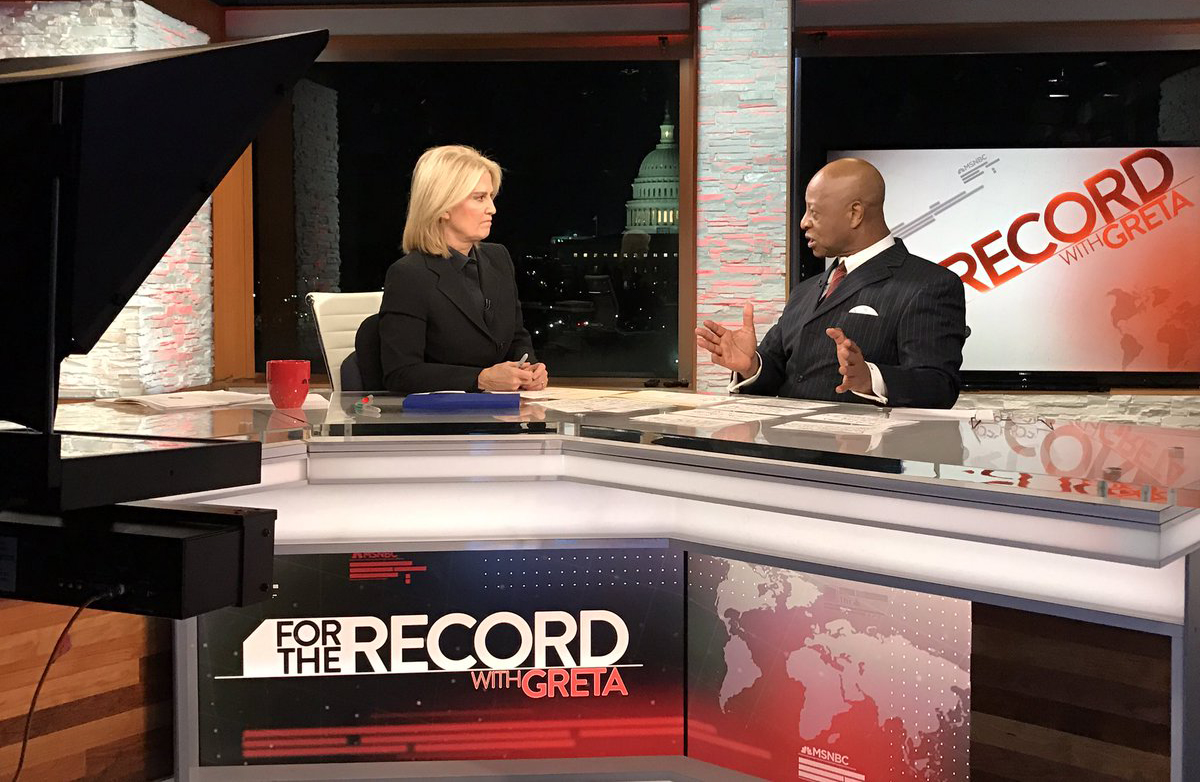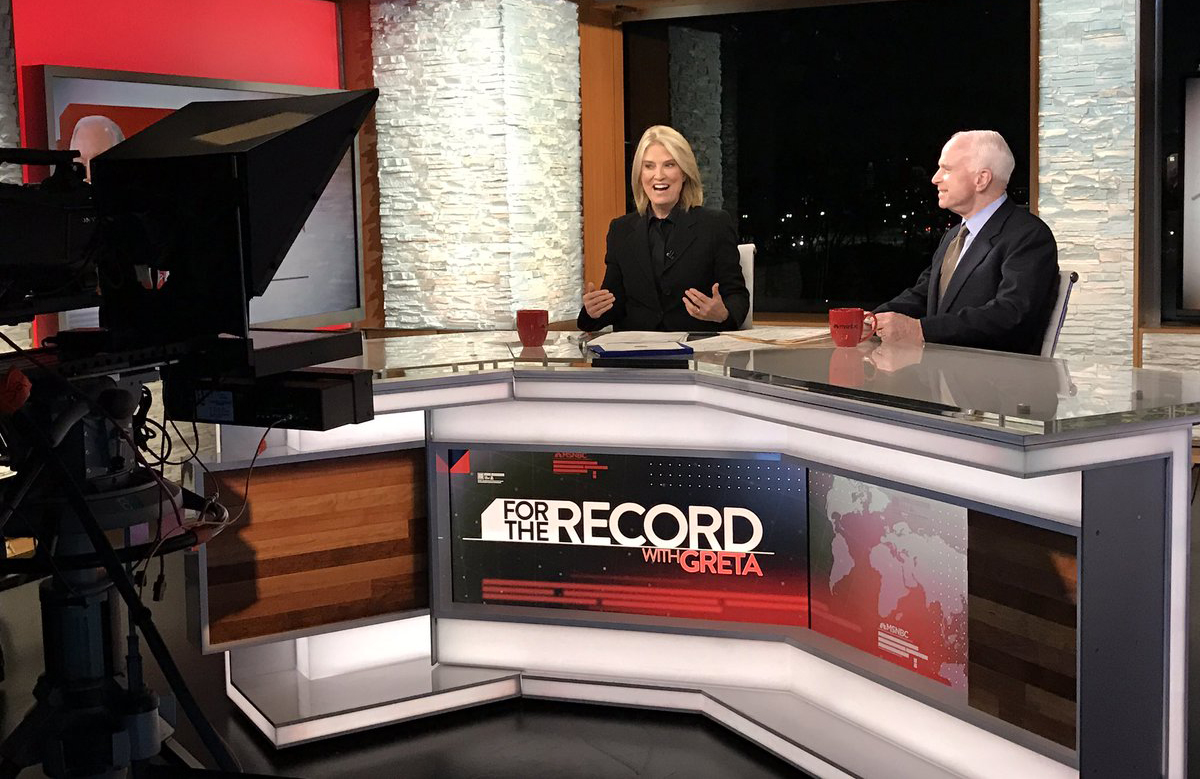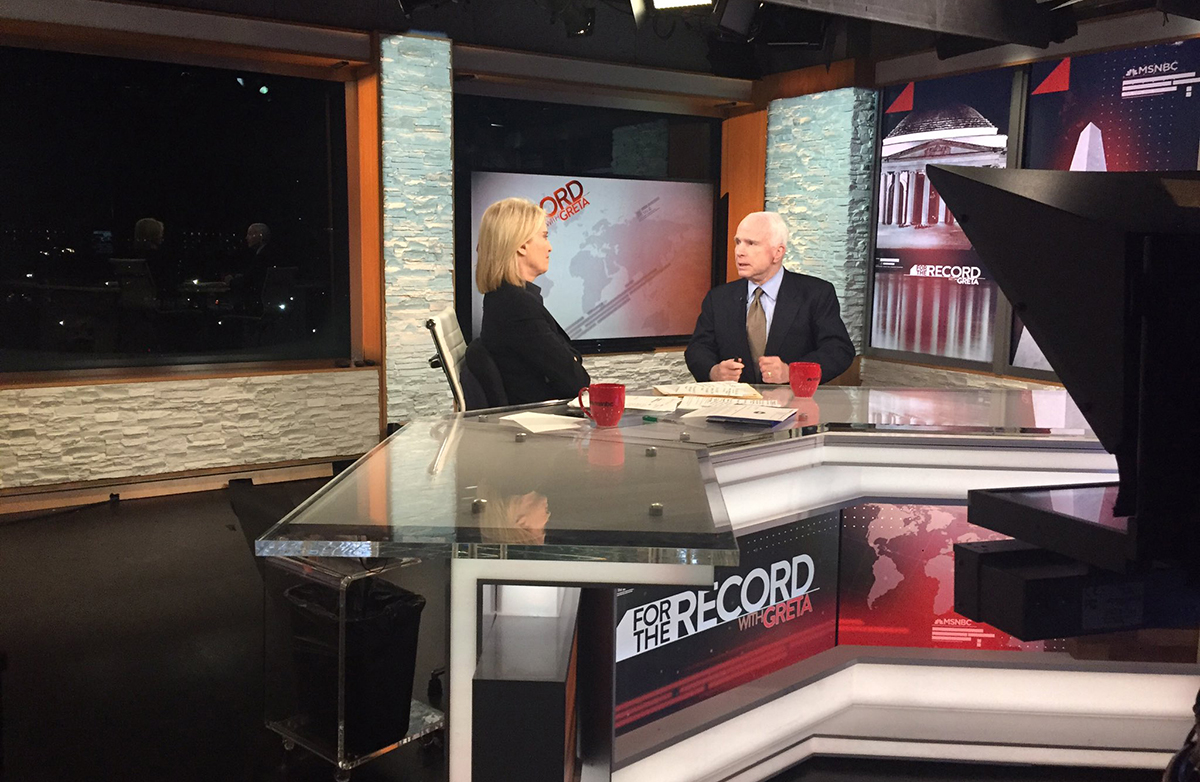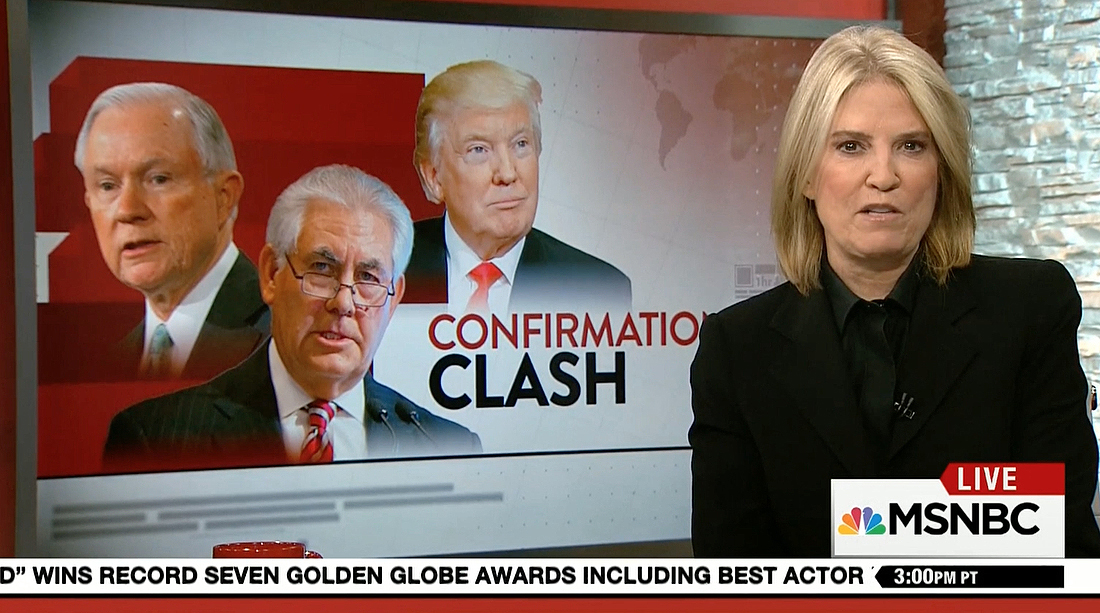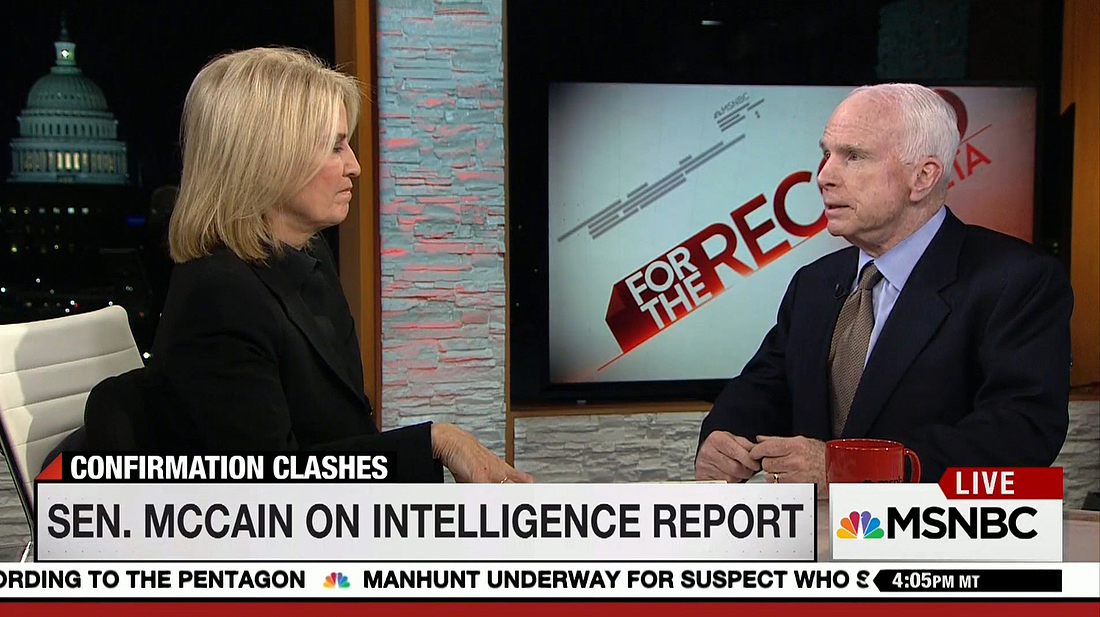 Studio N5 at NBC's Capitol Hill bureau, located on Capitol Street in Washington. The building also houses Fox News' bureau.
While the studio has existed for many years, the framework for the design debuted in early 2013, with President Barack Obama's Inauguration coverage.
The set was updated in 2017 for Greta Van Susteren's "For The Record with Greta," including stacked stone work, wood tones, uplights and new display technology. Ronald Martin's "News One Now" also used the studio.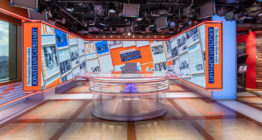 Set Design
NBC News Studio N5
View a gallery of this project…

Set Design
NBC News Studio N5 (2017-2019)
View a gallery of this project…