NBC News Studio N5 (2017-2019)
Location:

Washington, D.C.

Affiliation:

NBC News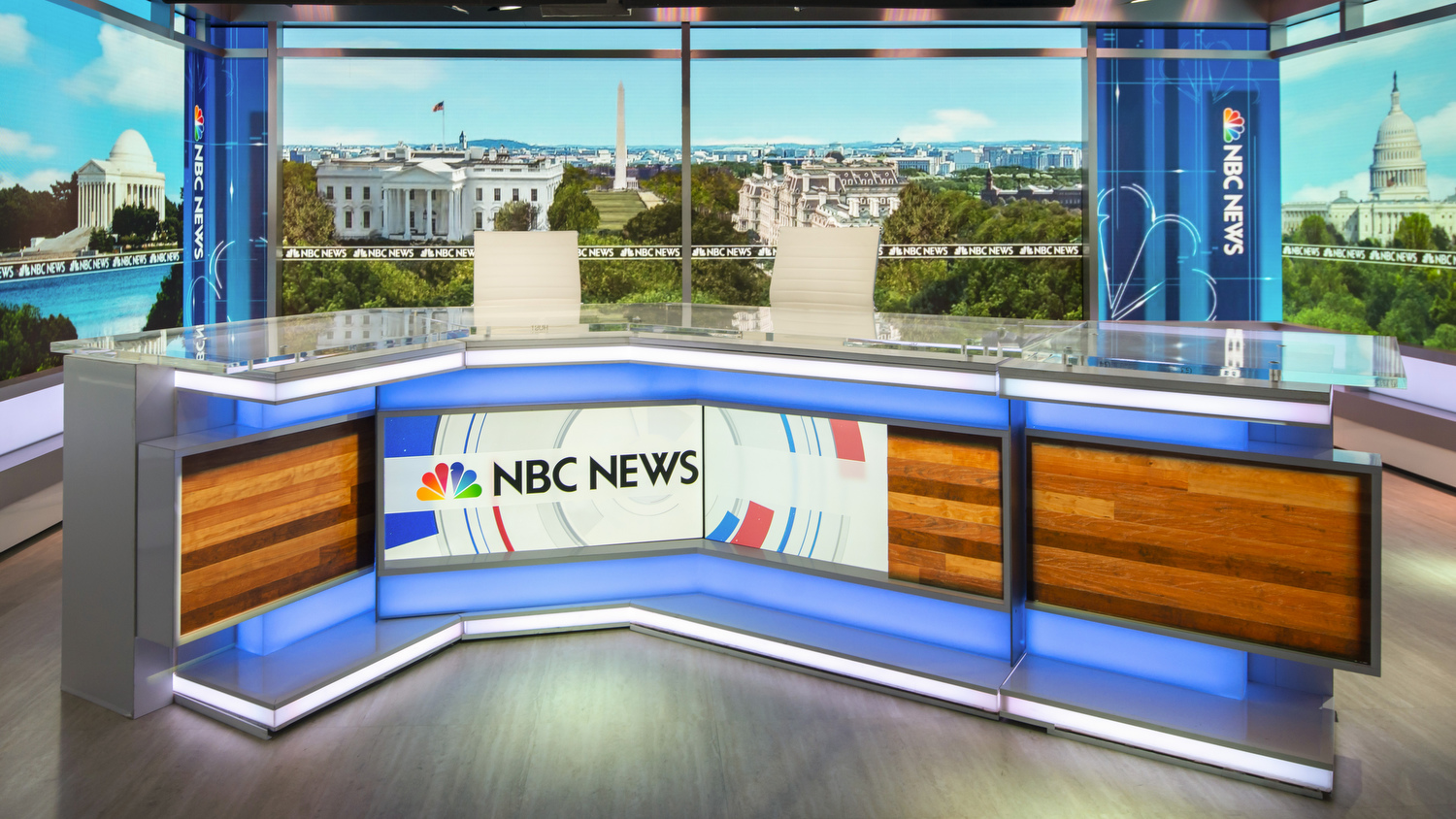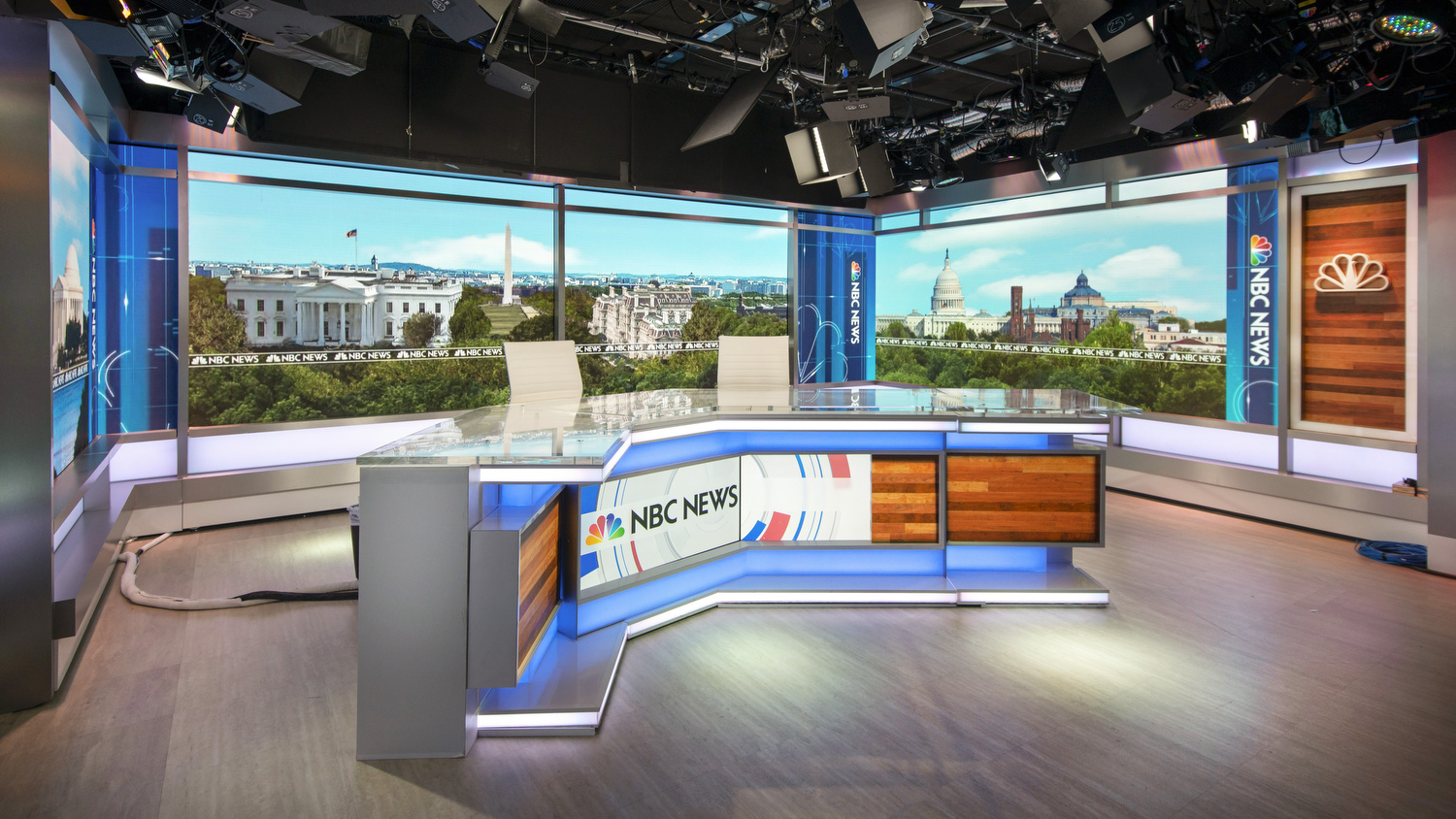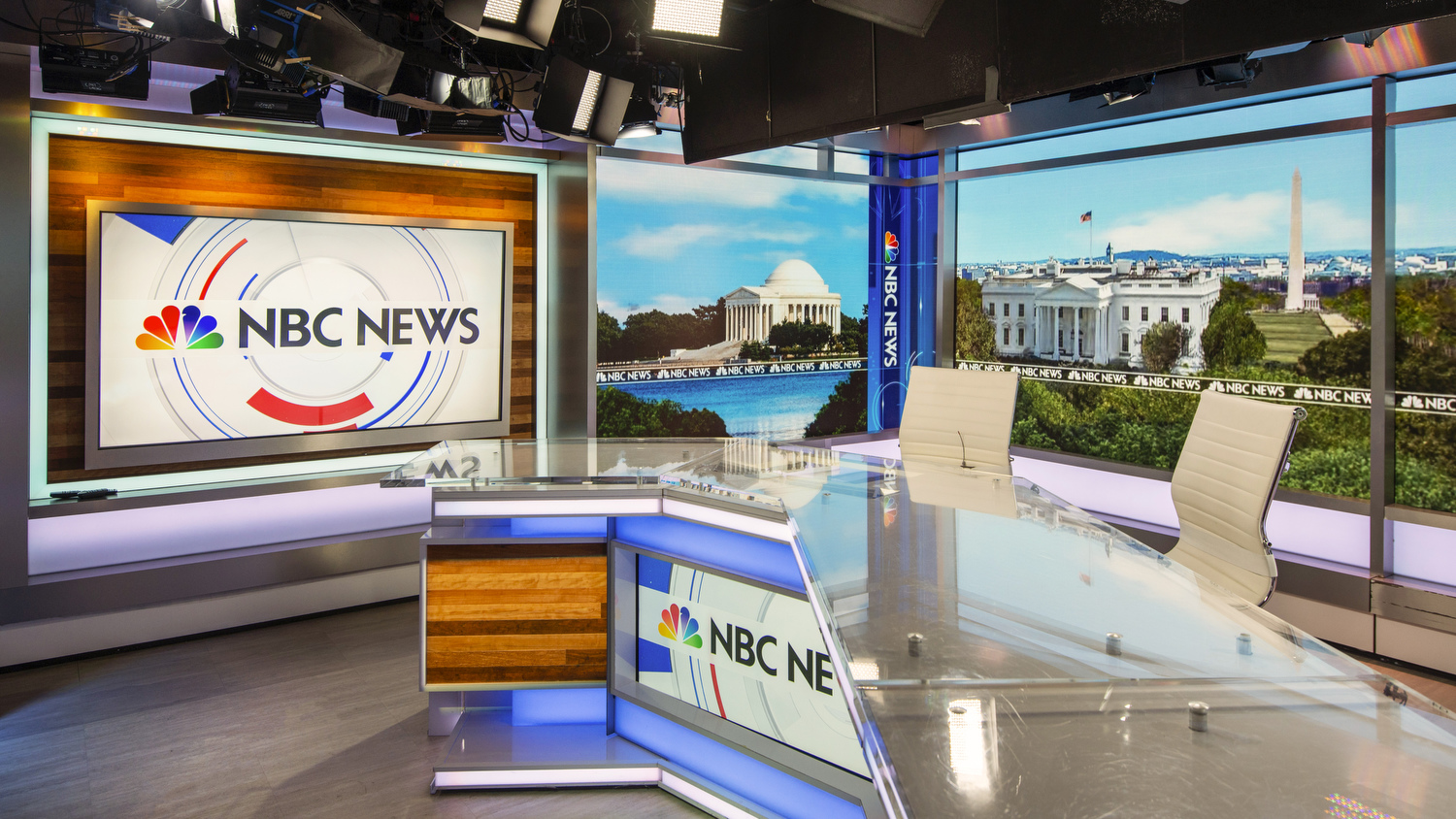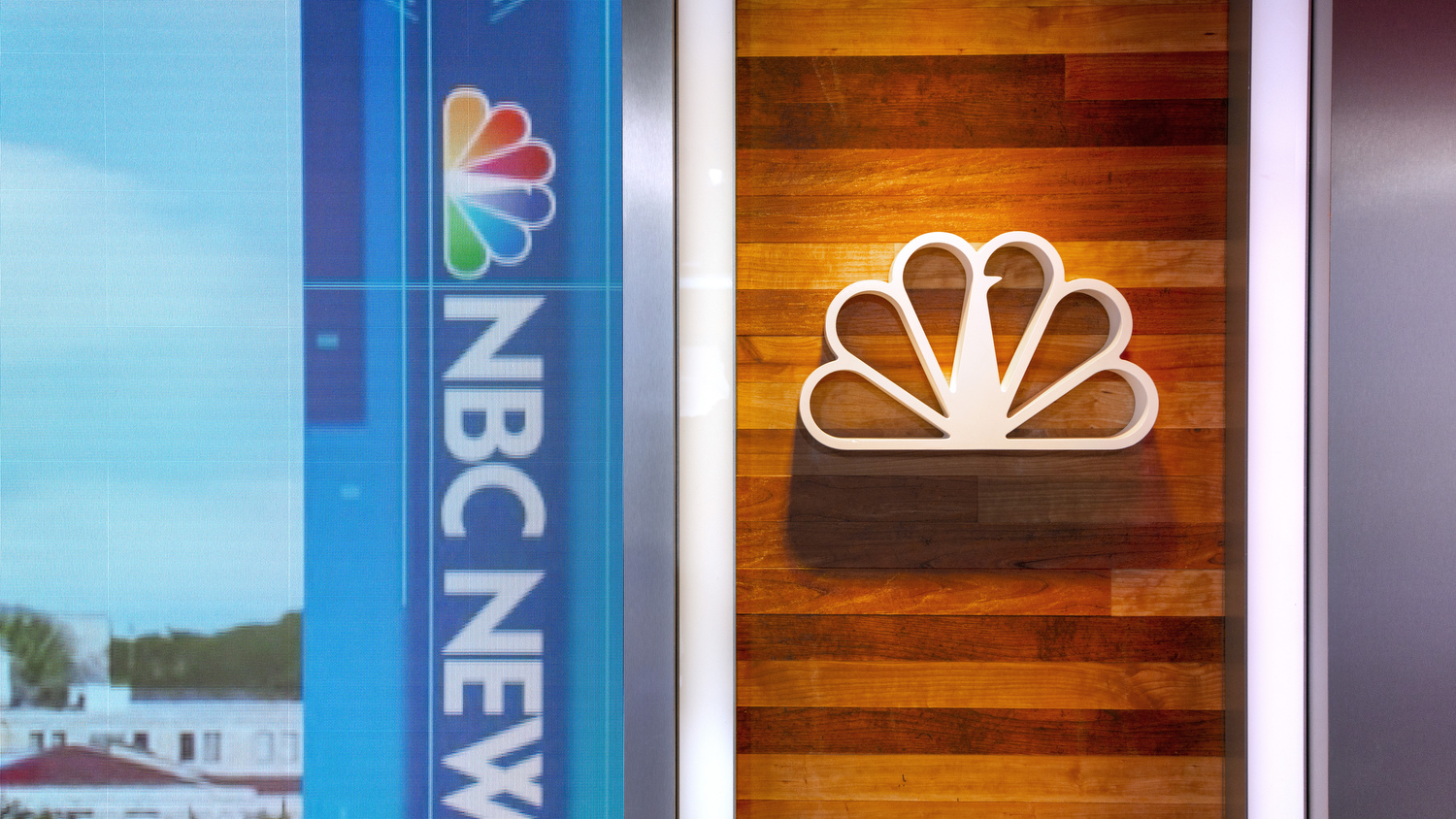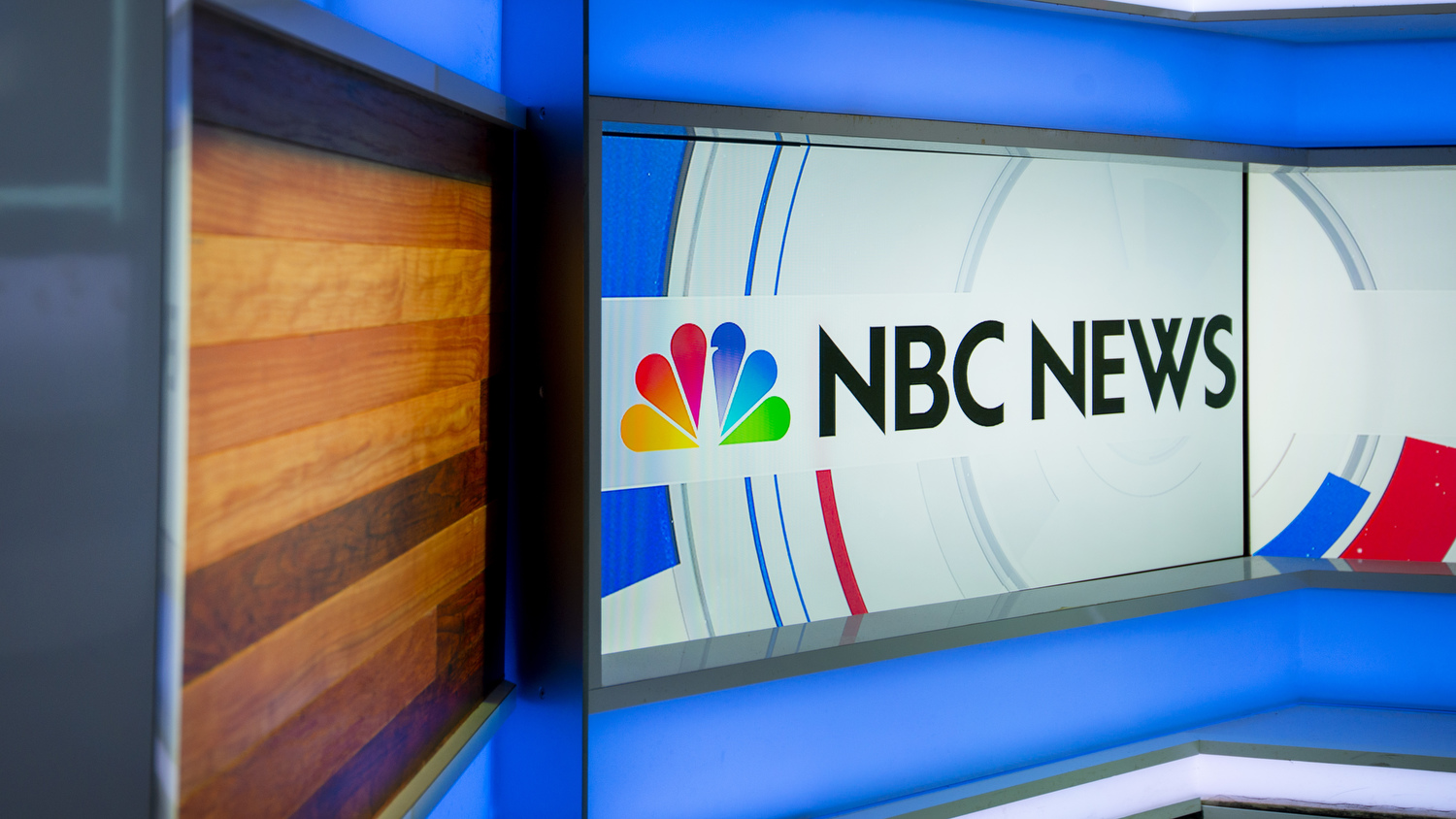 Studio N5 at NBC's Capitol Hill bureau, located on Capitol Street in Washington. This version of the studio debuted in June 2017 when LED video walls were added replacing the window view of the U.S. Capitol. Studio N5 also saw updates earlier in 2017.
The studio is primarily used for "Kasie DC," "Andrea Mitchell Reports" and "Hardball" on MSNBC, with NBC News using the studio for a variety of programming as needed.
This studio was taken offline after a January 2019 fire heavily damaged the suite, with most of the programs that used it switching to the "Meet the Press" set across town at the building NBC News' bureau shares with WRC.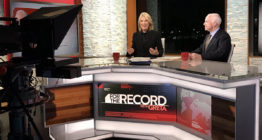 Set Design
NBC News Studio N5 (2017)
View a gallery of this project…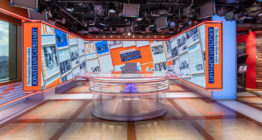 Set Design
NBC News Studio N5
View a gallery of this project…