BDA Creative expanding into United States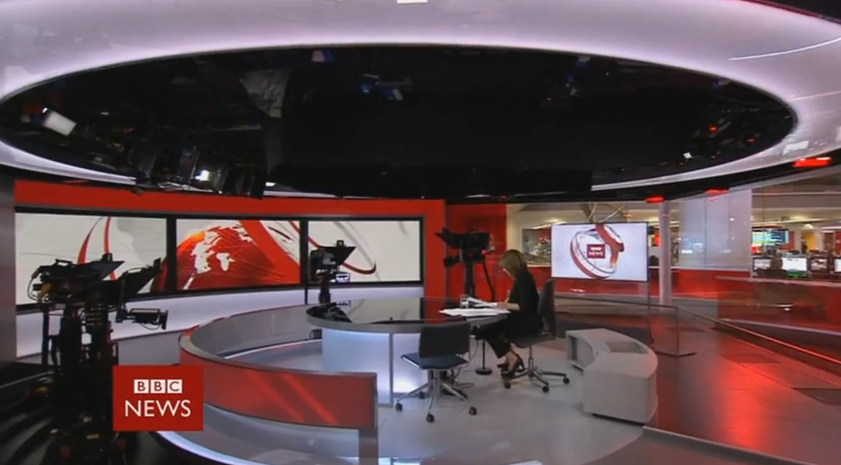 London based BDA Creative is looking to expand its operations into the United States by setting up a business development hub in Los Angeles.
Nikki Bentley, Business Director for BDA Creative in London, will be adding to her current European remit and heading up the new business drive into the USA, where the agency will be looking to offer broadcasters and brands from North and South America a pedigree in European branding and set design.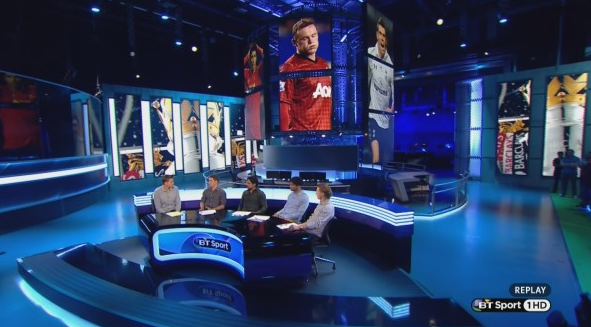 "We're really looking forward to developing stronger relationships with broadcast brands in the western world's largest media market, and having someone on the ground who can build trust and rapport with clients is key to this success," said  Honor Barratt, Group Managing Director.
BDA have recently rebranded the entertainment and news offering for leading Canadian broadcaster Global TV, and is looking to engage other channels south of the border. BDA's recent set work includes BBC News, ITV News, Sky News Arabia among others.