CNN debuts two new programs, graphics packages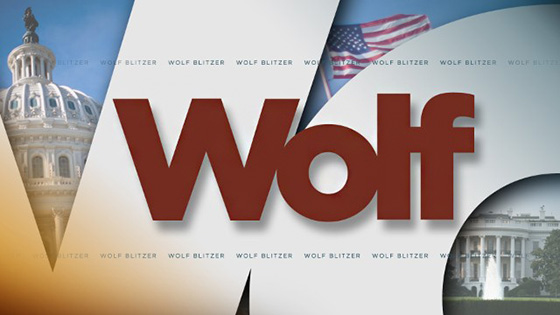 Schedule roulette is in full swing at CNN, as two new programs hit the air. "@ThisHour" and "Wolf" debuted today with two new looks from familiar settings.
@ThisHour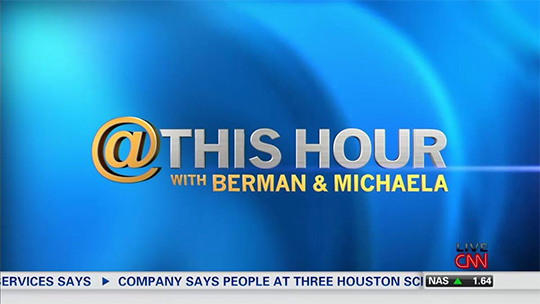 "@ThisHour" broadcasts from CNN New York using the fourth floor set that was constructed for CNNMoney and later used by "Legal View." The setup of John Berman and Michaela Pereira is cramped and a bit awkward on the small set.
With construction looming on the Communications Center, the studio options in New York City are limited for CNN.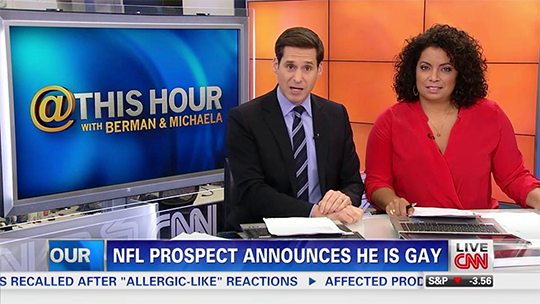 The graphics are fairly generic for the show, using the large @ symbol with a blue wave-like background.
Wolf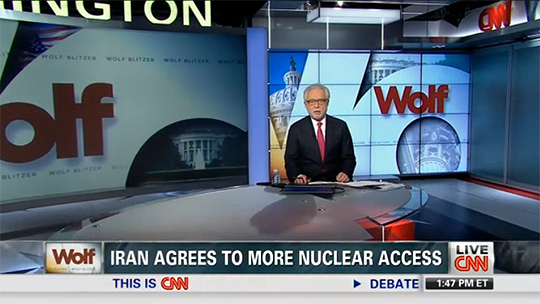 Broadcasting from Washington, "Wolf" uses half of the studio, with the divider wall in place.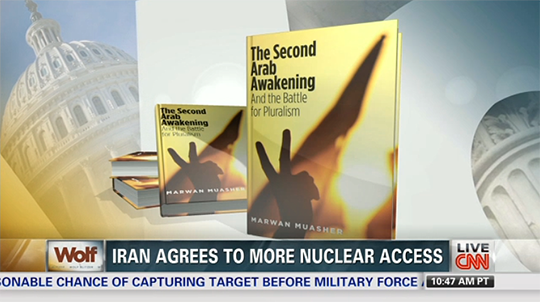 Show graphics use gentle colors with landmarks of Washington. The logo features a tightly kerned "Wolf" with a heavy drop shadow.
Both shows graphics look fine on air, but come across as quickly pieced together. Not surprising, as CNN continues to try out new shows and time slots. If they stick, we only hope the packages will be updated to be a bit more polished.