Pa. station gets new graphics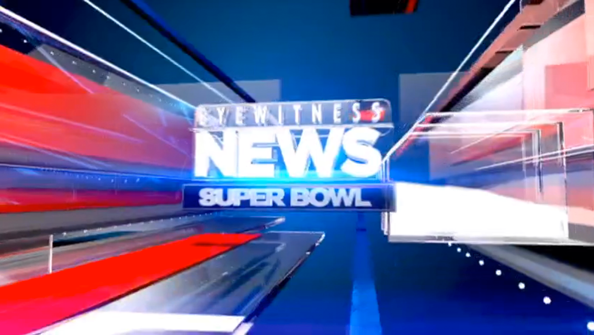 WBRE-TV, the Nexstar-owned NBC affiliate in Scranton/Wilkes-Barre, Pa., rolled out new graphics to match the new duras in added early this year.
The package, which is already in use at other Nexstar stations, uses 3D blocks with straight and angled corners that appear to zoom out toward the viewers from a central focal point. Those elements are also found on the station's new dura that was changed out in January.
The new package also switched out a full color logo for a glassy, transparent look.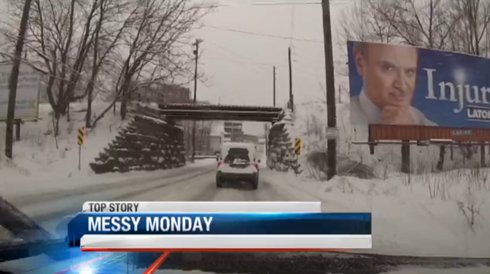 The new lower thirds use a narrow typeface, compared to the wider, highly legible one found on the old package and also utilize a layered 3D look and are anchored to the lower left corner of the screen with a burst of color, light effects and 3D elements.
The move comes just under a month after rival WNEP-TV, the market's Tribune ABC affiliate, debuted new graphics and new duras.