NBC Sports teases Rio Olympics, previews logo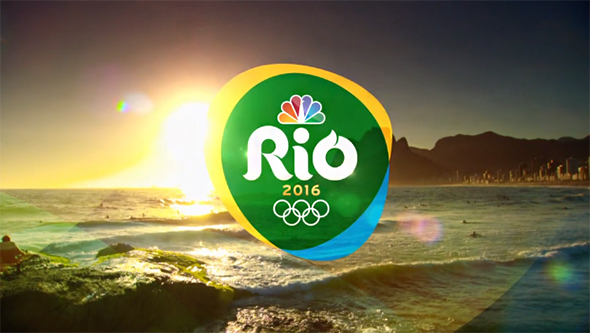 The 2016 Olympic games are less than 550 days away, so NBC is already in the midst of prepping for the first South American games.
This first promo has appeared on the NBC Sports website and serves as an early tease for NBC's comprehensive coverage. Using a slick compilation of past Olympic footage, a local voice and a Brazilian inspired beat, the promo is a sizzle reel of what's to come in 2016. The logo was designed by Trollbäck+Company, which also recently helped rebrand The Weather Channel.
[field name=iframe]
NBC will feature 17 days of sports from Brazil and have a large broadcasting footprint, similar to its efforts in Sochi and London.
The promo also revealed NBC's logo for the games and gave a glimpse at the graphics package coming.
Using colors from the Brazilian flag, the logo steps away from the previous shield design seen in Vancouver, London and Sochi.