Cast your vote in the final round of 'Set of the Year' fan vote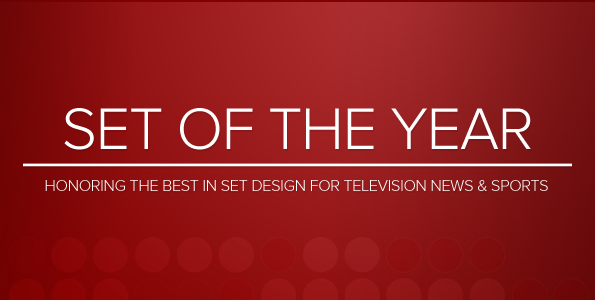 It's down to the final two in our Set of the Year Fan Vote!
WAGA-TV, the Fox affiliate in Atlanta that also won our juried contest, is up against NBC Olympics, which received the win for sports set design from our expert judges, for the final round of voting where you decide the winner.
WAGA-TV was designed by Devlin Design Group, while Clickspring Design created the NBC Sochi Olympics set.
Cast your votes below — voting is open until 11:45 p.m. eastern time on Thursday, May 21. The winner will be announced here on May 22.