Cleveland station changes color scheme along with brand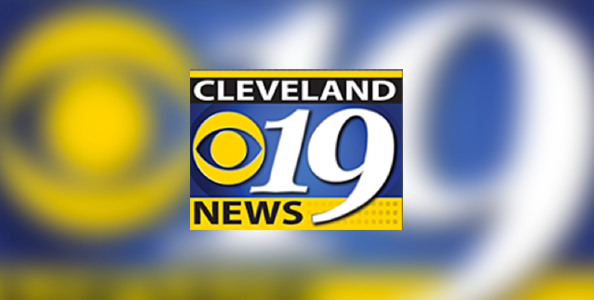 Cleveland's WOIO-TV, in addition to dropping its "Action News" branding, is switching out is red, black and white color scheme in favor of blue and gold.
The Raycom station, which has used the "Action News" name since 2002 and will also overhaul its graphics and music.
The station has updated its social media accounts to reflect the change, also changing its Twitter handle to @cleveland19news.