CNNI teases Los Angeles 'Newsroom'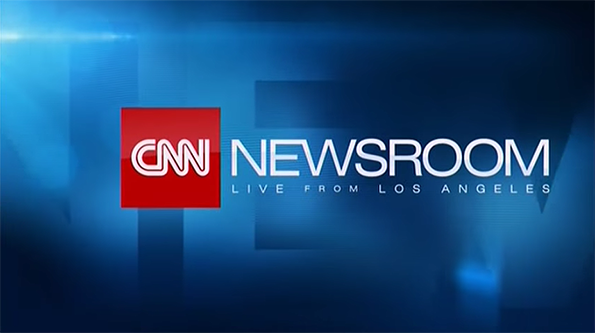 CNN International will debut a new edition of "CNN Newsroom" in September from its Los Angeles broadcast center.
Beginning on September 28 at 6 CET, or 1 AM EST, the show moves Isha Sesay and John Vause to L.A. This will be the first time "Newsroom" has originated from the West Coast, with CNN largely using the location for remotes and HLN programming.
To promote the upcoming show, the network released this promo with presenter John Vause: