Friday Rewind: Debuts in California, Wisconsin, Virginia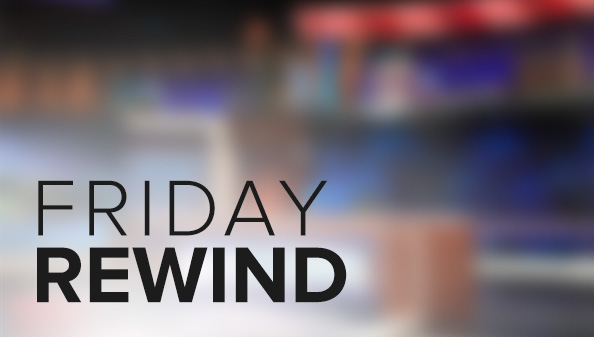 This week saw many local stations debuting new sets, plus a major election in Canada. Here's a quick recap with some of the biggest news of the week: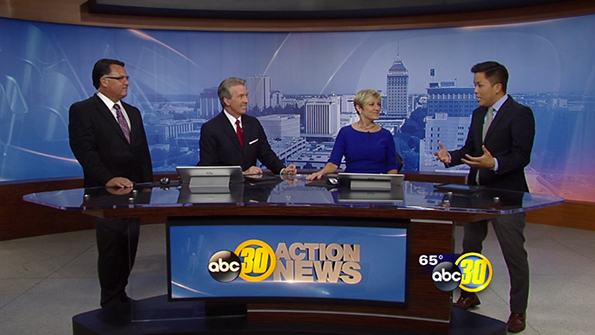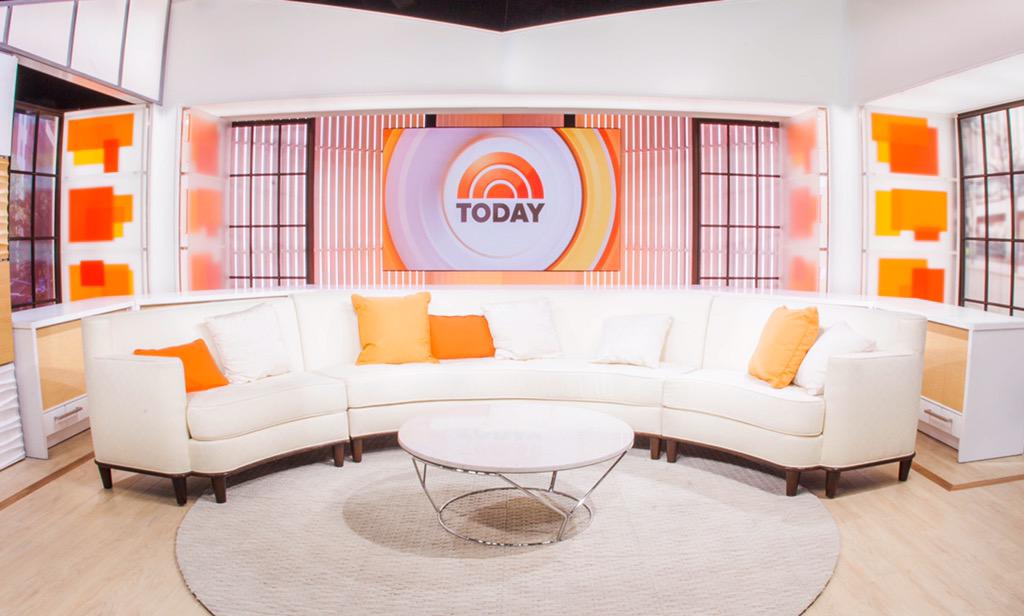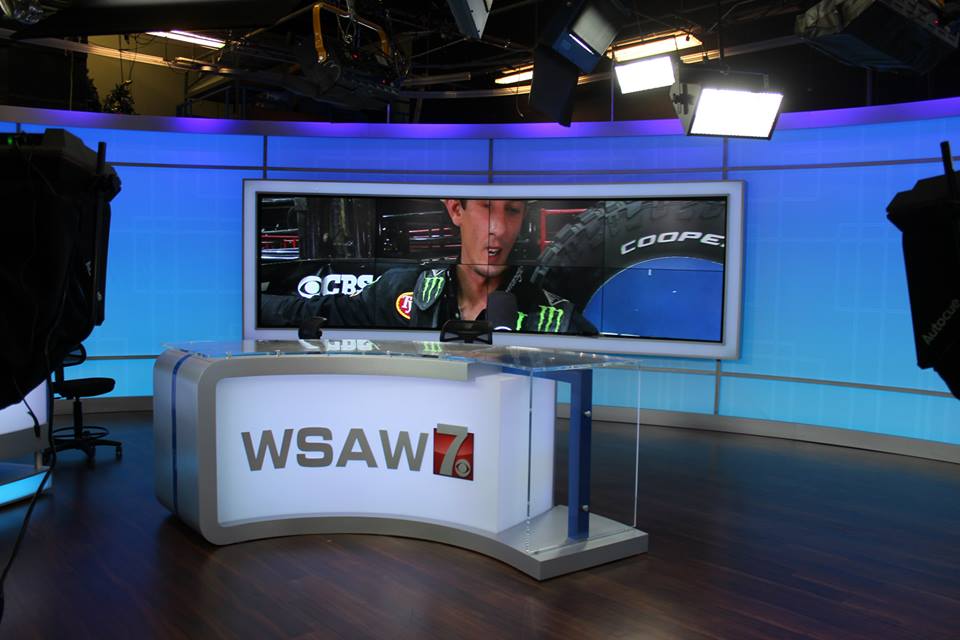 We also added many new galleries this week of set designs and graphics. Take a look.