NYC news promo mixes hard-hitting, soft tones to create unique mix of moods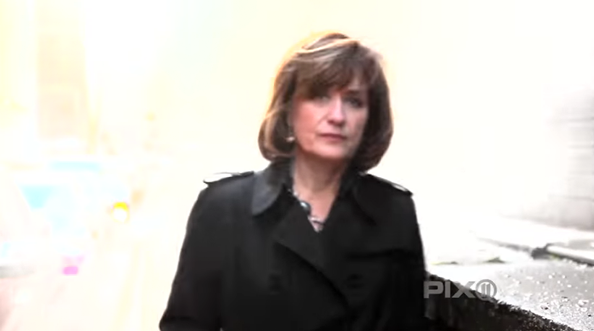 WPIX-TV's 2014 promo scores a spot on our over-the-top news promo list thanks to its efforts to be both hard-hitting and cheerful at the same time — which creates a frenetic and perhaps bit confusing tone.
The spot, which focuses heavily on the New York City station's 2013-2014 blizzard coverage, also incorporates mentions of the station's consumer reporter, investigative reporter and big story coverage.
In addition to clips taken from actual newscasts, talent is also seen in highly produced shots, including one where reporter Mary Murphy, whose namesake "Mystery" franchise is featured regularly on the station, is seen walking through a foggy alleyway next to trash receptacles yet somehow backed with bright and cheerful light.
That mixed tone of hard-hitting and upbeatness is a recurring theme throughout the spot — and that dual focus and quick editing, give the spot a fast paced feel that seems a bit out of sync with the slower musical bed.
Have a watch:
Explore previous days' over-the-top news promos below:
Day 4: Seven Brisbane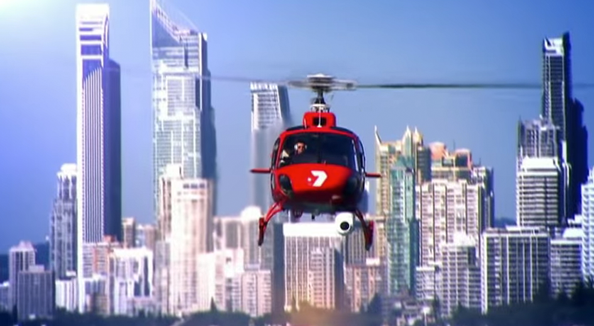 Watch the full Seven Brisbane news promo here
Day 3: Russia-24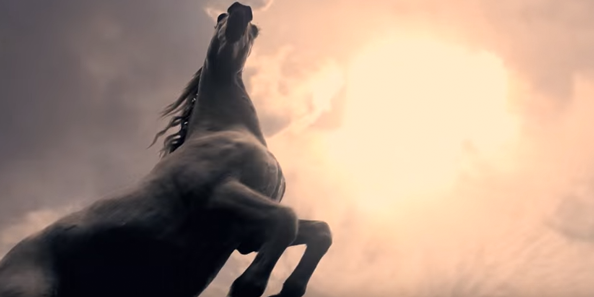 Watch the full Russia-24 news promo here
Day 2: Texas Thunder Truck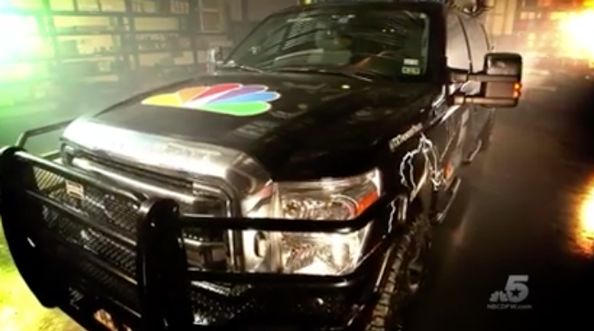 Watch the full Texas Thunder Truck promo here.
Day 1: Asianet News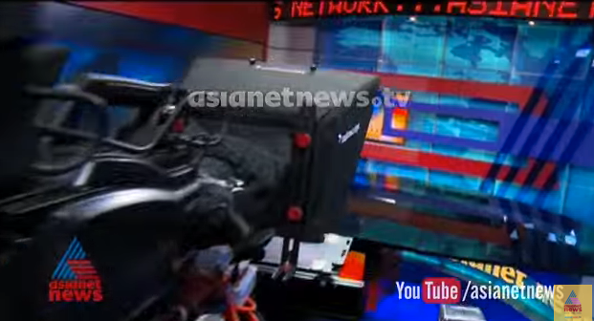 Watch the full Asianet News promo here
The latest in design, production and engineering
Subscribe to NewscastStudio for the latest delivered straight to your inbox.