Omaha station to debut from former train station Wednesday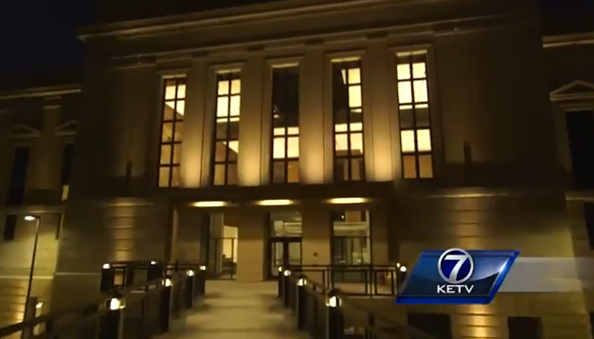 KETV-TV, the Hearst Television ABC affiliate in Omaha, Neb., will officially debut from its new home in a converted train station Wednesday, Oct. 26 at 5 p.m.
The project, first announced in June 2013, involved a restoration of the historic Burlington Station to transform from its old role as a train depot to a 21st state-of-the-art television station.
Crews have worked over the past two years to restore various aspects of the building and adding fixtures and wiring needed for studios, a newsroom and administrative offices.
In addition to the new look, the station will also debut a new set from Devlin Design Group.
To mark the move, the station has been using a series of spots and online videos, including one that almost seems taken straight from a PBS documentary.