Vegas station hypes up new chopper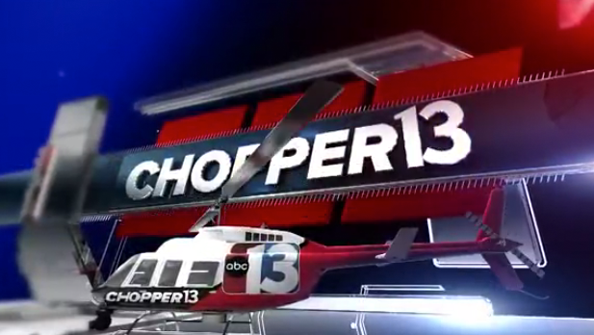 KTNV-TV, the ABC affiliate in Las Vegas, has been in full-blown chopper mode.
The station, which was promoting its new helicopter before it even was delivered with computer generated renderings, held what it dubbed "Chopper 13 Day" to mark the launch of the new toy … err, tool.
To kick off the festivities, the station captured the initial takeoff of the chopper, which was rather anticlimactic considering how hard it was to actually see the helicopter in the dark."Launch that chopper!" said one anchor.
Then, the station had the chopper flying over minor accidents so it could show off how great a picture it could get even from 1,000 feet in the air.
It's interesting to note that the anchors seem to be torn between referring to the helicopter as a "toy" and a "tool."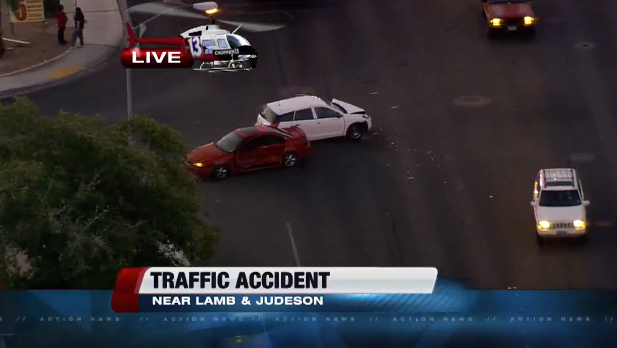 KTNV-TV also debuted a new live bug for the chopper, which features an animated 3D rendering of the bird in the upper left corner of the screen. The bug is rather distracting and, at a quick glance, could even be mistaken for being the actual helicopter, similar to the annoying drone bug ABC's "Good Morning America" used back in May.
You can enjoy moment after moment of "Chopper 13 Day" in these three videos:
[field name=iframe]