Turkish broadcaster launches English language network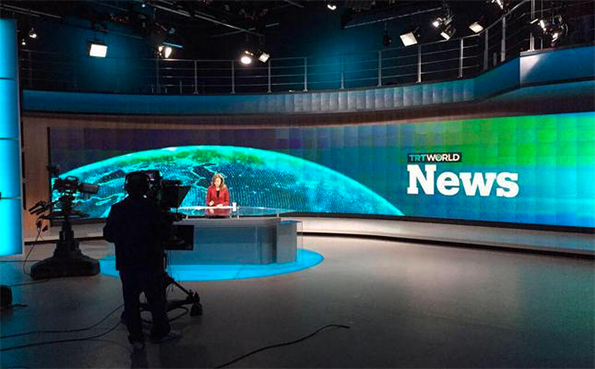 TRT, the public broadcaster of Turkey, has launched a new English language focused channel, TRT World.
The channel, which had been testing broadcasts since May, officially launched on October 29 and will deliver news around the clock.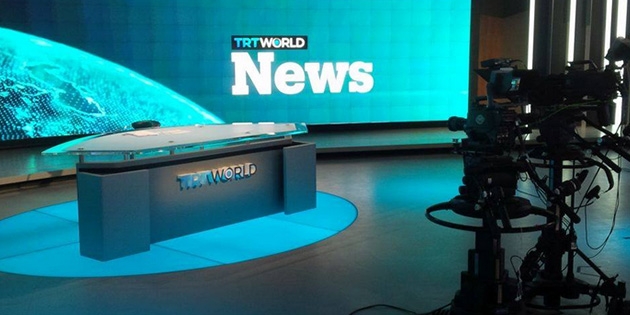 The network uses a simple studio, which includes a large curved display of Christie MicroTiles and a grey anchor desk.
The desk is positioned on top of a illuminated floor section, and features the networks logo.
TRT World is the sister network of TRT, which has a large studio from Broadcast Design International.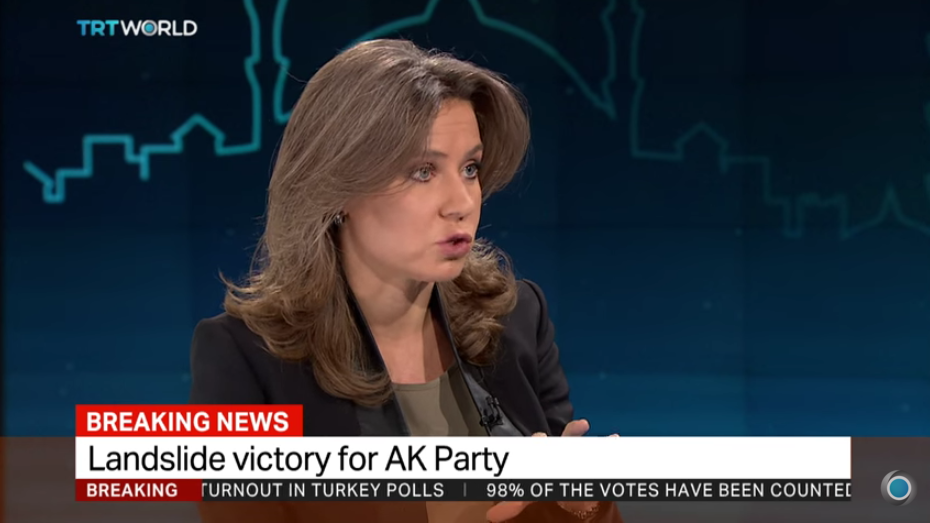 Graphically, the network looks very similar to CNN, using a flat graphics package.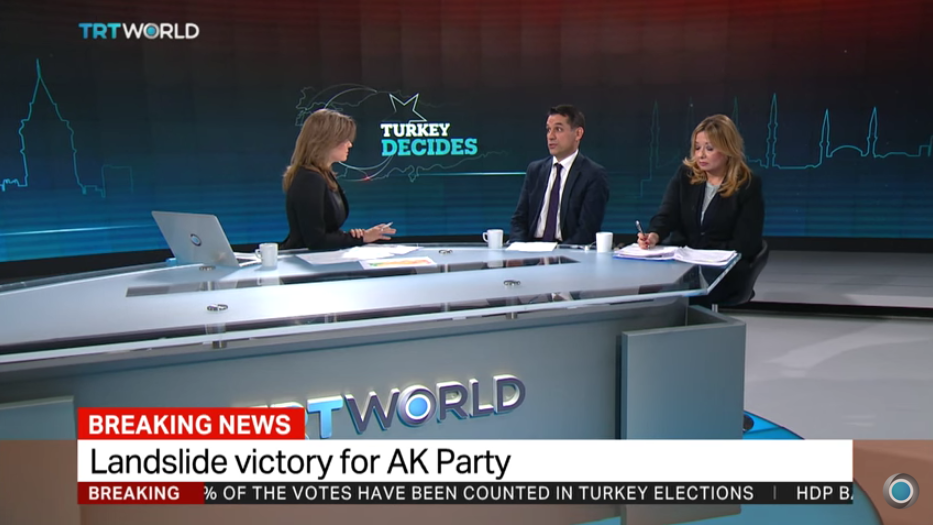 The expansion of TRT comes from a desire within the government to reach a wider audience, according to the Daily Sabah, noting TRT's expansion in the past decade as the ruling part hopes to use the network to become a "soft power."
Promo Video