Glassy upgrade for Providence CBS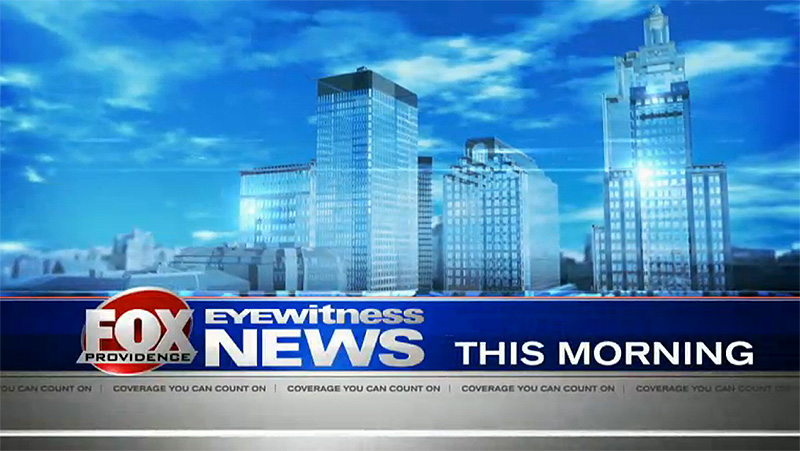 Media General's sister stations WPRI-TV and WNAC-TV debuted an updated motion graphics package last week, building upon the stations "glass city" look.
The opening sequence keeps the 3D glass rendition of Providence from the 2009 package, as New England One reports, and a similar color scheme. Throughout, extruded elements are included along with a patriotic mix of red, white and blues.
The set, from FX Design Group, saw minimal changes, with some on-set graphics changing and a new LED strip added in the stand up area.
WPRI-TV continues to use "Newstime" by Warner/Chappell's 615 Music for its news music.