Charlotte station credits new set with boosting ratings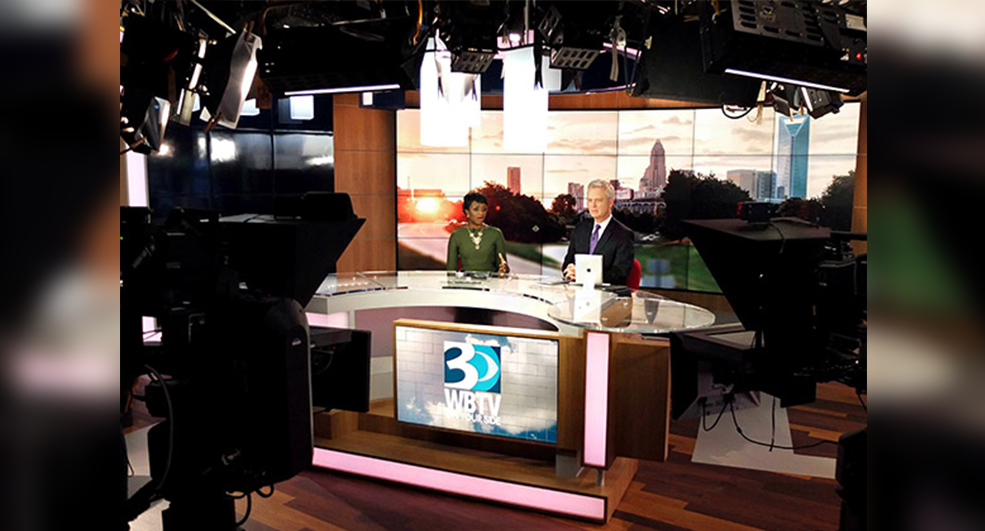 WBTV-TV scored a historic win for the Charlotte market during February sweeps — wrestling away the top late news spot from leader WSOC-TV after 25 years at the head of the pack — and credits its new set for part of that success.
The new set debuted in February 2015.
The key part of the new set from FX Design Group is the "Alert Center" that allows the station deliver breaking and trending stories faster in the middle of newscasts because talent is already on set and ready to report.
The approach has been so successful that WSOC-TV actually mirrored the approach.
Other factors that contributed to the big win include some talent shifts in WSOC-TV, well as an increased social media effort and emphasis on consumer and investigative stories under the "On Your Side" banner at WBTV-TV.
NewscastStudio will have an exclusive interview with the station's creative team with a more in-depth look at the station's set and design process.