Denver NBC sets new studio debut date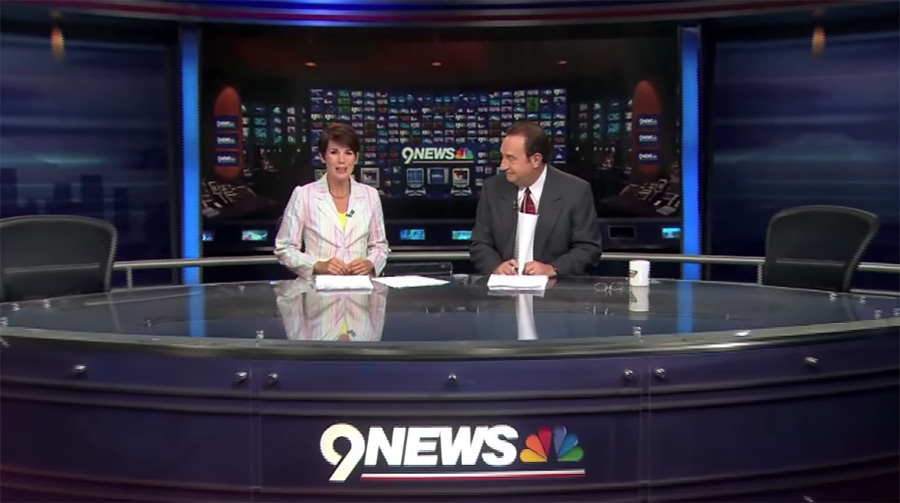 KUSA-TV, the Tegna owned NBC affiliate in Denver has announced on Facebook it will be debuting its new set Wednesday.
The station moved to a temporary set back in January to make room for construction of the new set.
In the past few days, continued shuffling has relocated newscasts to the newsroom while more behind the scenes updates are under way.
The new set was designed by Jack Morton PDG and built by blackwalnut.