NYC CBS prepping new logo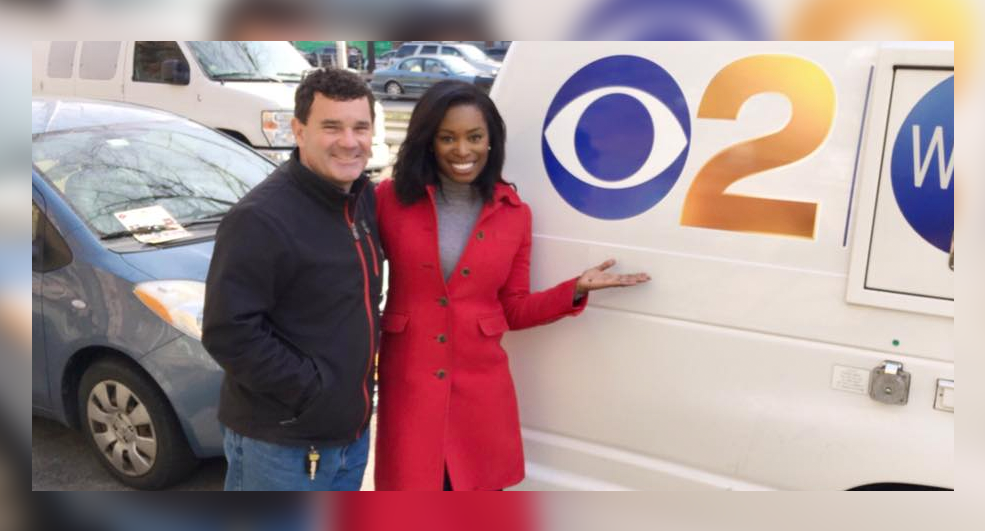 WCBS-TV, the New York City CBS O&O is readying a new logo, according to Facebook post showing off the new livery for its live trucks.
Reporter Janelle Burrell posted two photos on Facebook showing off the newly redone truck graphics.
Assuming the station is going to have its on air logos match the live truck ones (which most do), then it's logical to assume a new logo is coming soon.
While the basic structure of the two designs is similar, the key difference is the switch away from the more extreme, pointed numeral in favor of a more traditional character.
While the gold is a nice touch and does help make the number stand out a bit better over the previous monochrome look, the switch from the previous font is a bit questionable. The old digit had a much more active feel to it and was certainly more unique than the Helvetica-like font used on the new version.
Correction: WCBS-TV switched its "2" color to gold prior to this post being published.