Recap: How the networks presented the first presidential debate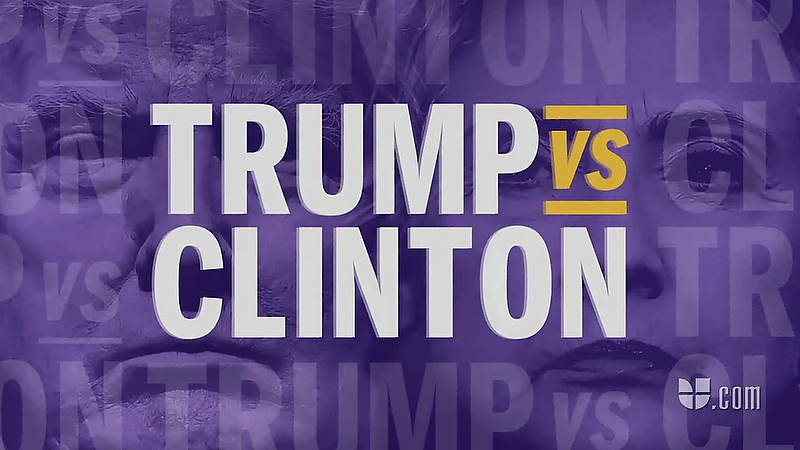 Hillary Clinton and Donald Trump faced off in a debate of ideas at Hofstra University Monday to set the stage for the final leg of the 2016 presidential campaign. The networks covered the event with temporary studios on the ground along with some unique graphics.
Here's a quick look at some of the looks used by networks covering the debates.
ABC News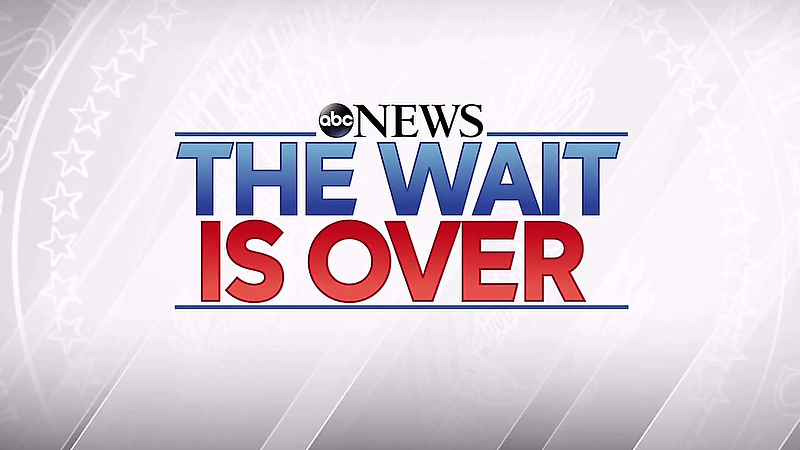 ABC News anchored its coverage from New York City using its standard look this election.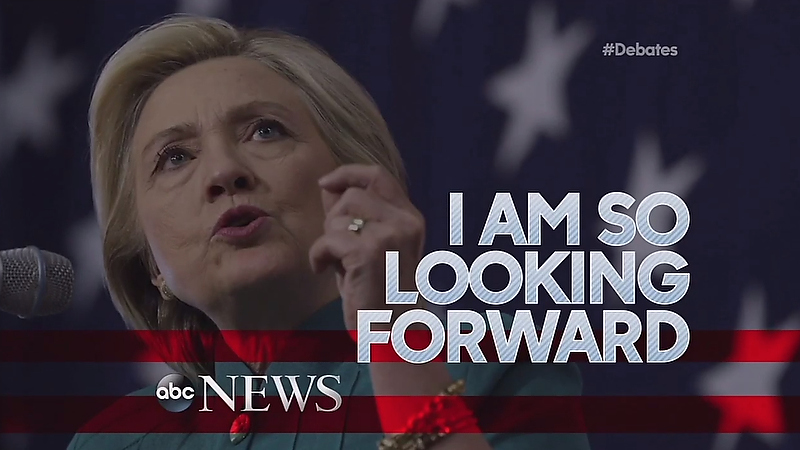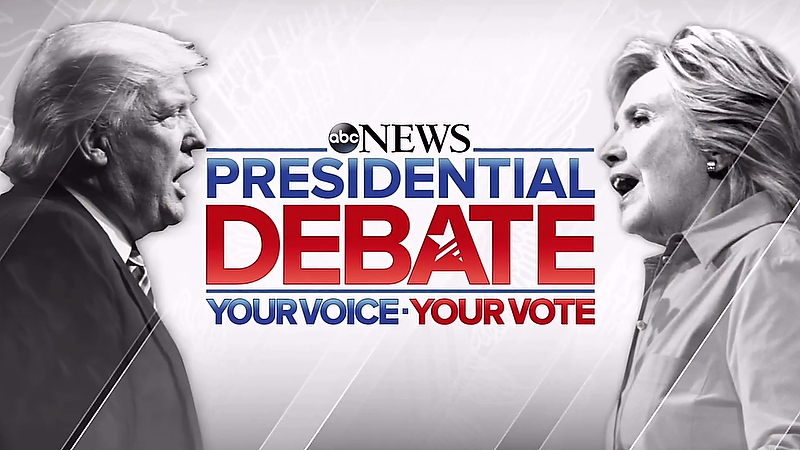 Bloomberg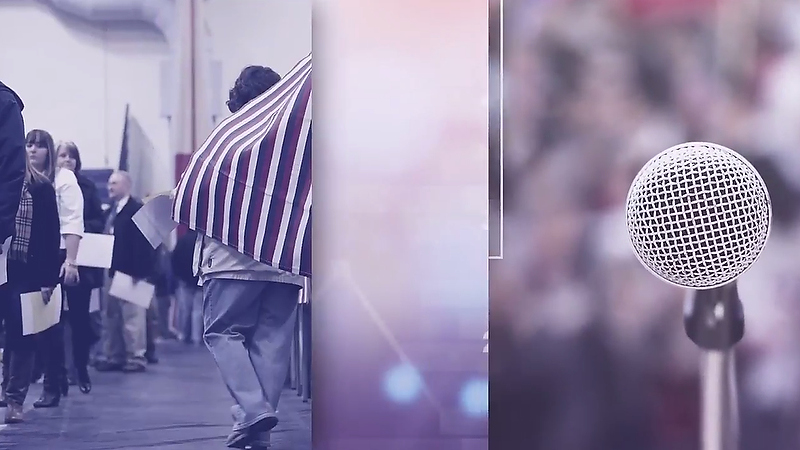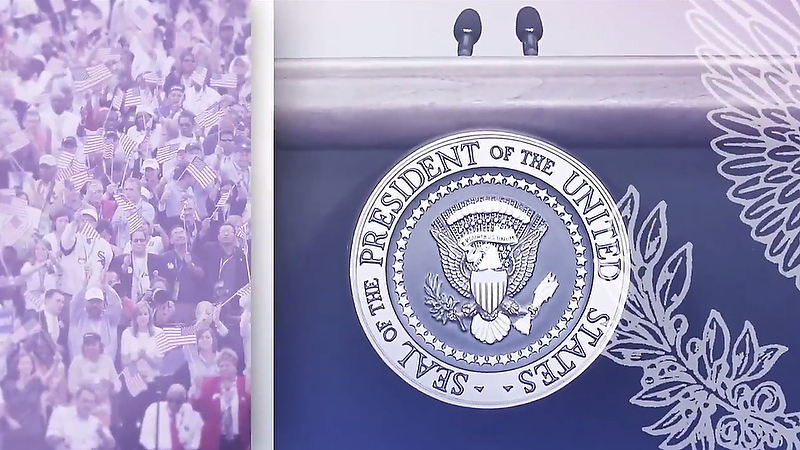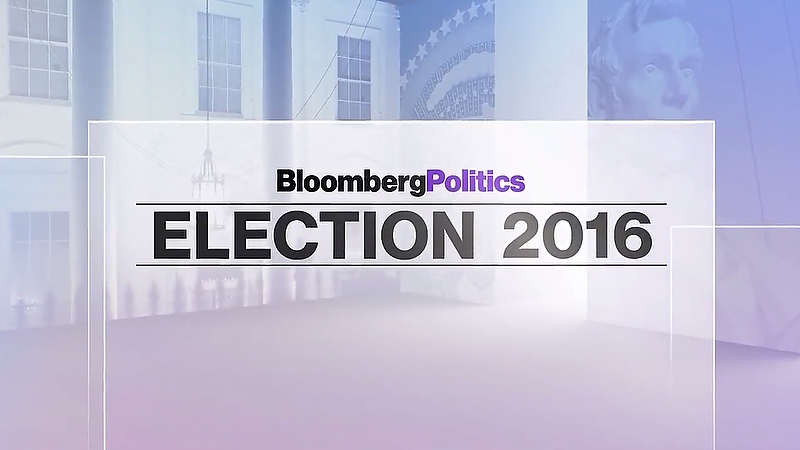 Bloomberg's Mark Halperin and John Heilman of "With All Due Respect" anchored coverage across the global network along with a live streaming partnership with Twitter.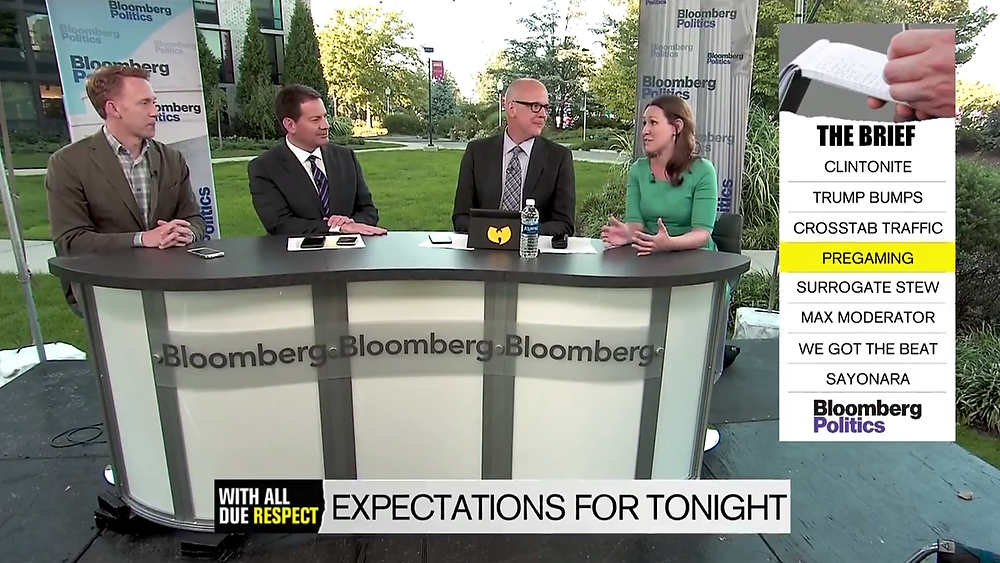 CBS News / CBSN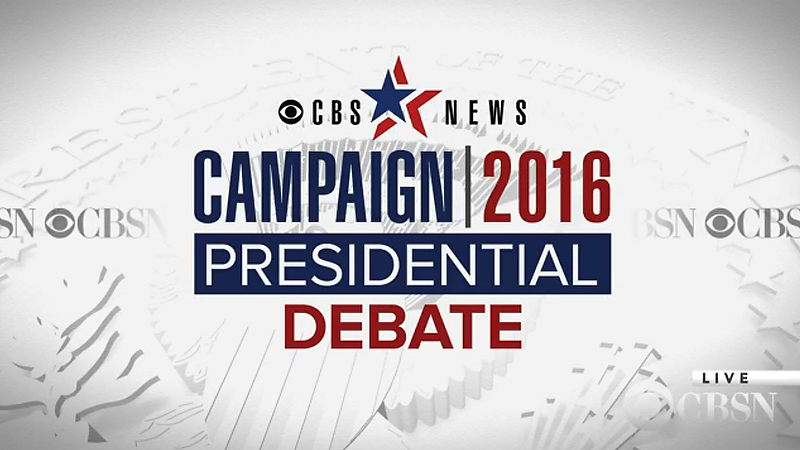 CBS and CBSN used similar looks with a Scott Pelley and John Dickerson leading coverage.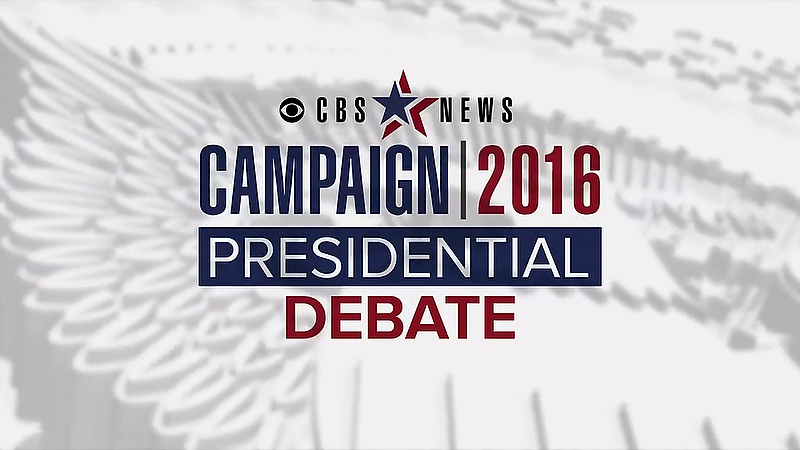 CNBC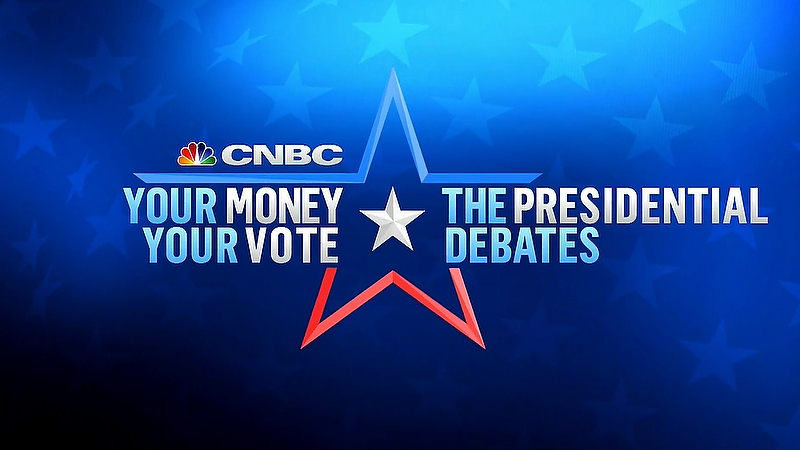 CNBC's team anchored the debate from their Nasdaq studio and from Hofstra University.