Recap: How the networks presented the first presidential debate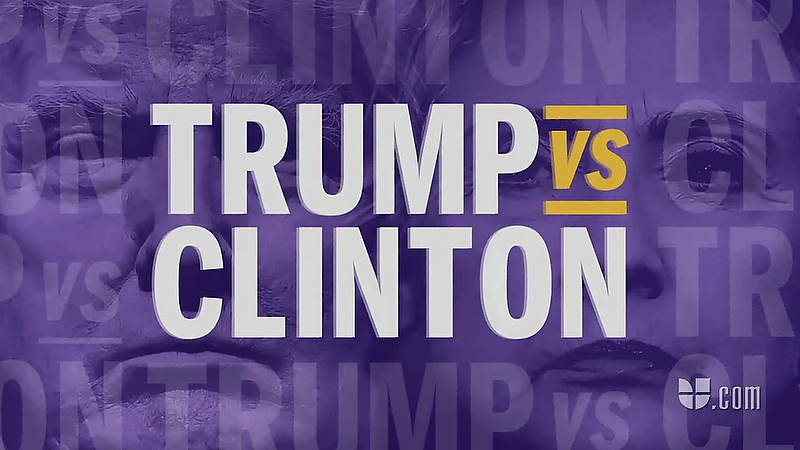 CNN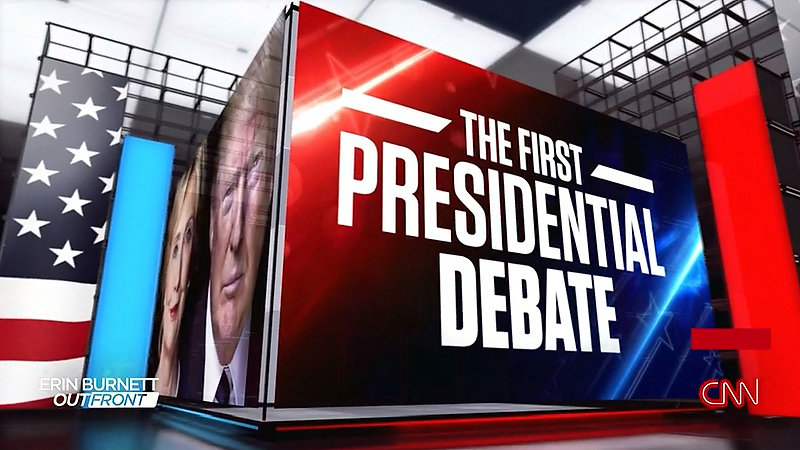 CNN continued its election look of glossy boxes with a dramatic intro. At Hofstra, CNN had its large desk that debuted at the conventions along with a secondary setup inside the arena.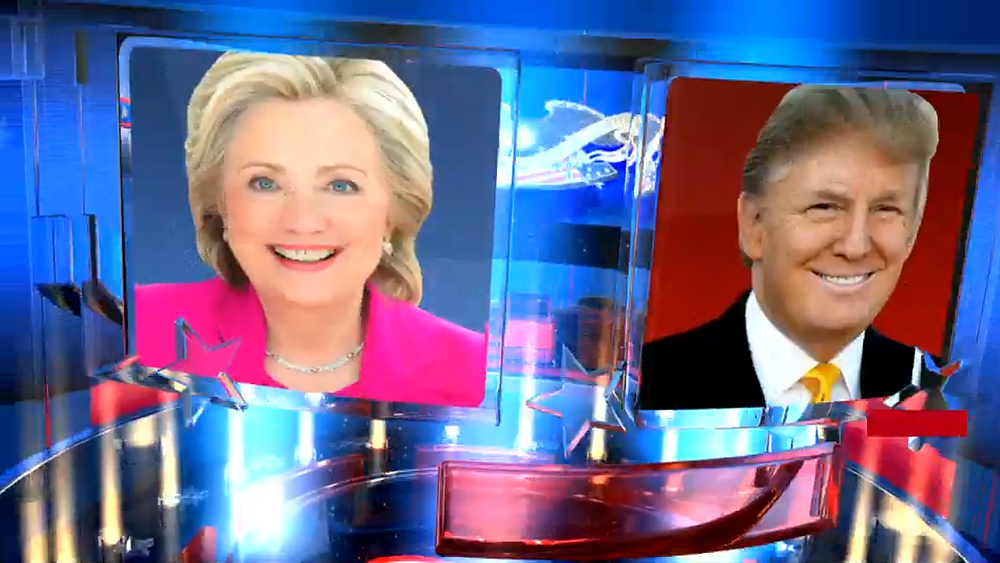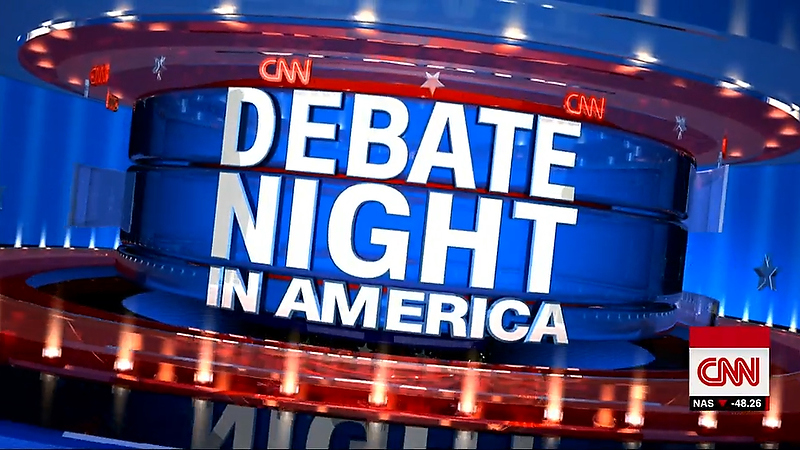 Fox Business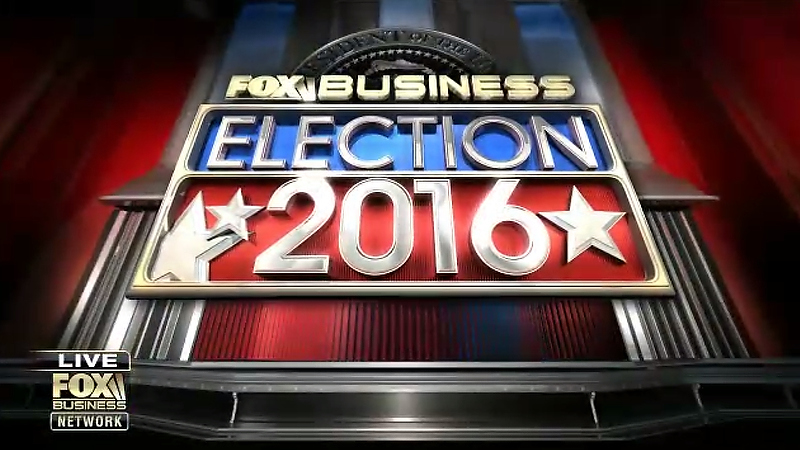 Fox News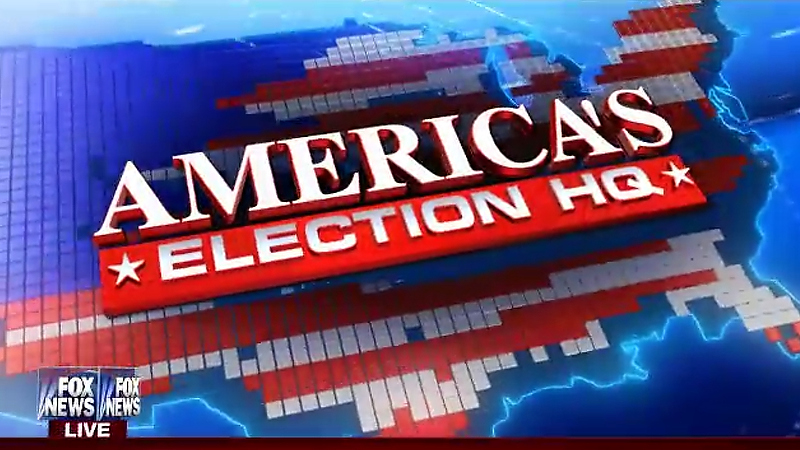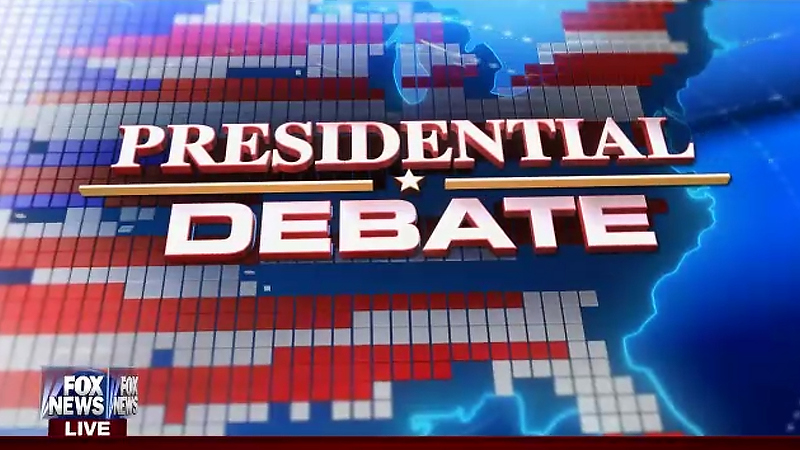 Fox News and Fox used a similar look along with multiple setups at the debate site.
Fusion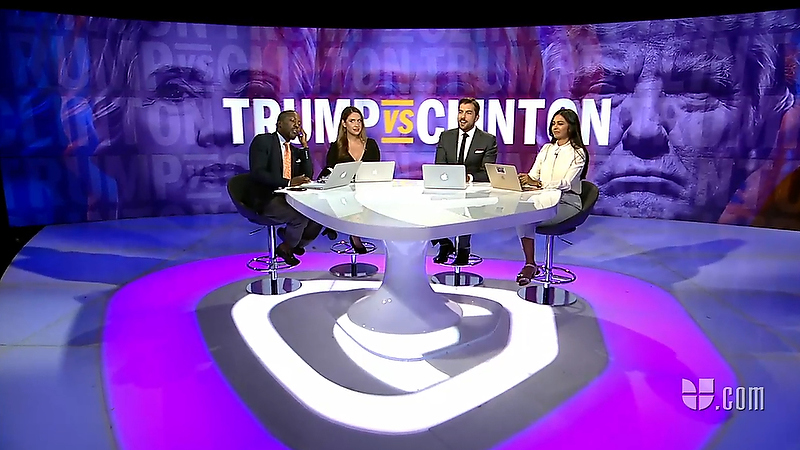 Streaming on Univision.com and on Fusion, this broadcast used a decidedly millennial look with bright colors and over-the-top graphics.