Bloomberg relaunches morning program with 'Daybreak'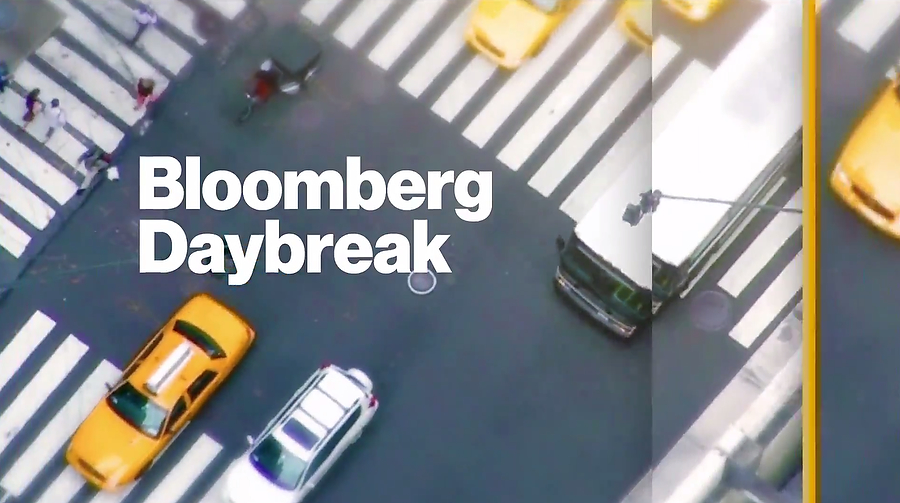 Bloomberg has replaced its short-lived "Go" morning show with a program that "follows the sun" as it rises around the world. Dubbed "Daybreak," the show airs live from Bloomberg's hubs in Hong Kong, London and New York.
While updated and reformatted, "Daybreak" is not a new program for Bloomberg, instead building upon the brand used for the networks Asian morning show that launched in June; creating a unified program in all three locations.
"Daybreak" also recently launched as a morning brief on the Bloomberg Terminal, with the company noting "our multi-platform approach allows our viewers and listeners to follow the latest market news and analysis on virtually any platform whenever and wherever they are in the world."
New opening graphics were seen across the regions, with "Daybreak Americas" also moving studios at Bloomberg's HQ in New York. Previously, "Bloomberg Go" utilized the smaller studio that is also home of "With All Due Respect."
The graphics feature imagery from around the globe appearing through names of cities, with layering and translucent effects. Musically, the show uses a production music track titled "World Pulse" by Philip Guyler.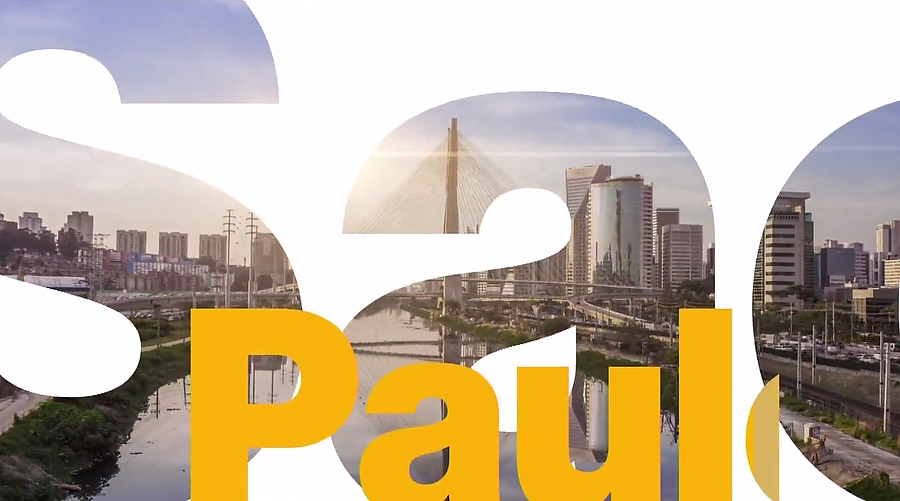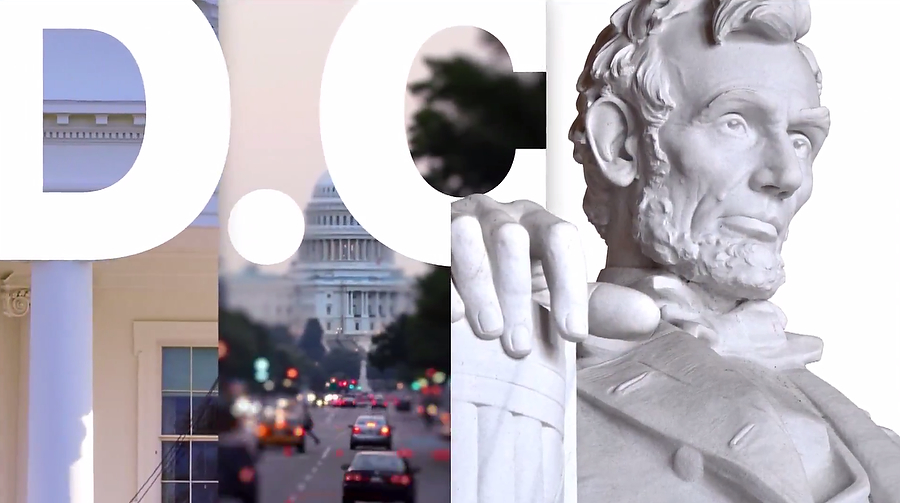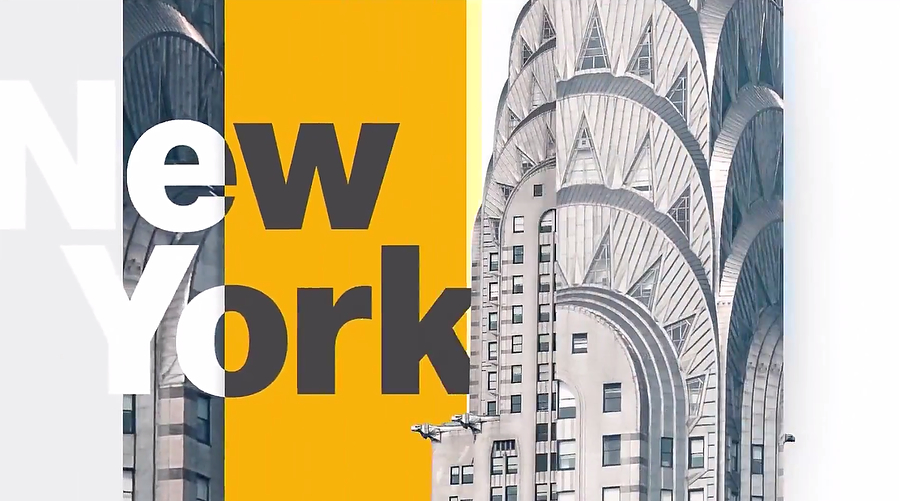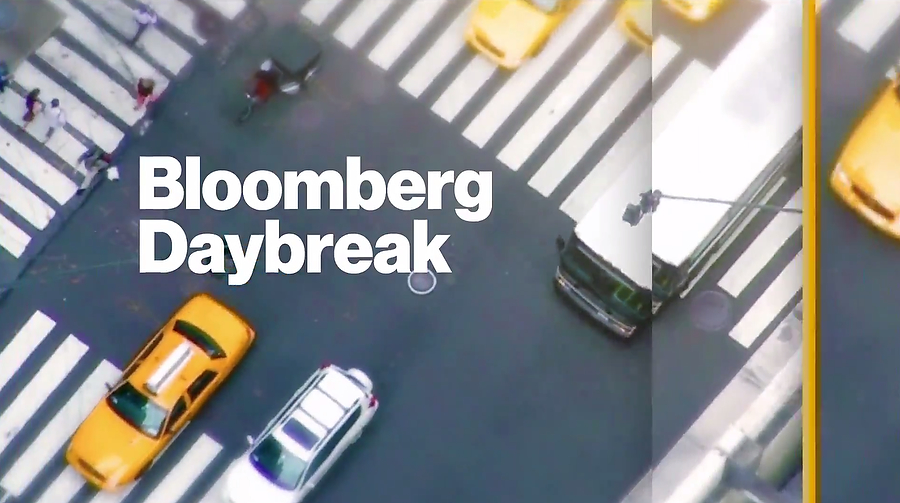 Like each Bloomberg show, "Daybreak" has taken yellow as its exclusive color.
"Daybreak Americas" is hosted by Jonathan Ferro, Alix Steel and David Westin, who moved to the show from "Bloomberg Go."
Video of New Open