Top Tracks: Music picks for a scary Halloween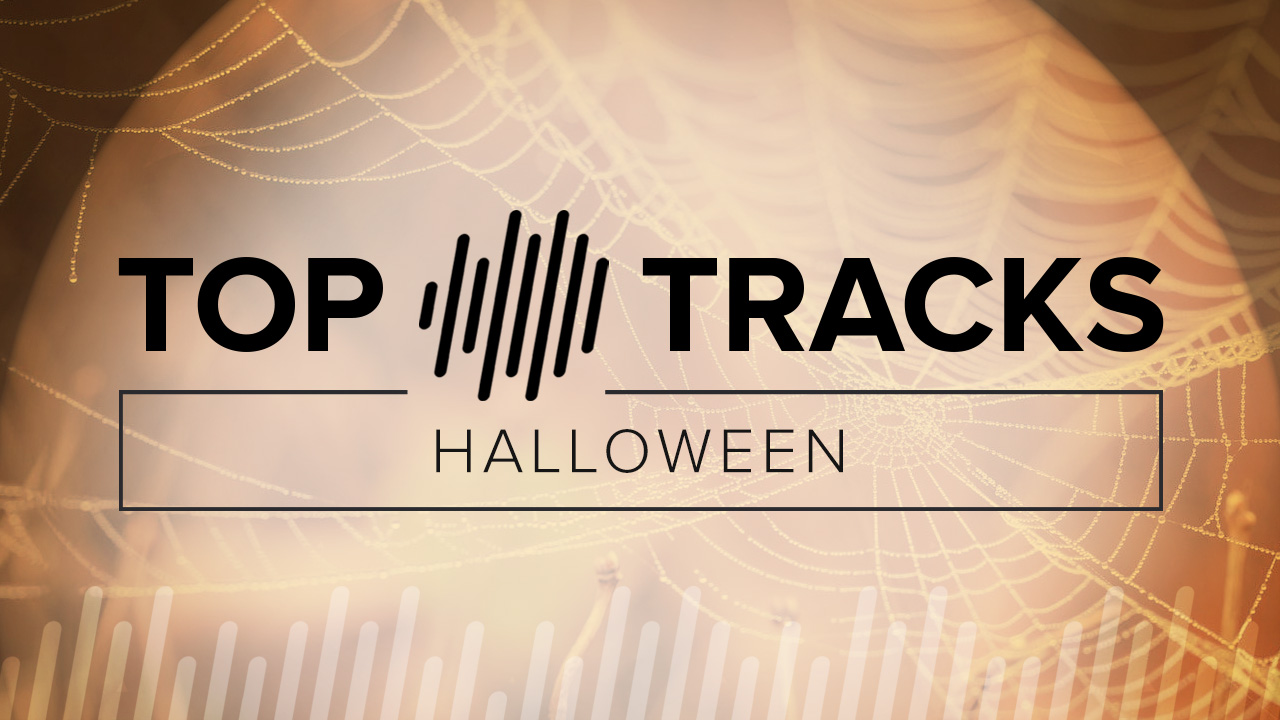 October is the month of Halloween, with skeletons, black cats and spider webs appearing everywhere and trick-or-treaters on their way down your street trying their best to scare candy from you.
For this month's installment of Top Tracks, we look at tracks perfect for the festivities.
"Dark Tower"
While organs may not scare the younger generations, this election may do that, their sound conjures up plenty of b-movies and frights from the 50's. And if you're a fan of "The Soup," they'll also help you relive "Tales from Home Shopping." Check out APM Music's full Halloween playlist for more tracks along with "Dark Tower."
"Goblin Dance"
They're creepy and their… well goblins. This fun spirited track from FirstCom Music captures the goblins as they march with upbeat percussion. Listen to it and more on FirstCom's playlist of spooky tracks.
"Claw"
Tense and urgent, this track from Killer Tracks sets a dark tone as it builds to a climax of horror… creating the perfect way to strike fear into viewers hearts in promos. For more, listen to Killer Track's full playlist… if you dare.
"Psychotic"
Do you feel like someone is following you? With this dark tune from Warner/Chappell Production Music you might. Low strings and dreamy piano turn into madness as this track progresses. Browse the full playlist for more at WCPM.
"Skeletron"
It's a Halloween dance party with this track from VideoHelper. Electronica mixed with a music box-like beat that is straight out of Doctor Who. Audition the track plus listen to the full playlist on VH's website.
Look for more "Top Tracks" on NewscastStudio, as we help you find new and thoughtful production music for your next promo, tease or campaign.