5 key things to watch for this election night in terms of coverage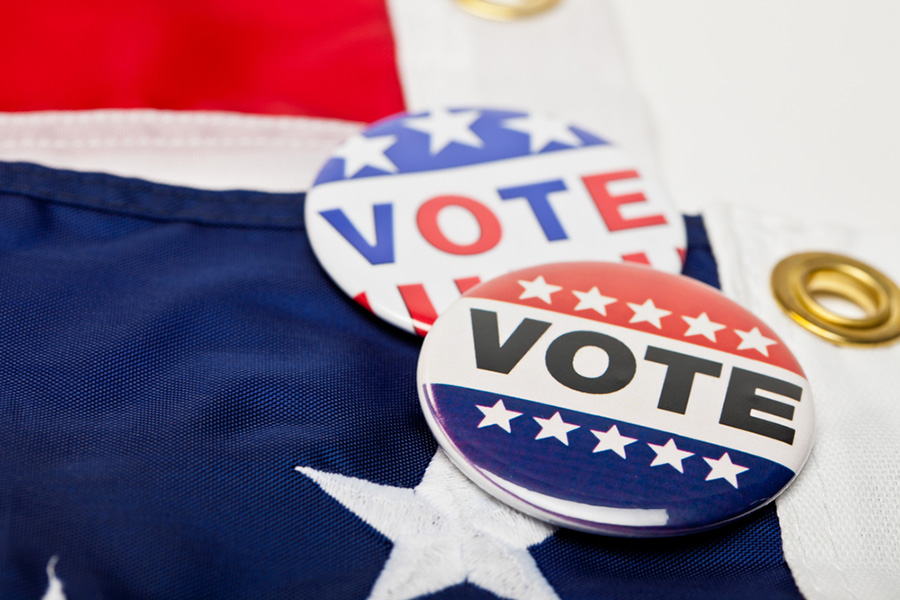 America heads to the polls on Tuesday, with the networks providing wall-to-wall coverage (and in CNN's case, over 100 hours of straight coverage).
Here's five key things to watch for during the coverage.
New Looks
Networks always like to have something new and unique for election night, and this year is no different. Fox News debuted its multi-million dollar studio for this election on Sunday and will use it to bring data and analysis to viewers in a way not seen before on the channel.
ABC News will use part of its newly updated Times Square Studios, while NBC News updated its recently debuted Studio 4E to become the NBC Election Center.
AR/VR Technology
While the sports world has the Super Bowl or MLB Playoffs, news has the election. Watch for networks to roll out the latest in technology for the night to help enhance the storytelling.
At NBC News, Democracy Plaza has gone all digital, with augmented reality graphics being used to help show the state map and voter totals. Also, the network has tested the waters of VR with its virtual plaza, having hosts interact with viewers in the weeks leading up to the election.
Online Merging with OTA
Many networks, like CBS and CBSN, have been trying to find the right balance. This election will be the first with so many digital platforms and services, along with many networks streaming to YouTube and their websites.
It will be interesting to see how these digital platforms, like CBSN and CNN Go, enhance the story or make it easier for viewers to digest.
Calling the Race
In the past, the networks have not called the election until roughly 10 or 11 p.m., with the wealth of new data available, what will happen? Many have formed a pack to not reveal data until states have finished voting, but online outfits (such as Vice and Slate) plan to break this tradition and offer real-time data throughout the day, likely leading to drastic changes for the next election.
No More Countdowns?
Kidding, the networks will still have something to countdown to, but the long wait is finally over. The election is here.