Title cards from election night 2016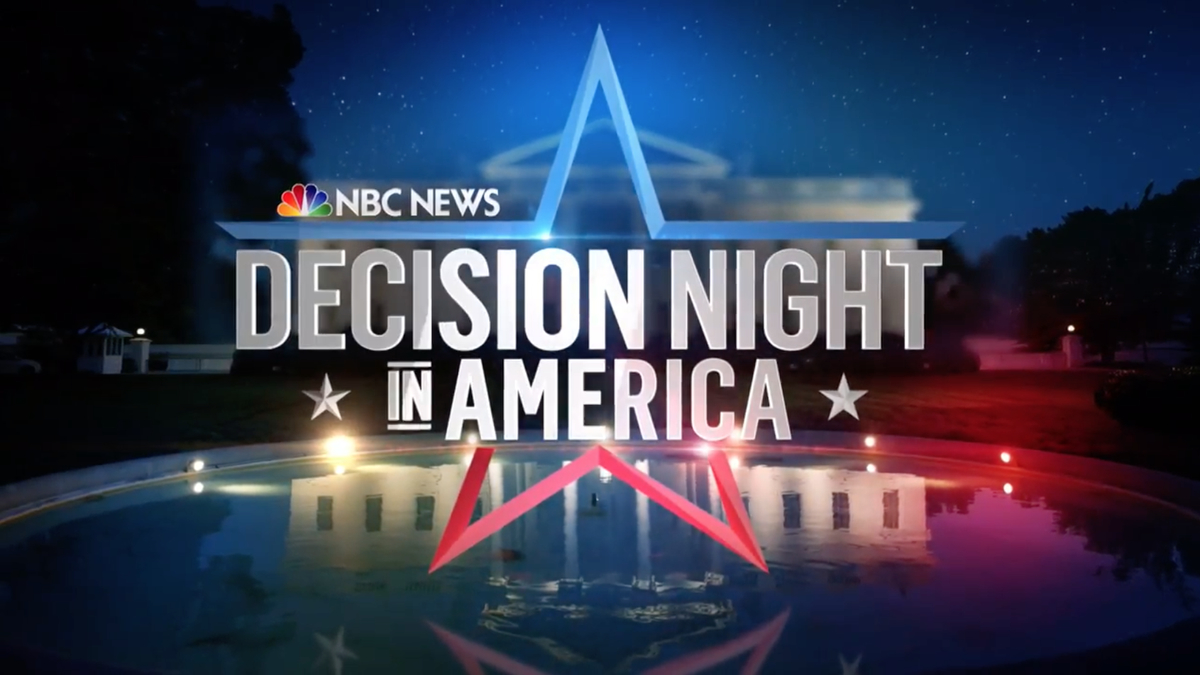 Here's a quick look around the networks covering the U.S. election. From glossy and sleek to flat design, the channels have taken different approaches to branding their coverage of the decision night.
We'll have more coverage of the networks coverage and design, plus international networks, tomorrow.
Al Jazeera English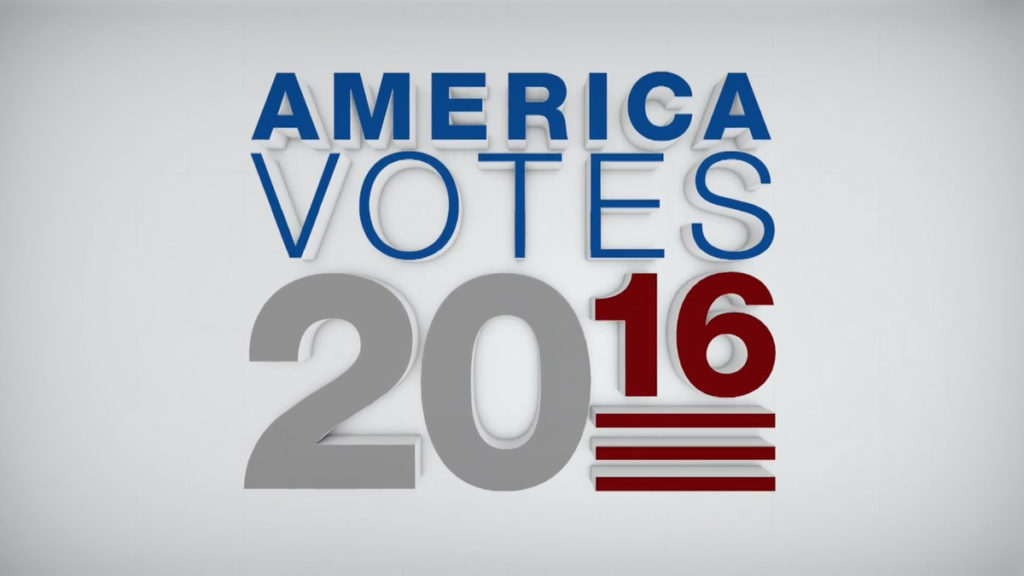 ABC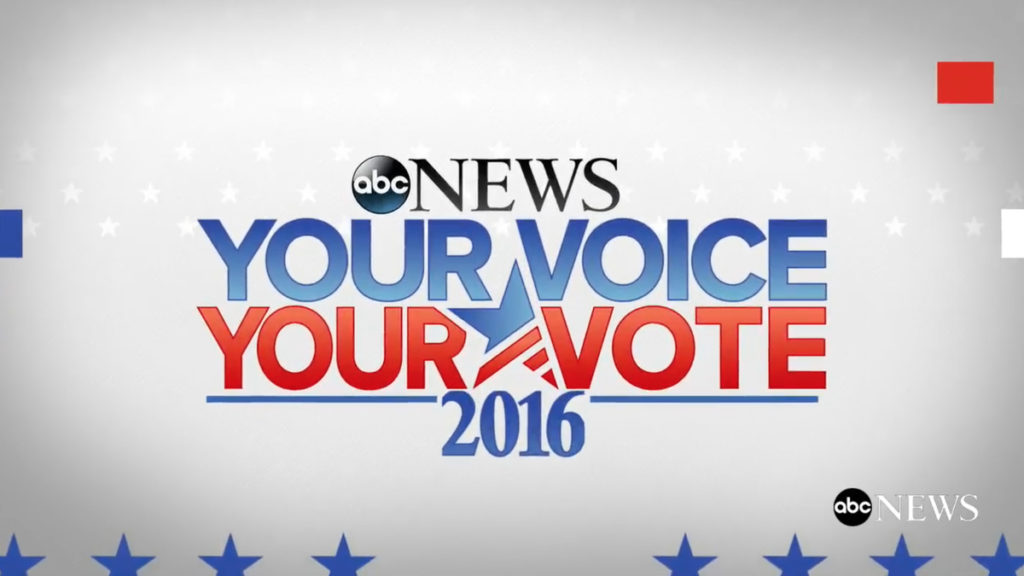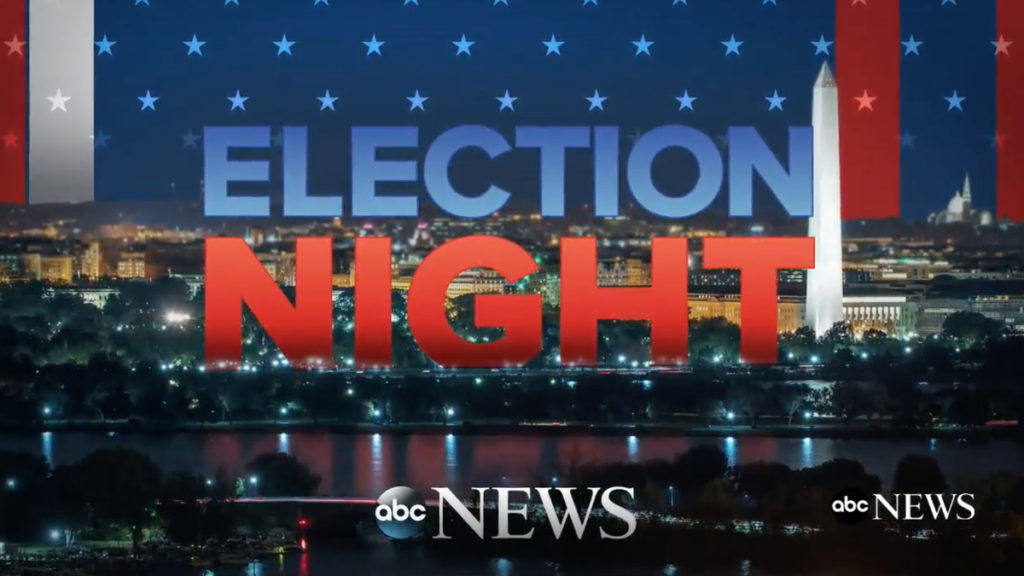 Bloomberg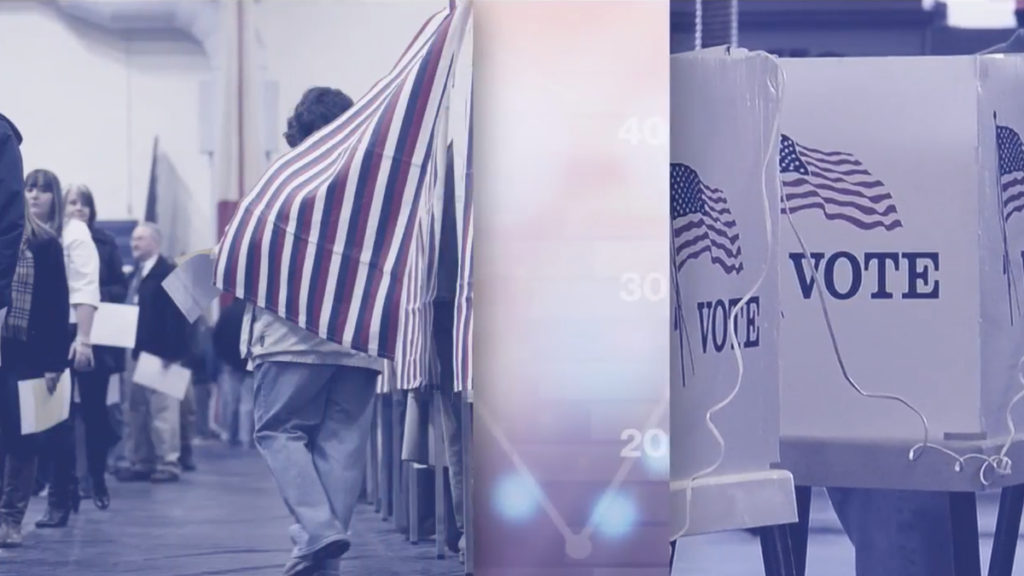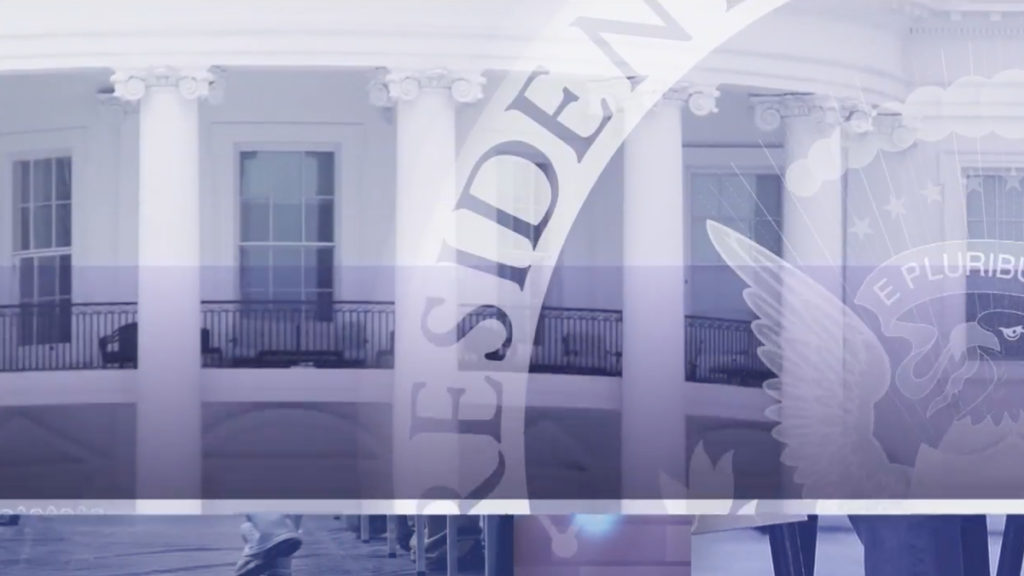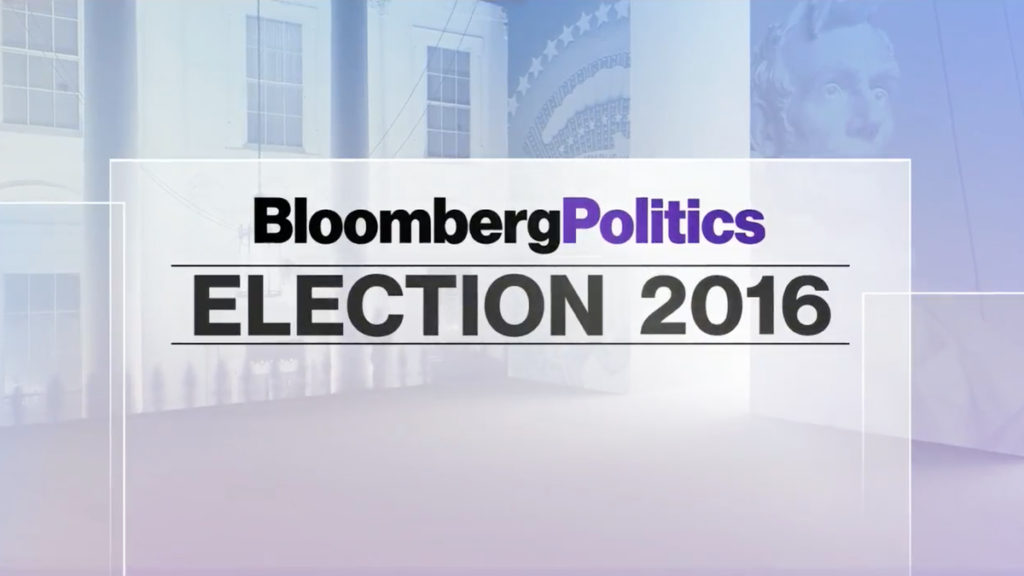 CBS / CBSN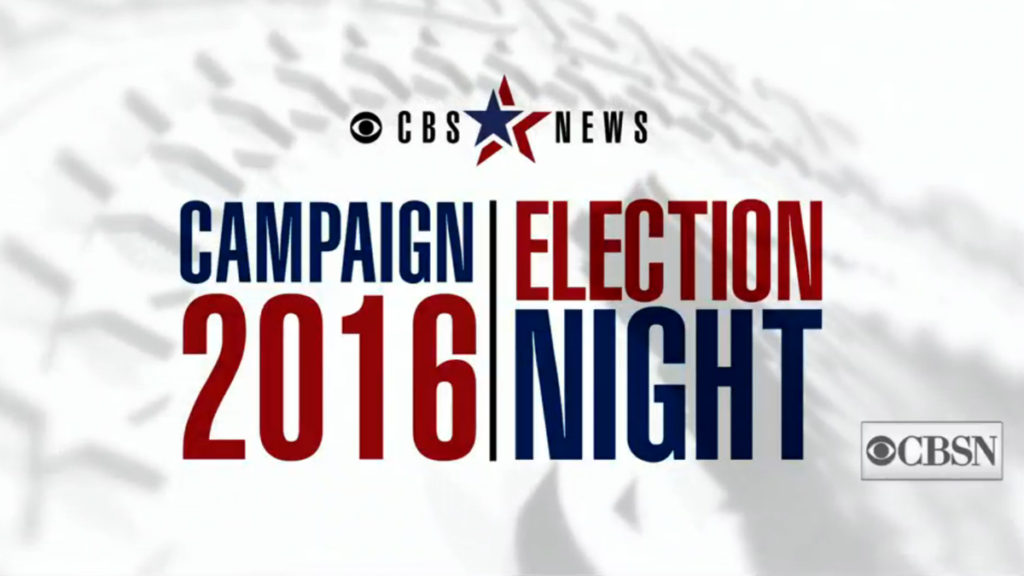 CNBC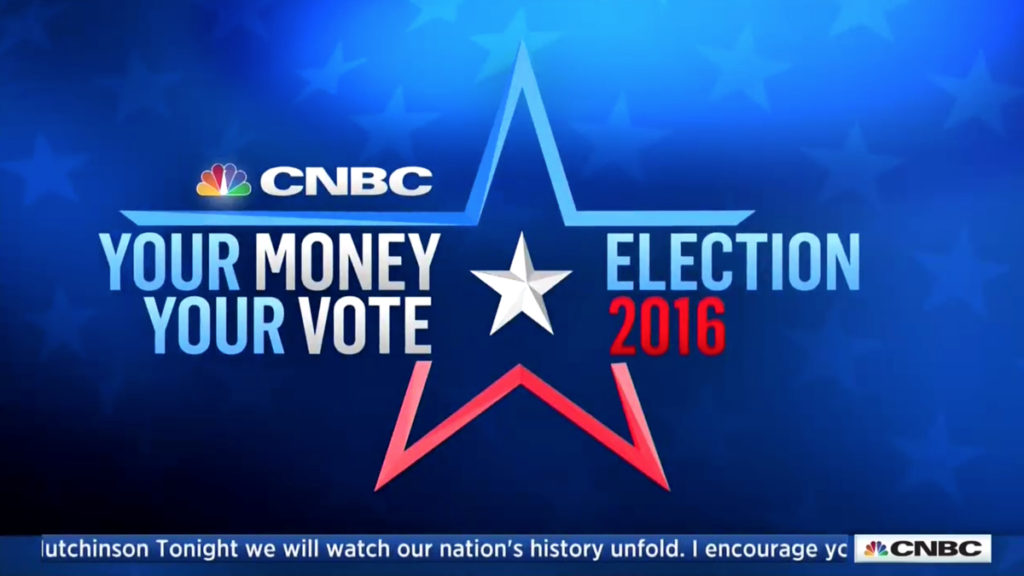 CNN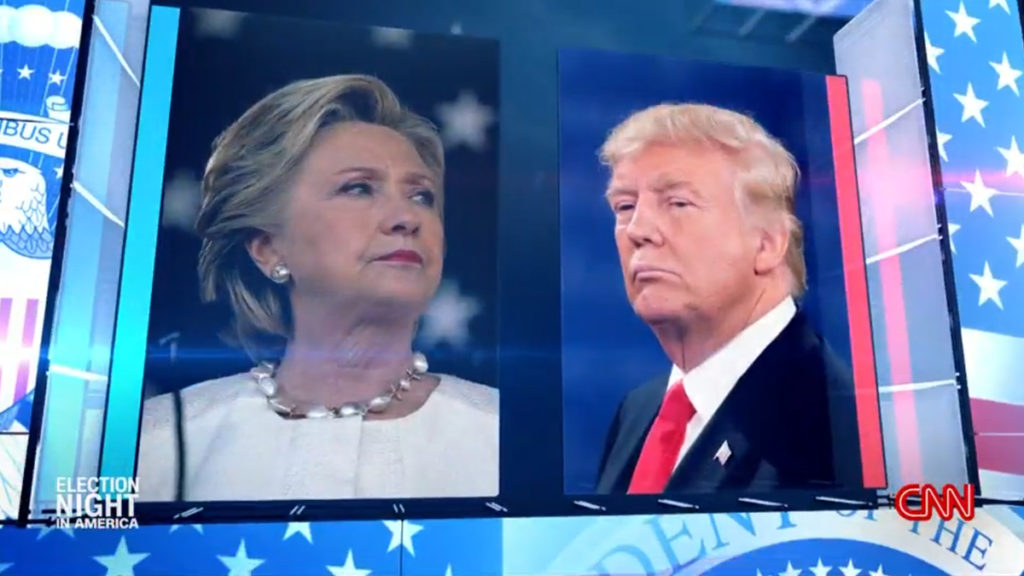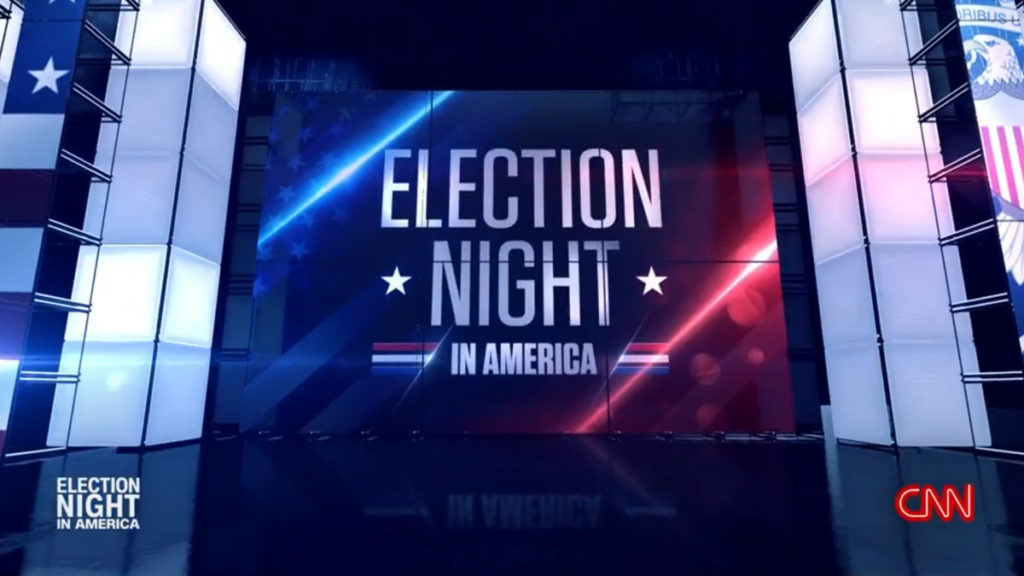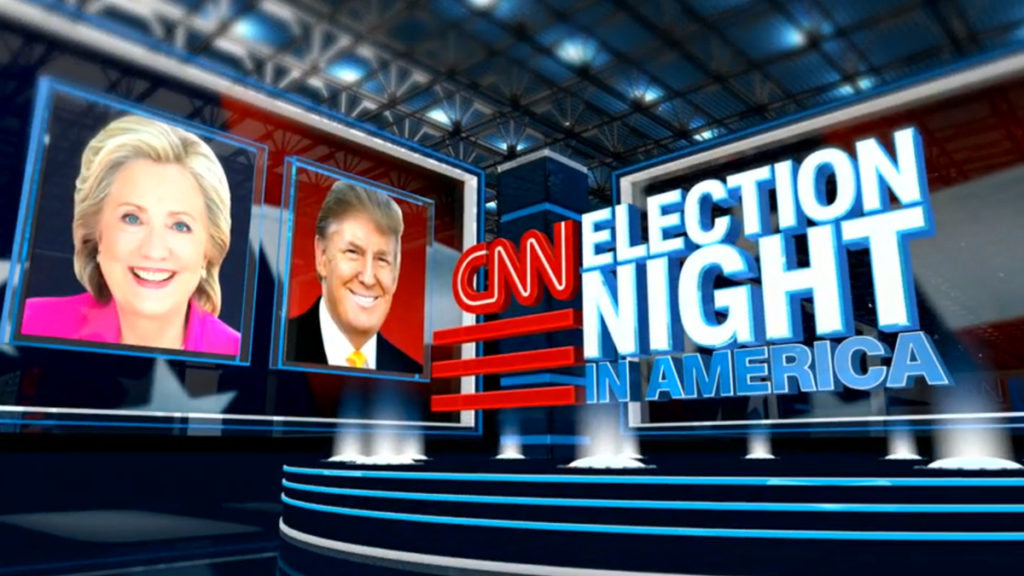 Fox News