A look at notable Election Night logos from around the globe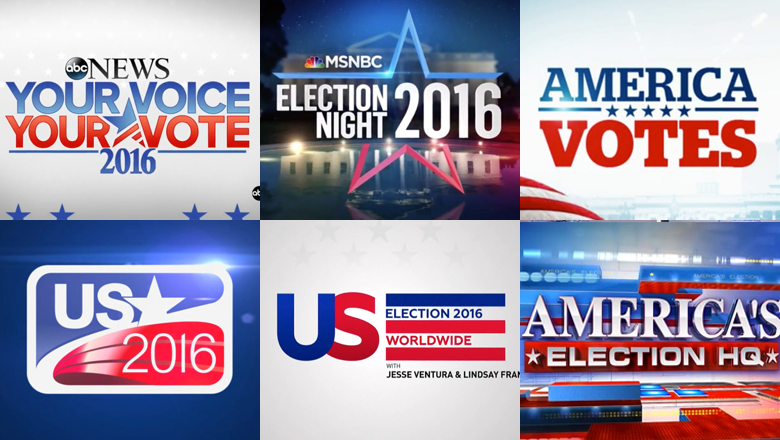 NBC News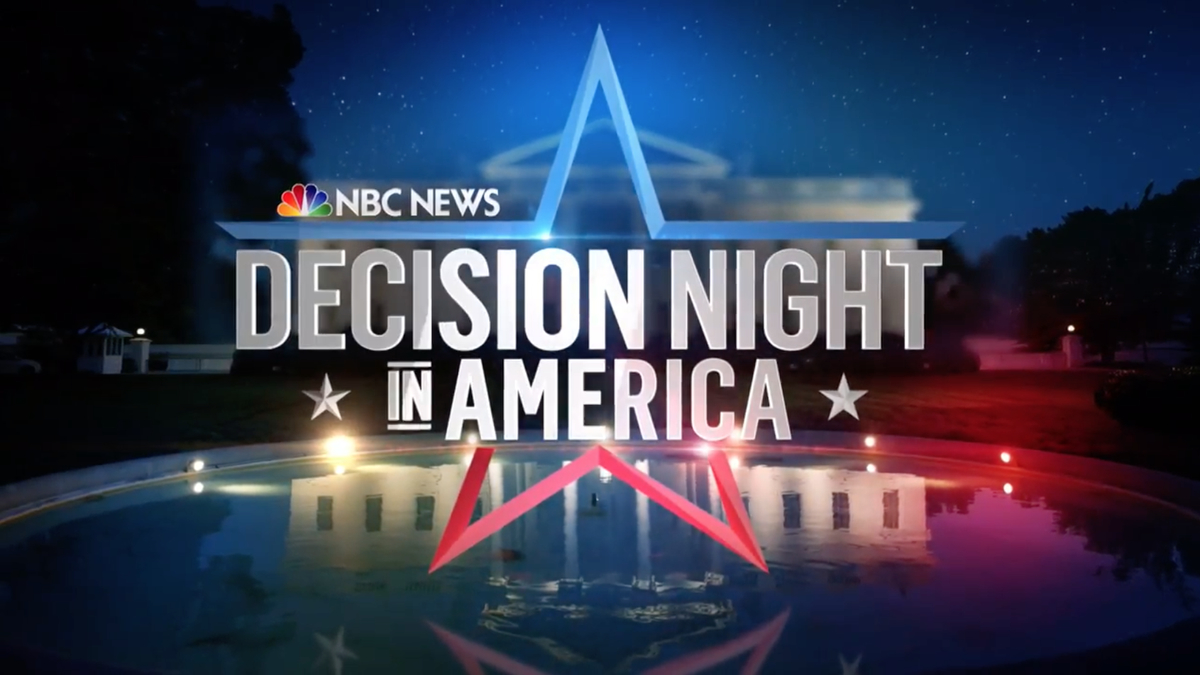 NBC News used both its longtime "Decision" branding as well as the new (and very CNN-ish) "Decision Night in America" banner, which included a variation of the star-centric logo.
This version saw the logo become taller and more center oriented, with the lower "feet" of the star peaking out from below, while the blue tip and "arms" spread out above the logotype.
The NBC News logo, meanwhile, is parked in the upper left of the lockup.
Other nice touches include two stars on either side of the second line, along with horizontal bars above and below the word "In."