Throwback: Fox Sports' memorable NASCAR promo campaign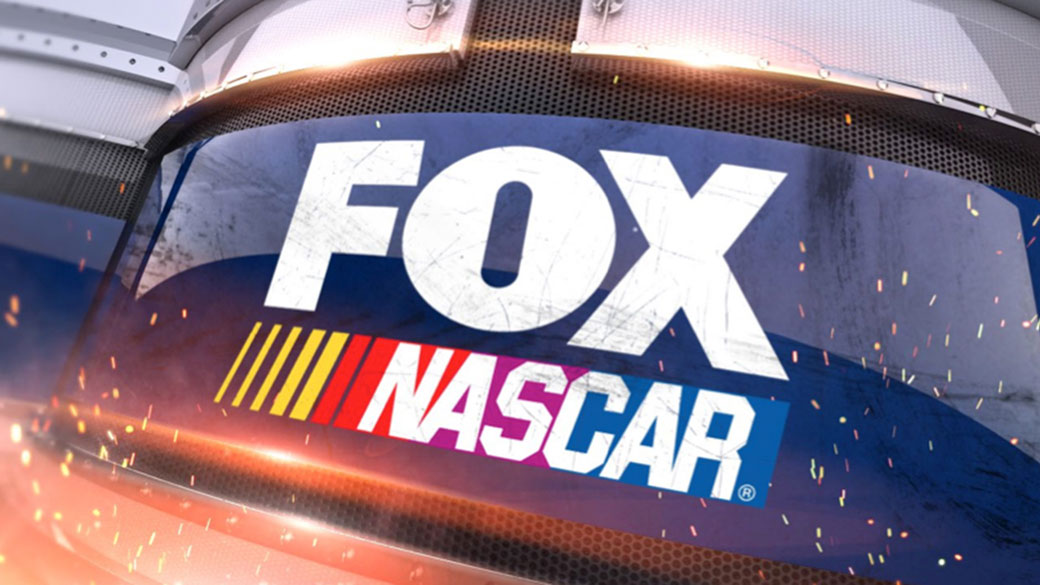 As NASCAR prepares for its season-opener, the Daytona 500, we look back at one of Fox Sports' memorable promo campaigns.
Originally airing in 2001, in the build up to Fox's first season of NASCAR coverage, the promos place the primary announcers of Mike Joy, Darrell Waltrip and Larry McReynolds into ordinarily slow and "boring" sports, like lawn bowling or fly fishing.
This year marks Fox's 17th season covering NASCAR, with the network heavily promoting the event through a campaign that positions the opening race as more than just a single event. Dubbed "Daytona Day," the current promotional campaign began last season, celebrating the energy and fans of the sport.
The Daytona 500 from Daytona International Speedway takes place Sunday, Feb. 26, with live coverage beginning at 1p.m. EST.