Focus on production music: Roundup of production music coverage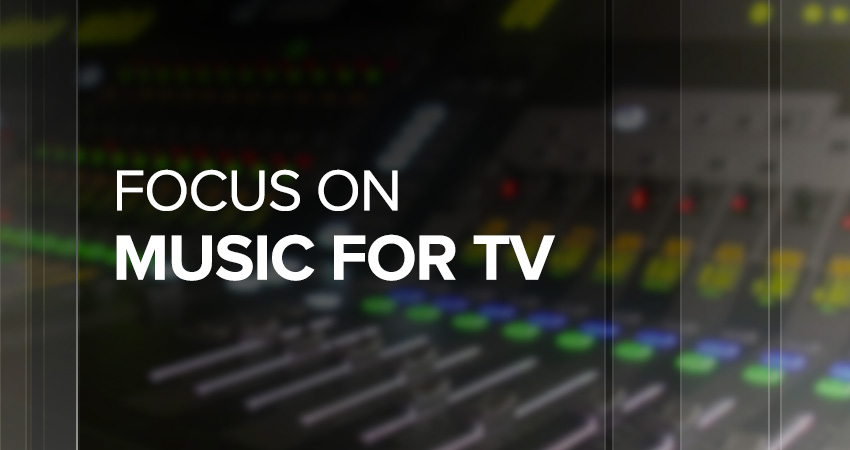 All this month, we've been taking an in-depth look at production music, part of our Focus on Music, presented by Killer Tracks production music.
Here's a recap of our coverage.
Flipping Perspectives: Look your audience in the 'I'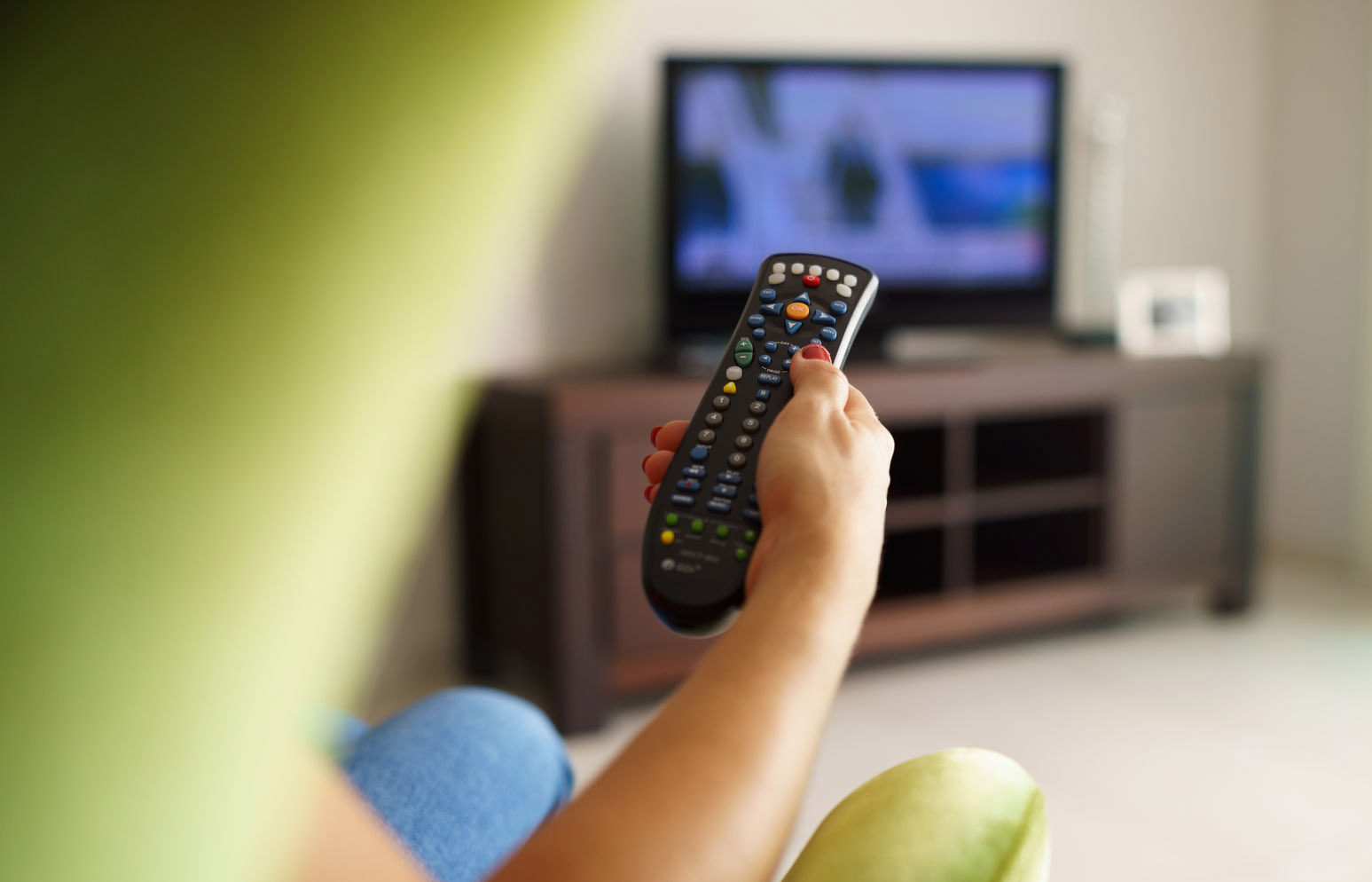 Music is one of the most powerful tools that brands and media outlets have to make a connection.
Q&A: Talking sound design, 360 video and more with Pro Sound Effects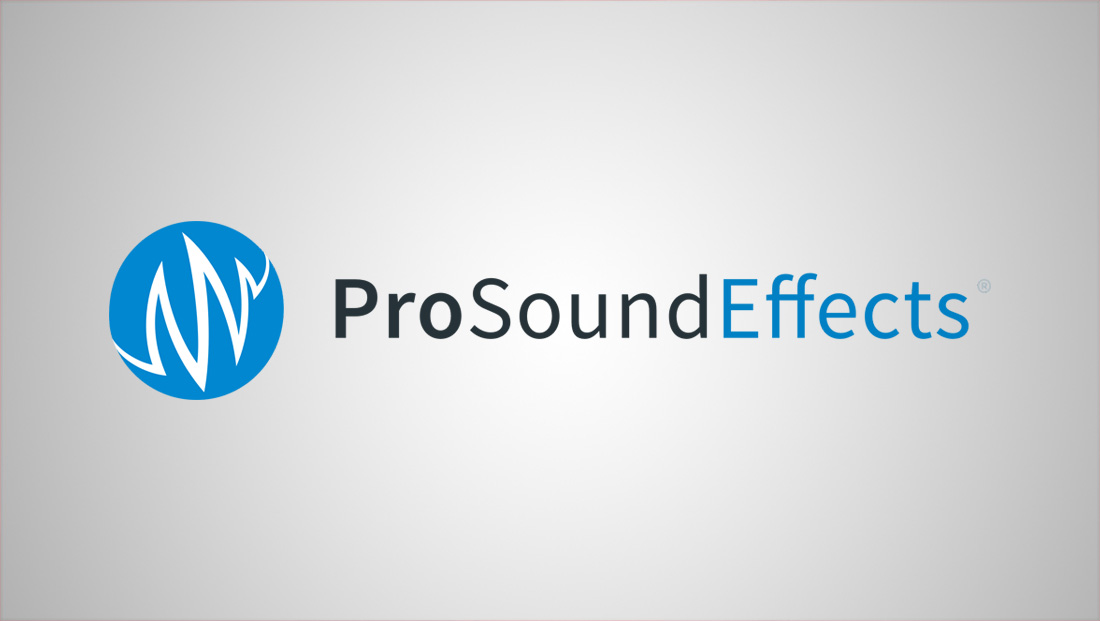 A Q&A with Douglas Price, president of Pro Sound Effects, about the changing landscape of sound design.
Industry Insights: Production music creative roundtable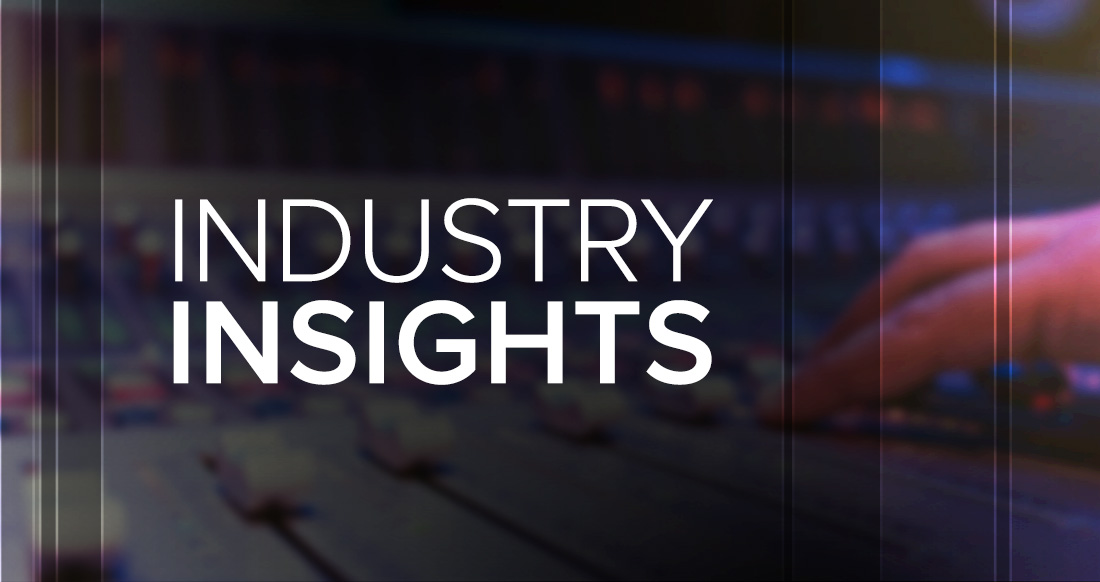 Hear from industry leaders on the state of production music.
Industry Insights: How production music licensing is changing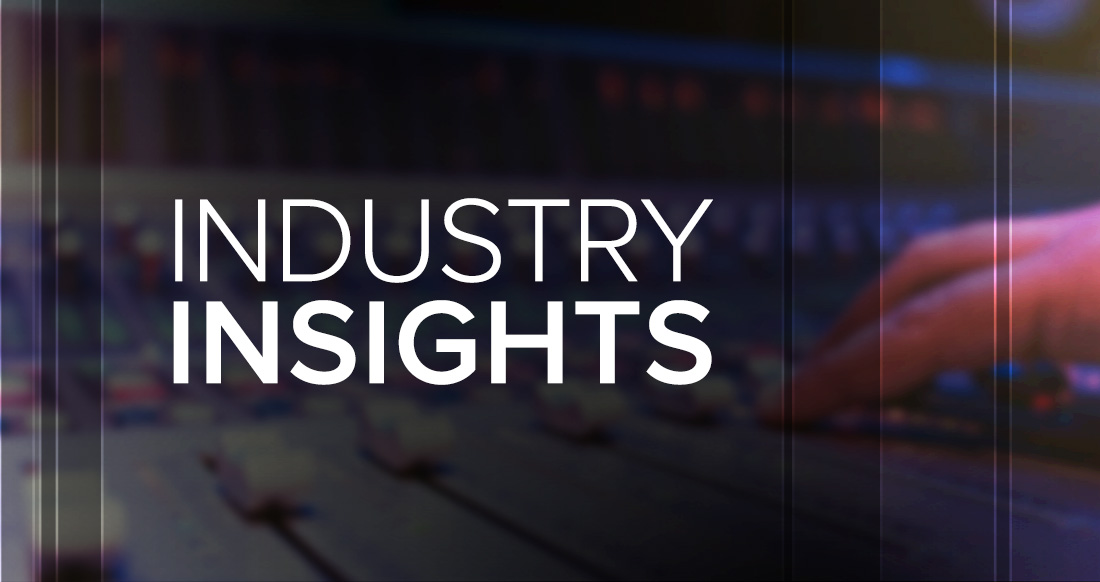 Our panel of experts tackle one of the music industry's biggest challenges.
Read the industry insights here
Talking minimal production music with FirstCom Music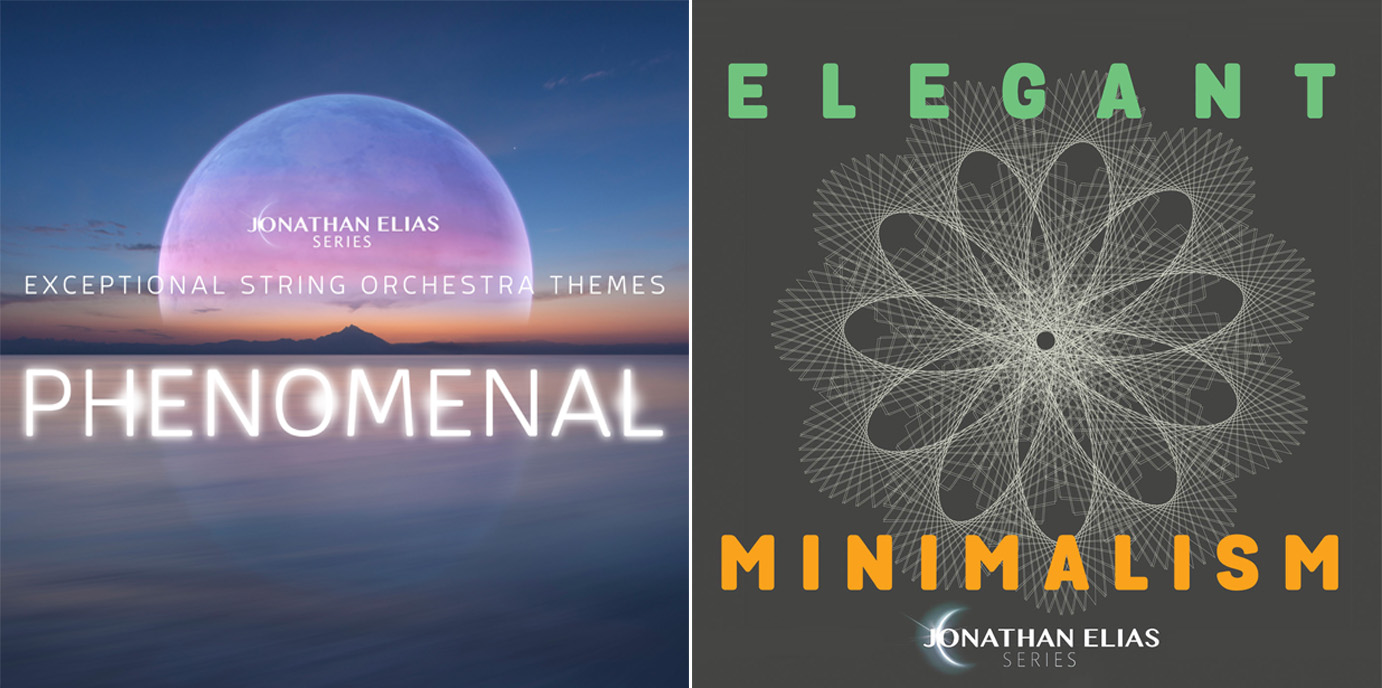 With the rise of device proliferation, more platforms and productions are requiring music to help package a story with one style continuing to grow, minimal and ambient music.
How to choose the right production music partner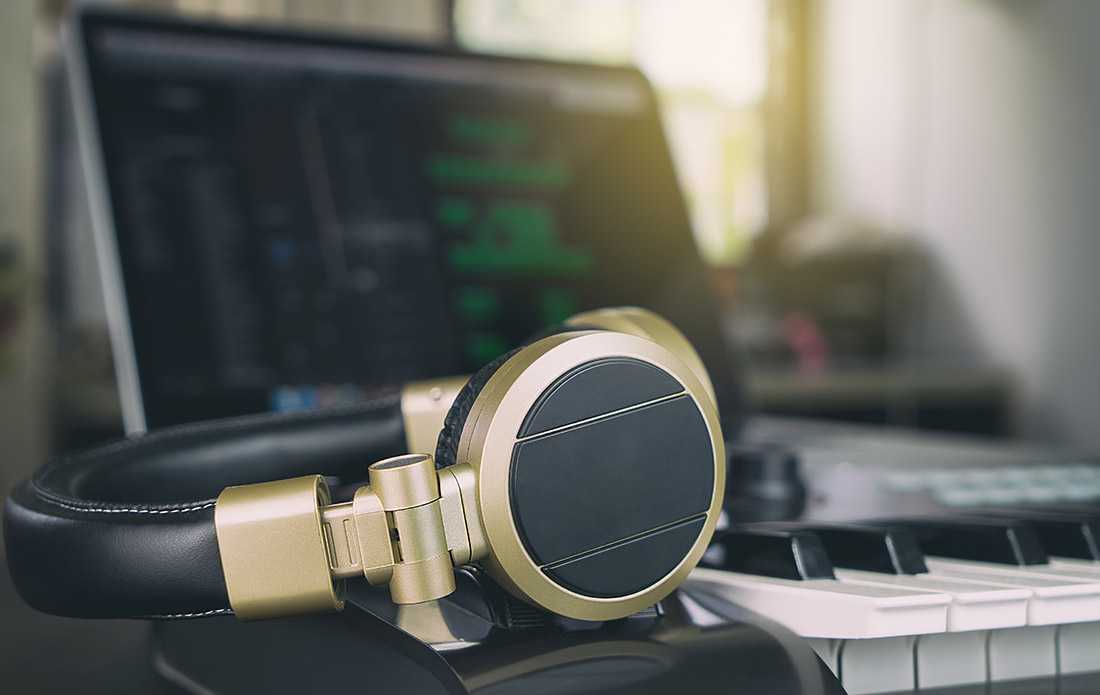 Choosing a production music partner can be challenging. Get some pro tips here.
12 stations that used Frank Gari's 'Hello' image campaign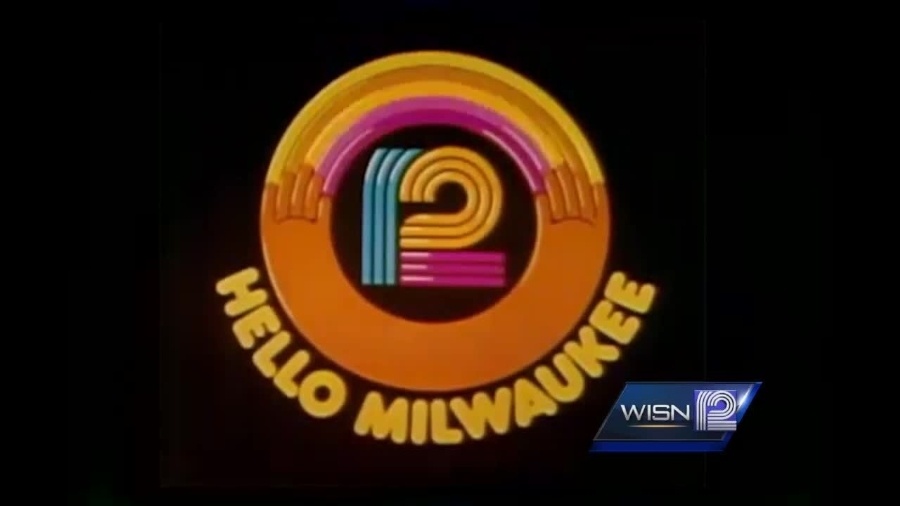 A look back at some of the classic "Hello" image campaigns.
The latest in design, production and engineering
Subscribe to NewscastStudio for the latest delivered straight to your inbox.