10 ways the world has used in TV news graphics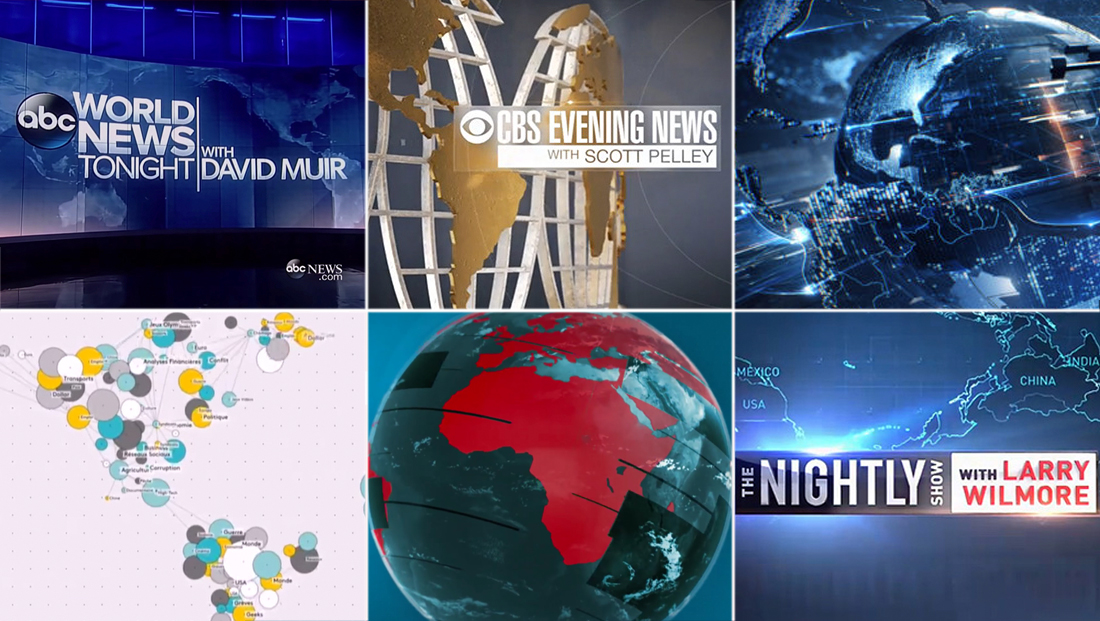 Here's a look at some notable uses of imagery of the earth and world maps in TV news — from both the past and present.
'World News Tonight'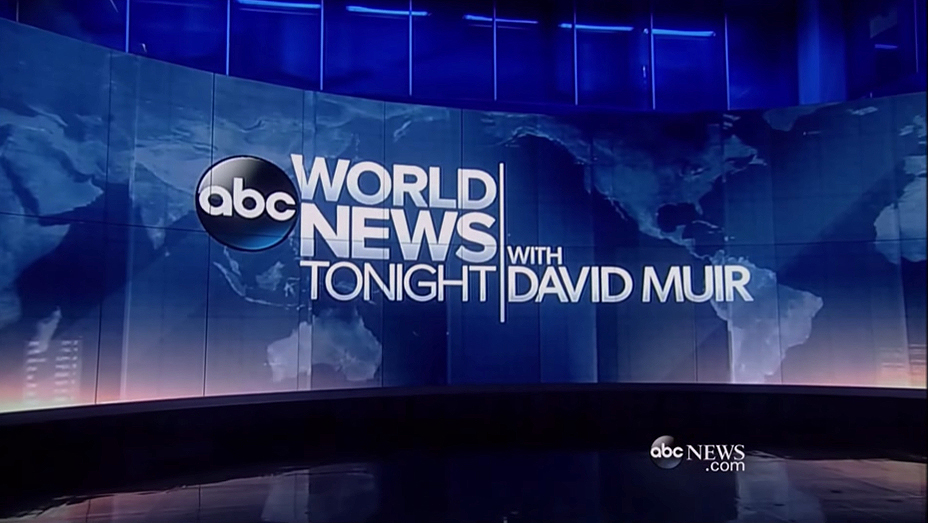 Like its name implies, ABC News' "World News Tonight" uses a blue monotone world map background that's accented with light bursts.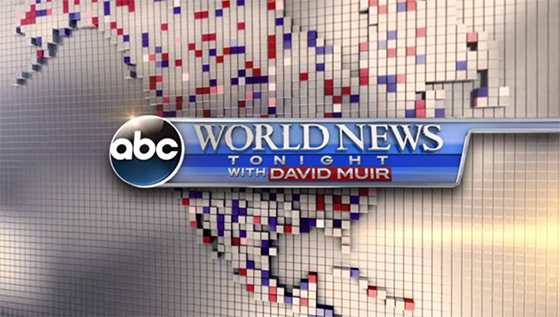 The broadcast previously used a more unique rendition of the world map based on 3D cubes that were colored silver, red and blue, forming a sort of pixelated world map rendering.
Shortly after the same time the cube mosaic design was introduced at the network level, ABC affiliate WPLG in Miami debuted a new set that utilized more localized versions of the map — though these renditions were a bit more blue.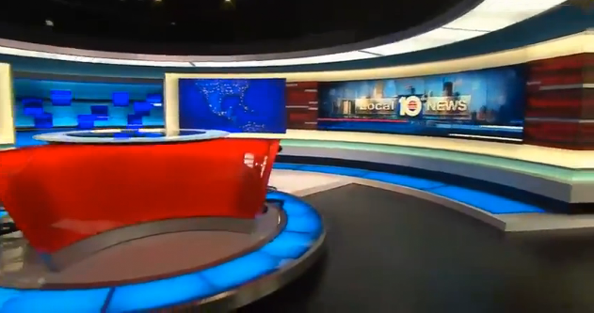 'CBS Evening News'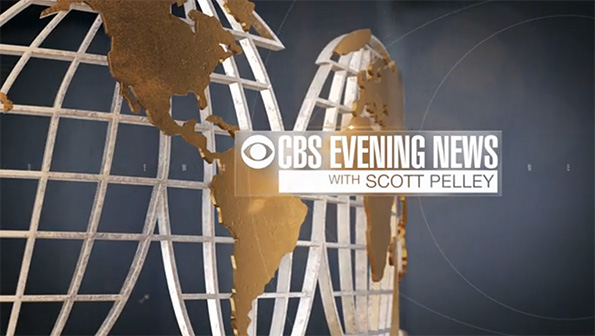 Over at CBS, meanwhile, "CBS Evening News" previously used a world map rendered in an extruded style. The map, which features both the contentinents as a simple outline along with interwoven latitude and longitude lines (if you want to get technical, the layout is inspired by Goode's Homolosine Equal-Area Projection of the world map), was inspired by the world map background found on the broadcast's set during Walter Cronkite's days.
In some renditions, the gold color is shed in favor of a thicker animation style in a clean white and gray look.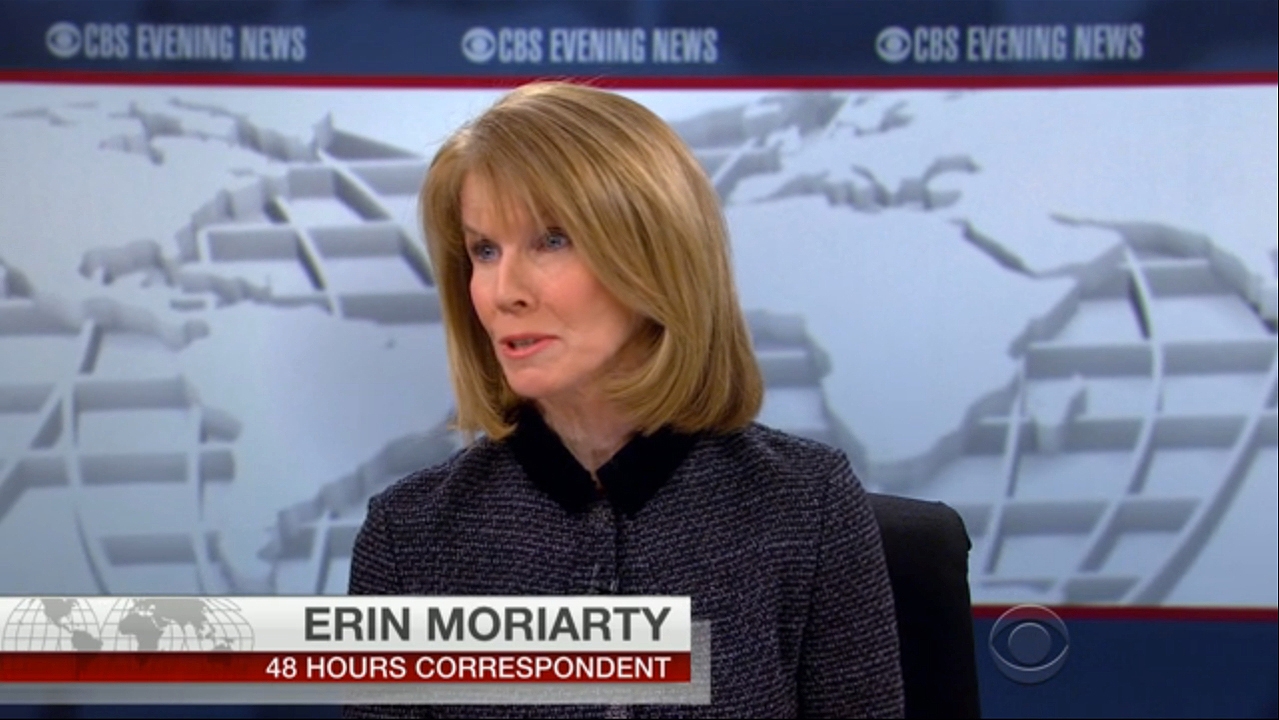 Certain elements of the look still existing in the existing look, though it much less prominent.