Earth Day: 10 ways the world is used in TV news graphics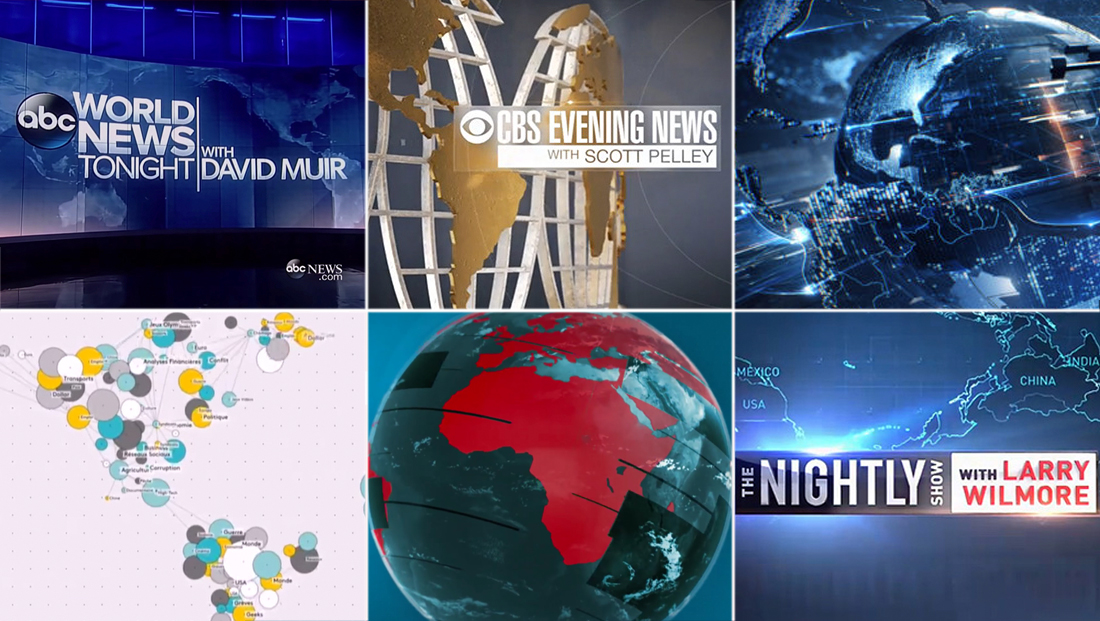 CNN virtual map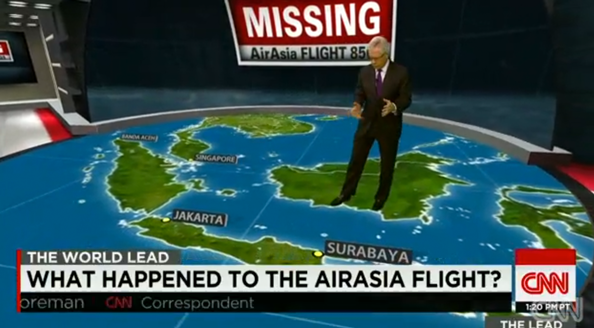 CNN's Tom Foreman used a different type of world rendering in its 2014 coverage of AsiaAir Flight 8501. In this case, Foreman was able to "walk" on top of the virtual map, showcasing the geography surrounding the search for the missing plane.
Vesti Nedeli (Вести недели)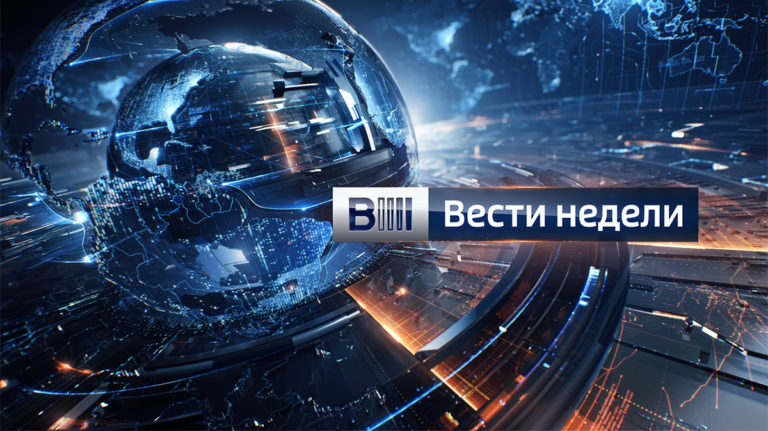 Russian program Vesti Nedeli (Вести недели) uses one of the most impressive and in-depth world map design motifs. The multilayered virtual space featured in the opening sequence features multiple instances of global outlines, both in the form of a sort of a "globe within in a globe" and in the far background — while highly detailed imagery reaches out across the digital canvas.