Scranton station debuts new graphics, tweaks branding elements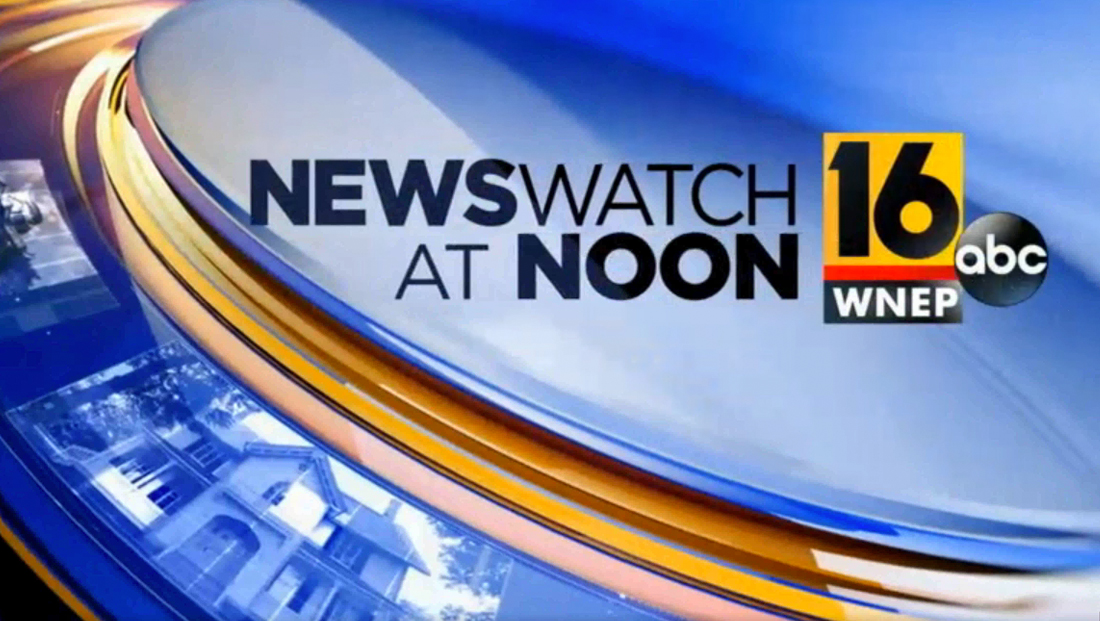 WNEP, the ABC affiliate in Scranton/Wilkes-Barre, Pennsylvania, debuted a new graphics package at noon today that also includes a new logotype and some subtle changes to the station's various branding elements.
The station, which brands under the name "Newswatch 16," dropped the narrow, ultra sharp typeface that it has used for decades in favor of a mix of the Proxima font family.
Other changes include using a mix of bold and light typefaces to split the "News" and "watch" parts of the word, with the latter also appearing in a slightly smaller type size.
The station's announcer no longer references the station's slogan, "The News Station," which previously had prominent billing in both the voiceover and on screen animation.
"The News Station" logo, in the old typeface, still remains on the station's website as of this writing.
We've reached out to the station to see what its plans are for "The News Station" branding going forward and will update this post if we hear back.