CNN's new political brand is identical to MSNBC show name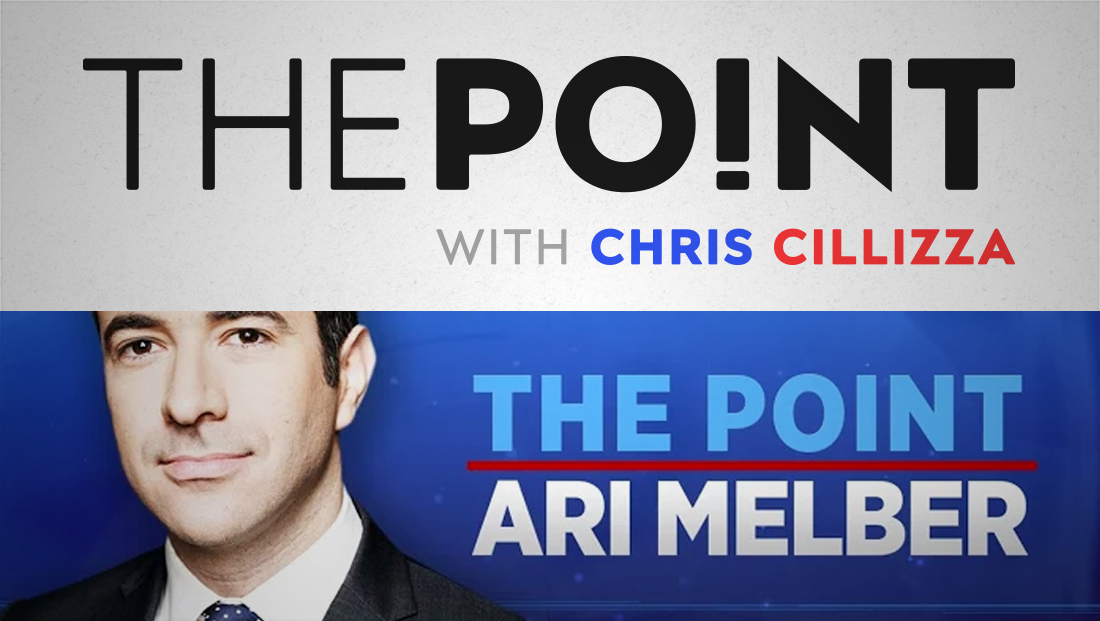 CNN Politics has announced what is calls a new "multiplatform brand" centered around former Washington Post reporter Chris Cillizza — but it has a name that's already being used by another cable news network.
This marks the second time this week that a name has been recycled — with the CBSN commandeering the name "On Assignment."
The name CNN has picked, "The Point," will serve as the name of a podcast, email newsletter and columns, is short and, well, to the point.
The problem? It's also the name of a show on MSNBC.

That show, "The Point," is a weekly Sunday show hosted by Ari Melber.
It's worth noting that Melber has been named to take the place of Greta Van Susteren later this summer — so the naming issue could become somewhat of a moot point.
We've reached out to MSNBC and CNN for comment and will update this post if we hear back.
No announcement has been made if "The Point" will become the name of his daily show (similar to what happened with "All In with Chris Hayes").
Other possibilities include MSNBC keeping "The Point" as a Sunday-only show with either Melber or another host at the helm or dumping the name altogether.
It's also possible that CNN could opt to expand its version of "The Point" to encompass a TV show.
But hold on — it gets even more convoluted.
"The Point" was also the name of a show hosted by Van Susteren on CNN before she left the network in 2001.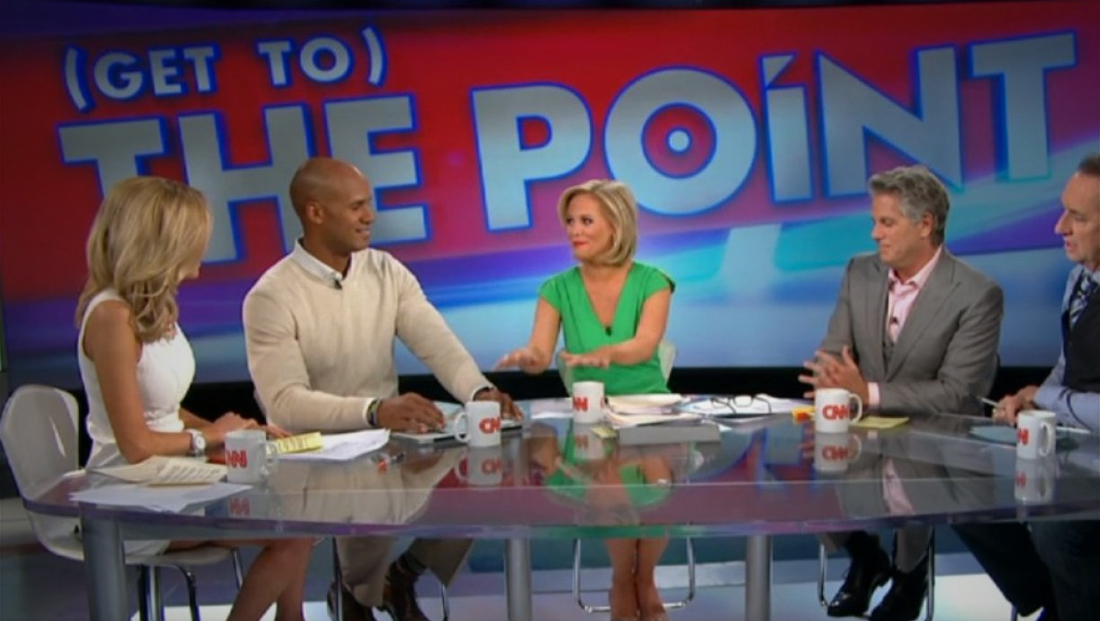 CNN also used the name "(Get to) The Point" in April 2013 for a weeklong test show that didn't last beyond its trial period.
So, it could be said MSNBC actually recycled the name from CNN — though at least it had the sense to wait a few years before resurrecting the title.