Augmented reality presents storytelling opportunities in weather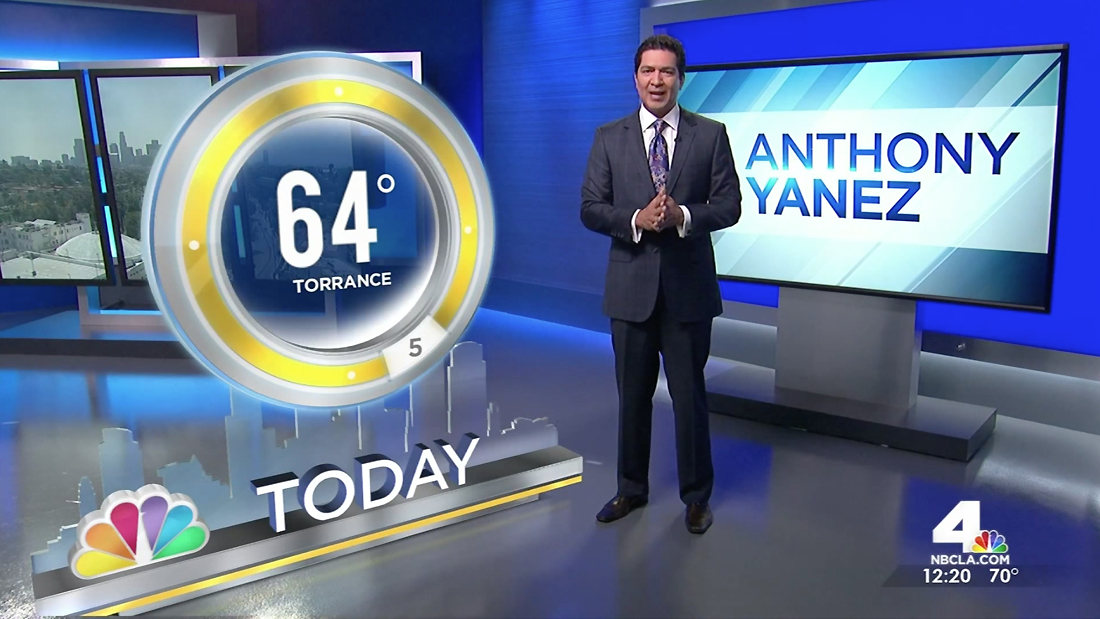 Subscribe to NewscastStudio's newsletter for the latest in broadcast design and engineering delivered to your inbox.
Of course, in addition to the technology to drive augmented reality, stations also need to consider editorial workflow.
"It's all about ease of use and speed. The response that we've seen around augmented reality runs counter to improving the workflow. While the graphics in some cases can be dramatic, they are not easy to produce. The adoption curve is steep. A different skill set is required. It's difficult enough today to be a meteorologist with all the additional demands on their time, adding graphic wizardry skills and showmanship make it more complex and time-consuming," points out Mike Mougey, vice president of broadcast sales at Baron.
"The time and manpower [needed] to create the graphics to highlight a specific feature are most often not feasible in today's fast paced environment," Mougey added.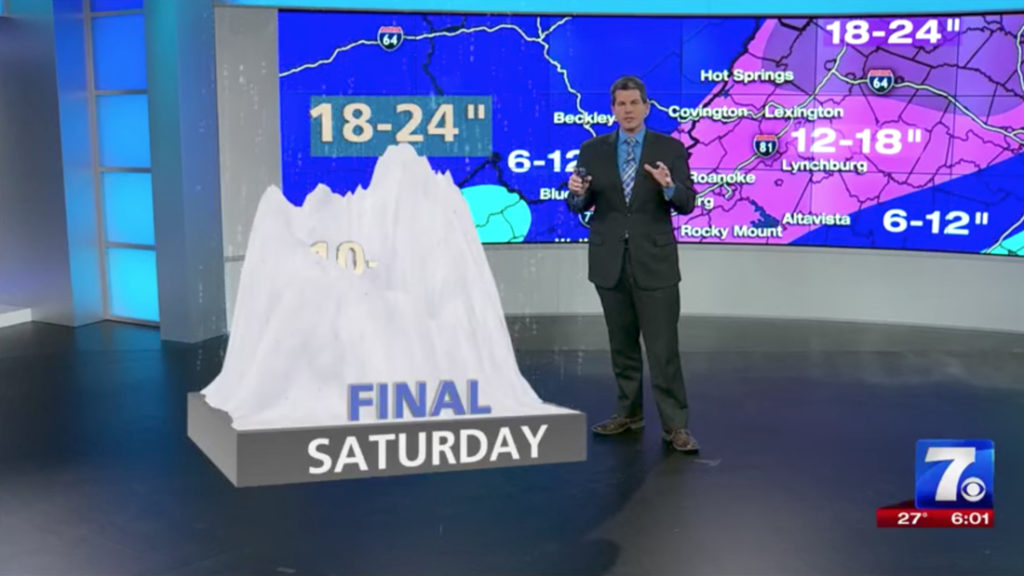 Expanding on the workflow, many weather solutions providers offer key integrations with existing systems, allowing stations to create content as part of a streamlined newsroom workflow.
ChyronHego's Metacast, for example, fully integrates with the Camio Universe and Hybrid.
"The creative challenge is not having the technology, but utilizing the individual systems in an efficient workflow, which would enable not only a one-off augmented or virtual reality weather project, but an operational workflow that makes it possible to use weather data and know-how immersed within an operational AR or VR set. ChyronHego's Creative Services department has the insight and experience to create the operational solution for this," said company representative Karl Eggestad.
"Building loyalty with the audience is done by both having the technology to appear modern, updated, and advanced and by building credibility through utilizing the technologies in efficient storytelling."
ChyronHego focuses its efforts on creating efficient tools and workflows, giving broadcast meteorologists the ability to radiate confidence, knowledge and expertise in both hybrid and full AR solutions that are backed with quality, real-time and accurate weather data.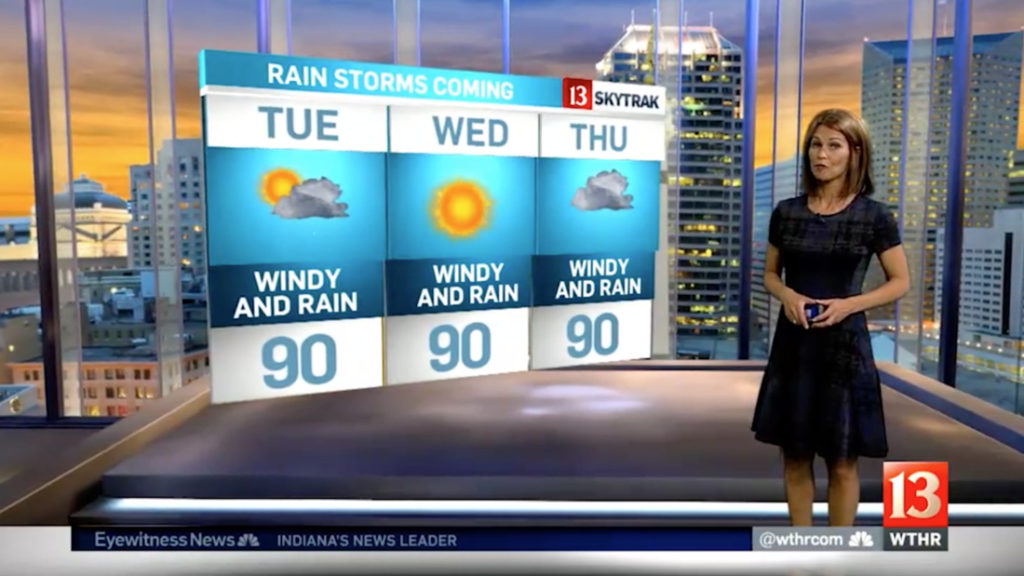 "For this, having access to AR and VR within the weathercast can help enhance the message, when used right. Sometimes less is more, but … AR and VR helps in conveying the local presence of the weather information … and immersion helps explain the physics and dynamics of inclement weather," said Eggestad.