Oxygen explores negative space, fragmentation in rebranding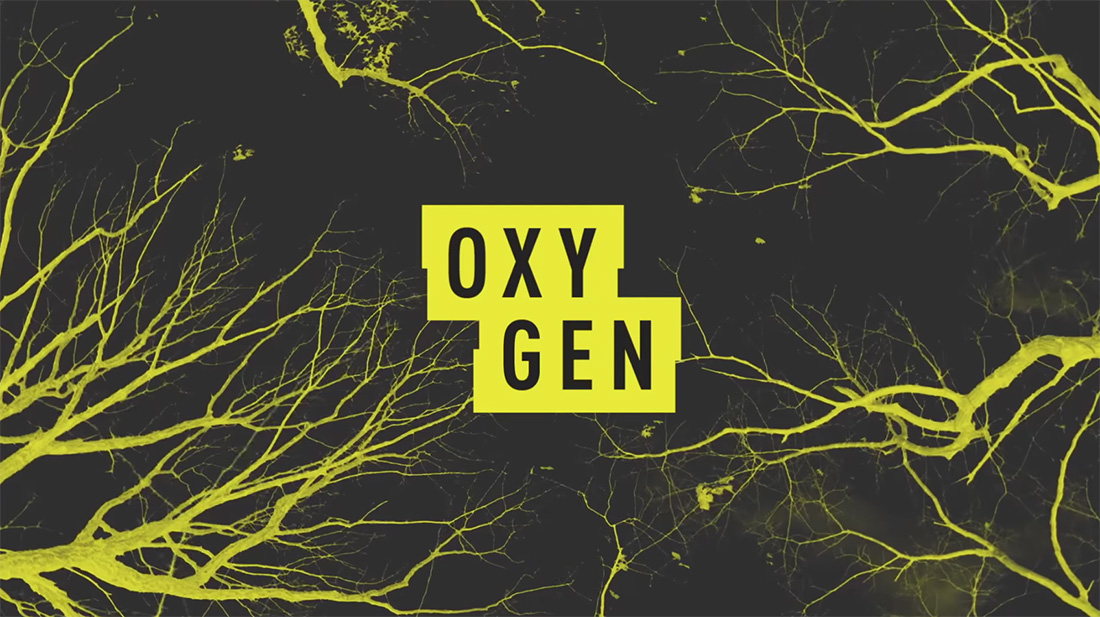 Subscribe to NewscastStudio for the latest news, project case studies and product announcements in broadcast technology, creative design and engineering delivered to your inbox.
As we reported last week, NBCUniversal's Oxygen has completely shifted its brand focus and design after thorough research into the crowded cable landscape.
The all-encompassing rebrand, targeting the network as the destination for "true crime," was crafted with the creative help of Trollbäck+Company, who also worked recently with "The Jim Jefferies Show" and The Weather Channel.
"We asked Trollbäck+Company to conceive an impactful way to hit true crime fans," said Nancy Mazzei, VP of Brand & Design at Oxygen Media. "By creating a package born from investigative cues meaningful to this genre, such as the use of our crime scene tape in our logo, and using copy to reveal our stories, we feel they delivered a fan-centric campaign that reflects our research and is sure to resonate with our audience."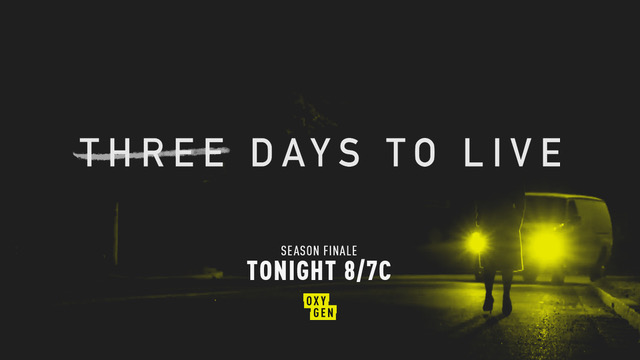 In the design, Trollbäck+Company wanted to provide "the most holistic true crime experience," one that would exceed expectations while also working across platforms and programs.
"We saw an opportunity to do something totally different from what other crime-focused channels are doing; something more nuanced, from an unexpectedly female perspective," said Jorge Peschiera, creative director at Trollbäck+Company. "We also had to design for maximum impact to begin building brand recognition right away, which started with a redesign of the Oxygen logo."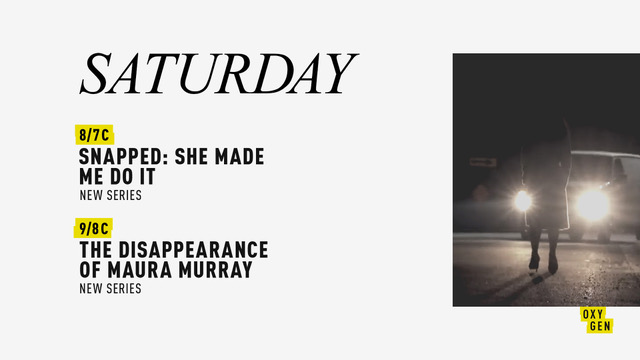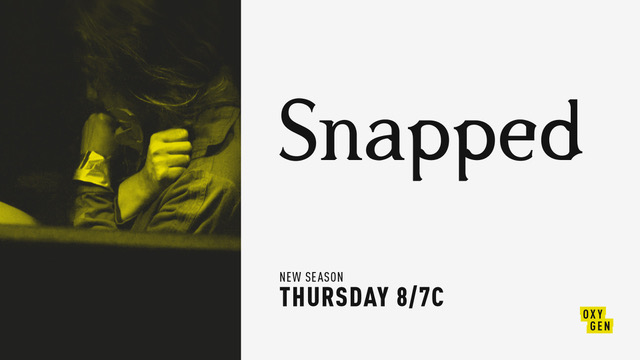 Looking at contemporary print design and investigative materials like police records and court documents, the design team drew inspiration for the new on-air look and brand, while also exploring the ideas of contrast, negative space and fragmentation.
Times New Roman, a standard font of many newspapers and computers, was chosen for the brand to help create a timeless look.
"We wanted a stylish look that also reflects the qualities of any good detective story," added Peschiera. "Nothing is ever spelled out, but pieced together from hunches and fragments. Navigating these intricacies is what makes the crime genre endlessly fascinating. Every visual, sound, and narrative element we created strikes at the heart of this concept. In fact, our animators were given almost the same brief we shared with our sound partners, YouTooCanWoo."
Along with the visual cues, Trollbäck+Company also worked to create the network's sonic branding, which feels shifting and always incomplete. They note, in a release, that the music packs layers of environmental recordings, overheard conversations, and carefully crafted music beds to bring a tactile, emotional resonance to Oxygen's on-air visuals.
"We wanted to make sure that Oxygen was equipped with a comprehensive, cross-platform brand," said Alex Moulton, chief creative officer at Trollbäck+Company. "To ensure a consistent voice across all touchpoints, we considered every detail of the identity and how it could evolve. A large component of this process was realized in building effective tools to help the Oxygen team develop future creative work."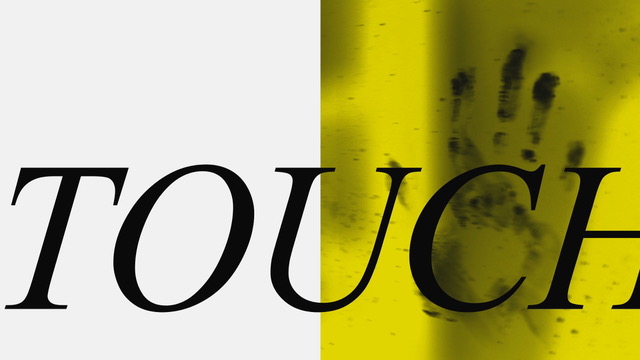 Creative Credits
Chief Creative Officer: Alex Moulton
Creative Director: Jorge Peschiera
Art Director: Erin Kilkenny
Senior Designer: Sarah Cohen
Senior Animator: Fionna Mariani
Animators: Olga Povarchuk, Dave Rogers, Yussef Cole, Patrick King
Executive Producer: Erica Schrager
EP Business Development: Elyse Roth
Producer: Betsy Jones
Music and Sound Design: YouTooCanWoo
Subscribe to NewscastStudio for the latest news, project case studies and product announcements in broadcast technology, creative design and engineering delivered to your inbox.