Industry Insights: Augmented reality in broadcast television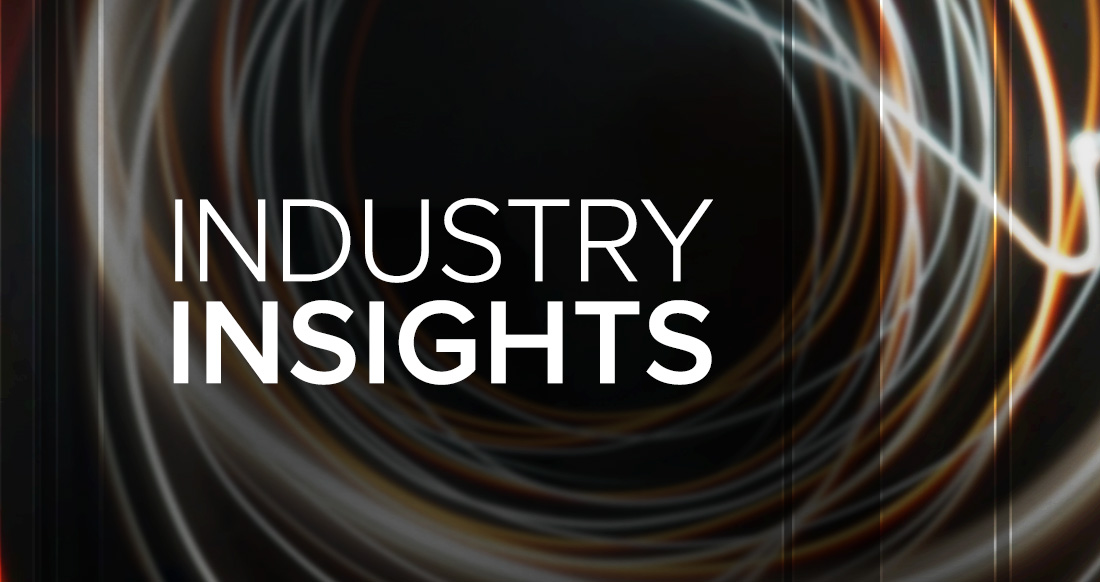 Subscribe to NewscastStudio's newsletter for the latest in broadcast design, technology and engineering delivered to your inbox.
What is AR best used for in the world of broadcast?
"Breaking out of the traditional 16:9 format of story presentation to tell better stories," said Lasry.
"Augmented Reality broadcast applications allow for the interaction between sets, talents and virtual objects, many of them created out of external data sources such as statistics, charts, bars, and many other. These provide visually engaging representations of the data and information which can then be better explained by the presenters placed on the set," said Churruca.
"Augmented reality enables the broadcaster to change the look and feel of his studio environment and create compelling virtual set pieces to elevate production value, better engage viewers, and enhance your storytelling," said Halperin.
"AR is really about telling stories – as most graphics are. However, AR gives broadcasters an extra level of freedom to tell a complex story in a very visual way with the presenter driving the narrative since the AR graphics can be just in front of them," said Lang.
"AR's sweet spot will be graphical, allowing reporters to fully tell a story from all sides with 3D real-time graphics. We feel that AR will lead the way and VR will tag along as the systems will do both, once the AR is up and running, it will be much easier to then add VR elements to a newscast," said McLaughlin.
"It opens studio space up in creative ways. Graphics can be as small as a model of a car on the news desk in front of the anchor, or massive, allowing the studio floor space to be used for large graphics and narratives," added Lang.
"We've had tremendous success in implementing in live-event, mainly in sports and eSport productions. For the last broadcast season and into this year, we've been partnering with companies like SkyCam and SMT to bring stat-driven cable-cam AR to several NBC productions such as Sunday and Thursday Night Football and the Winter Classic," said Ferber. "On the eSports front, we worked with Turner's E-League, and took game characters and animated them to enhance the added value commentators provide during the production and increase fan engagement."
The latest in design, production and engineering
Subscribe to NewscastStudio for the latest delivered straight to your inbox.