'This Week' completes redesign with updated insert graphics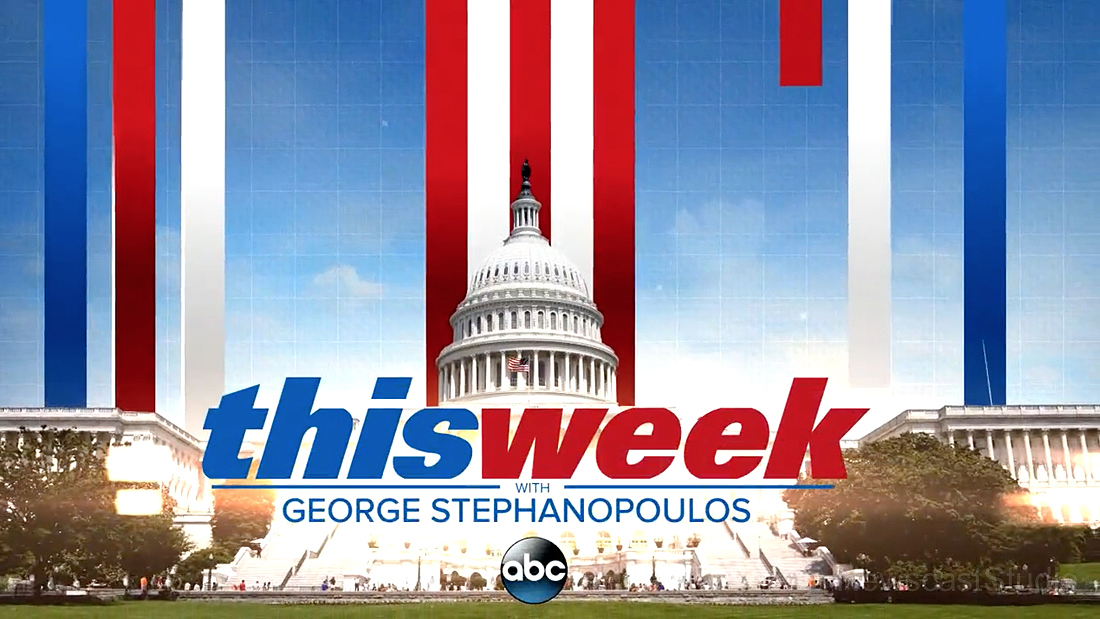 Following a June redesign of its intro and teases, ABC's "This Week" has tweaked its insert graphics to match the flatter look.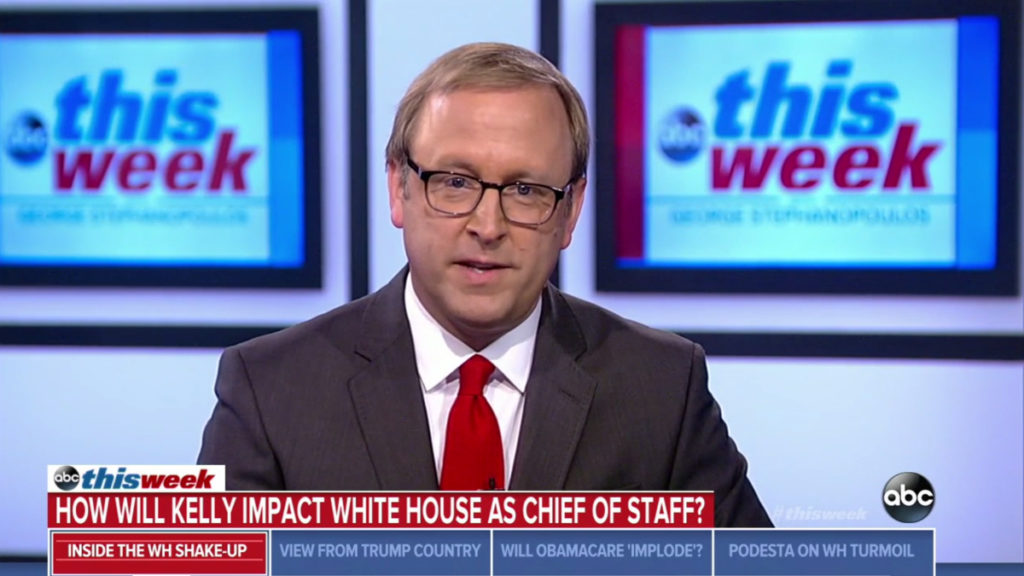 The new lower-third and rundown match the previous proportions and coloration but drop the glowing, extruded style.
The graphics feature all caps, despite the show's logo being all lowercase.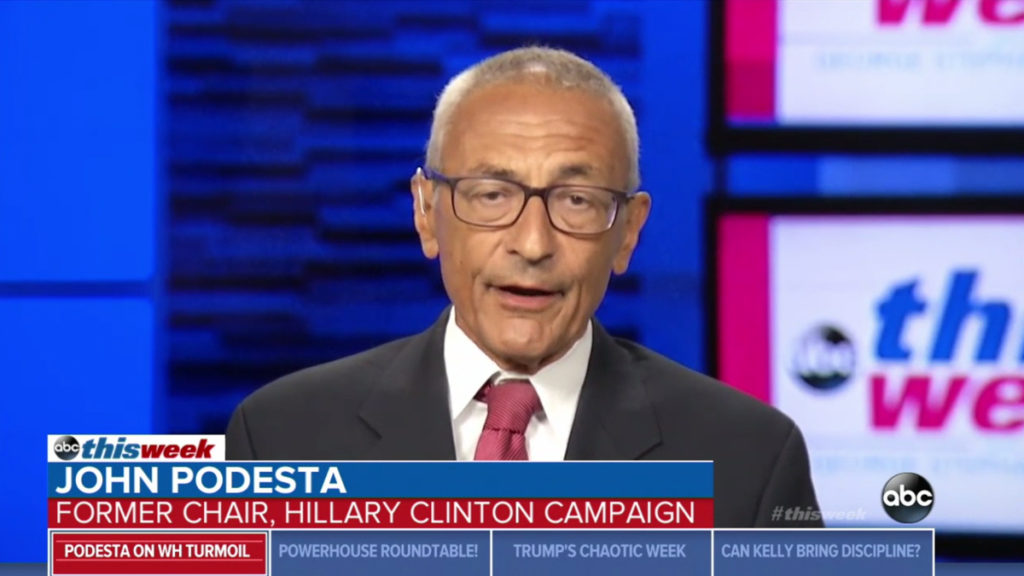 The June change also saw new theme music for the program, focused on a heavier drum beat.