'Megyn Kelly Today' gets social media logo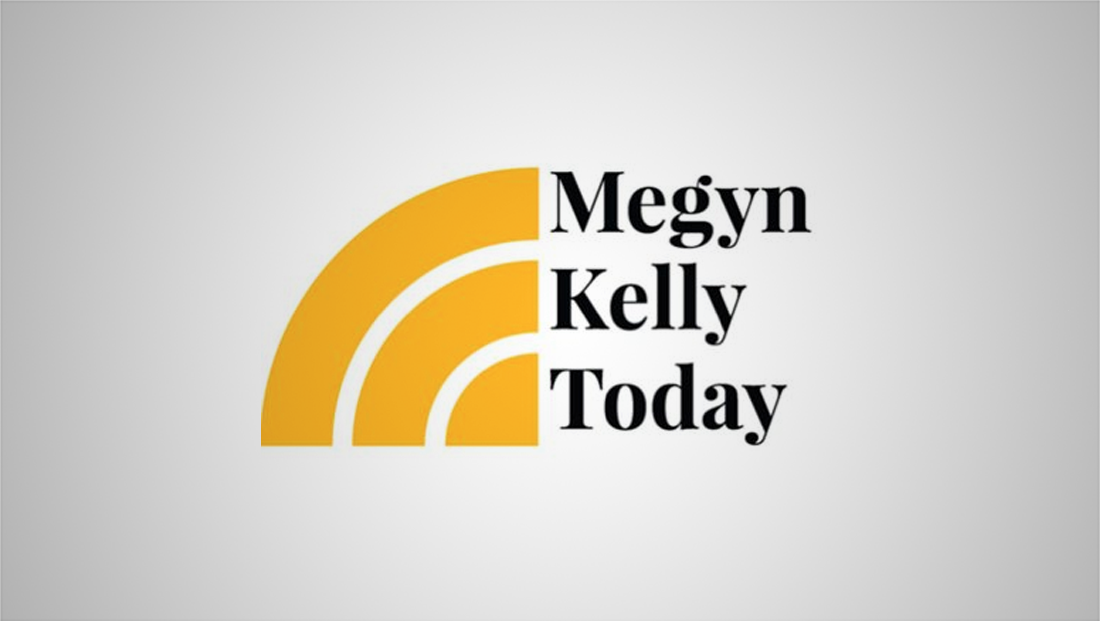 NBC is swinging up its promotion of "Megyn Kelly Today" — sending Kelly out on a "listening tour" and setting up social media accounts using a logo that borrows from the "Today Show" look.
Update: The show has tweaked its logo to be blue and feature a sans serif typeface.
The logo, which appears on both the show's Facebook and Twitter accounts, uses half of the "Today Show" "sunrise" icon with the show name stacked to the right in a serif typeface.
The logo has not been confirmed as the final logo for the show itself.
Kelly's morning show, set for Sept. 25, 2017 debut, was officially given a title in July.
In addition to the new logo, the new social media profiles also include what is likely a glimpse at the concept behind the show: "Megyn Kelly Today is the news you'd choose: enriching, inspiring and enlightening," reads the show's Twitter bio, which is also set up as a verified account.
So far, the social media accounts are being used to post photos of Kelly promoting the new show by meeting with local residents at local haunts or the market's NBC affiliate.
Getting to know the people of Dallas today over BBQ. pic.twitter.com/LkEkxHBtLQ

— Megyn Kelly TODAY (@MegynTODAY) August 9, 2017