'The View' at 20: A look back at its sets and logos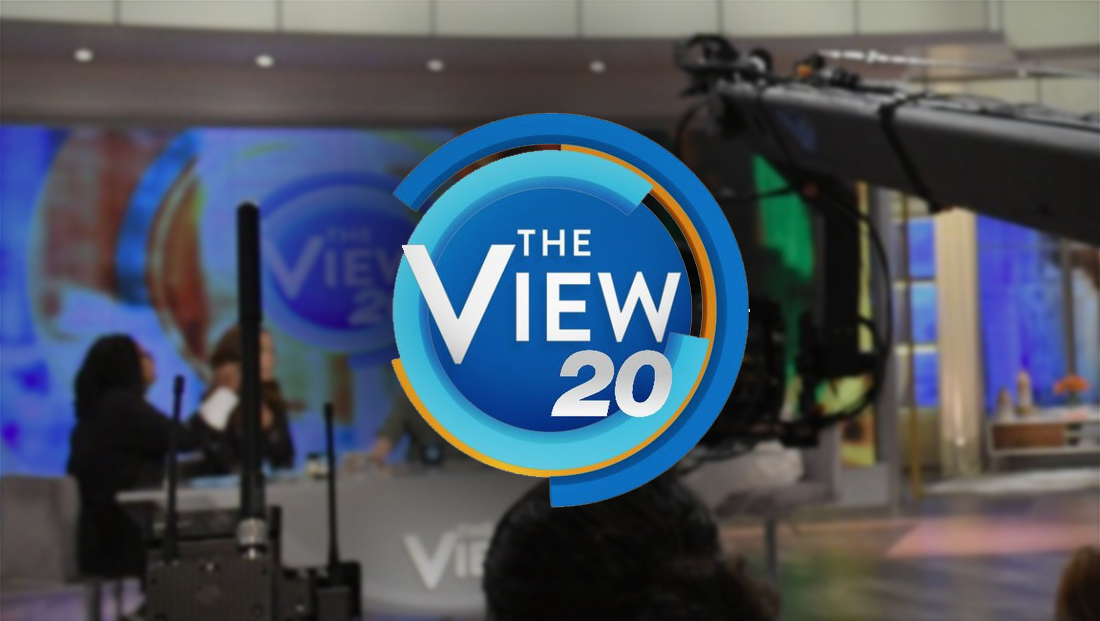 Friday, Aug. 11, 2017, marks the 20th birthday of ABC's "The View," a show that has seen significant changes to its on-air "view" over the past two decades.
The show began celebrating its 20th anniversary season in September 2016, when it tacked on a "20" to the logo.
Here's a look back at the show's history, sets, graphics and more.
The original look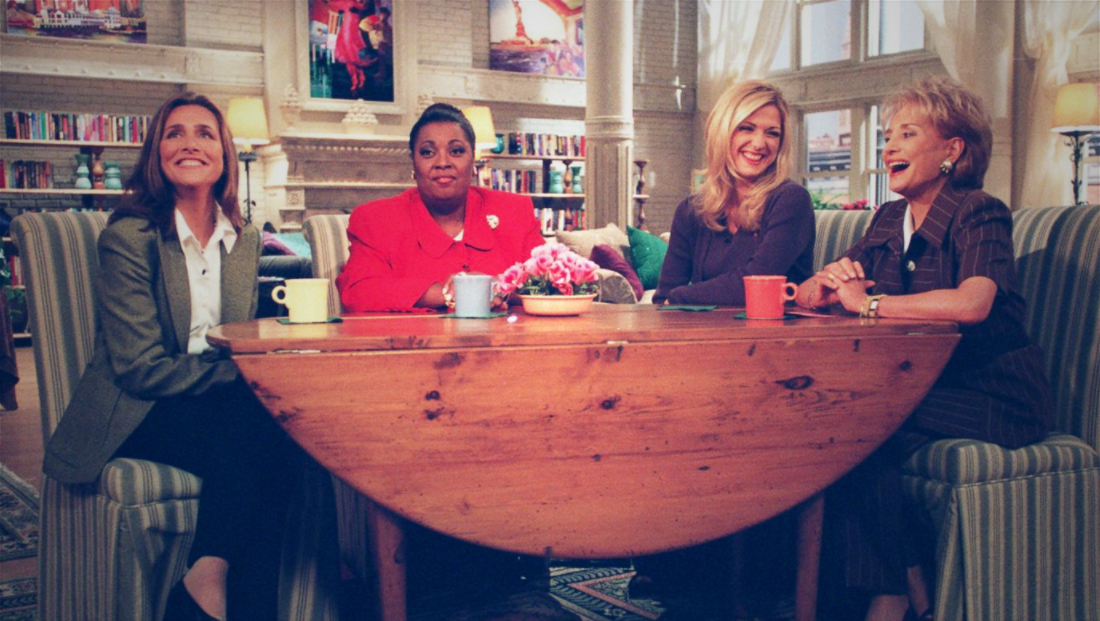 When "The View" debuted Aug. 11, 1997, it used a "hand-me-down" set from the canceled soap opera "The City."
The reason behind this was simple — ABC didn't want to invest in a new set for the show.
So, the show kicked off with the co-hosts seated around the now iconic round "Hot Topics" table with folded leaf in front of what appeared to be a sprawling New York City loft apartment, complete with a wall of floor-to-ceiling windows with a printed cityscape view, exposed brick and painted faux metalwork.
In some ways, the use of leftover soap opera set actually gave the show a more detailed environment than it might have otherwise gotten — with accents added by a set decorator that might not have been used on a built-from-scratch set.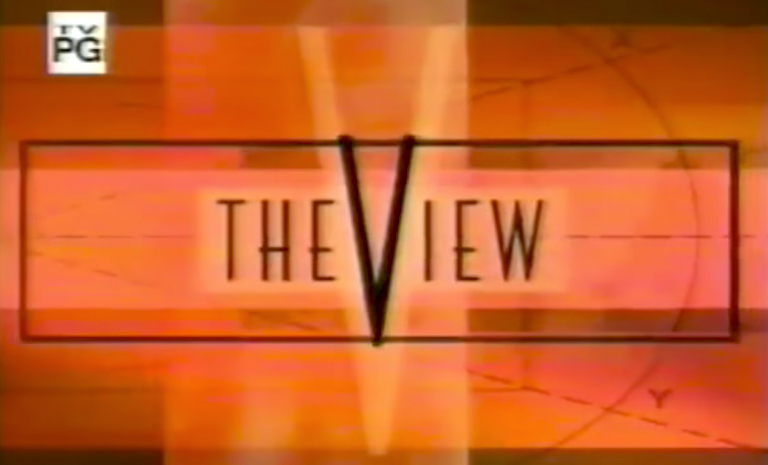 The debut episode also marked the debut of the show's logo with an exaggerated "V" that would remain the show's mark over the next decade and a half.
The latest in design, production and engineering
Subscribe to NewscastStudio for the latest delivered straight to your inbox.