A look back: 'Today Show' Studio 1A over the years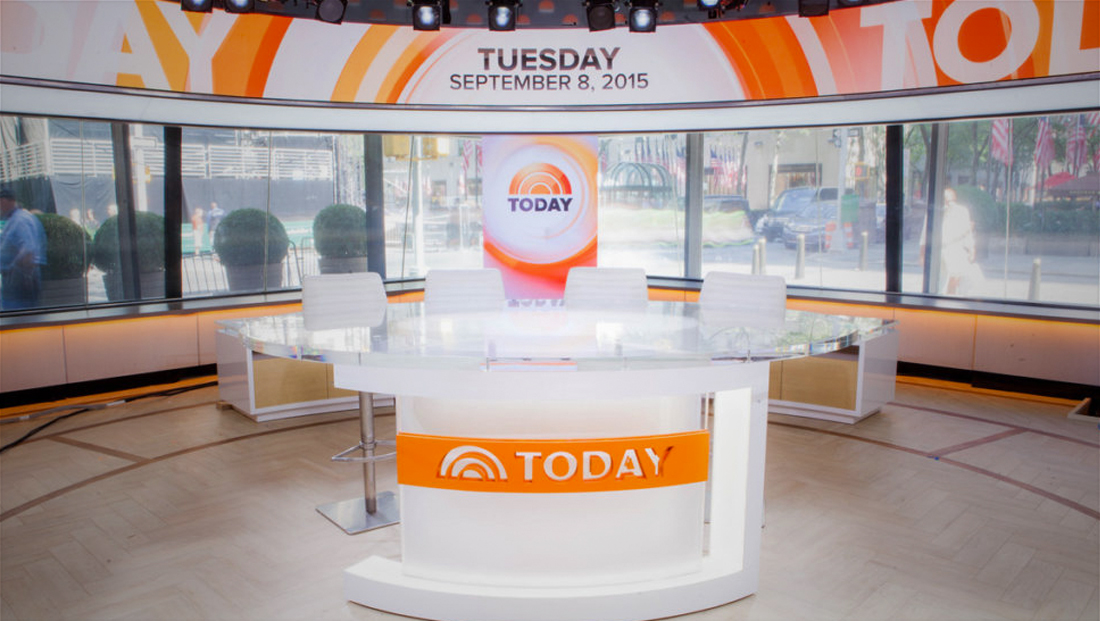 In the over two decades Matt Lauer was part of the "Today Show," cohosts and other talent have come and gone — and there have been numerous changes to the show's famous Studio 1A.
#MattLauer's history at '#TodayShow': Two decades of highs and lows https://t.co/Hpu4qWGLDP #TVNews pic.twitter.com/B9CNNRQBu3

— TVNewsInsider (@tvnewsinsider) December 4, 2017
Located across the street from 30 Rockefeller Plaza, the skyscraper that houses the headquarters of NBC News, the show has occupied the current space — and retained its huge windows since moving there in 1994.
Previously, the show had used a windowed studio that was near the current location when it debuted in 1952 until 1958 and then again from 1962 to 1965.
The show would then spend over two decades bouncing around various studios inside of Rockefeller Center, shedding its windowed look.