A look back: 'Today Show' Studio 1A over the years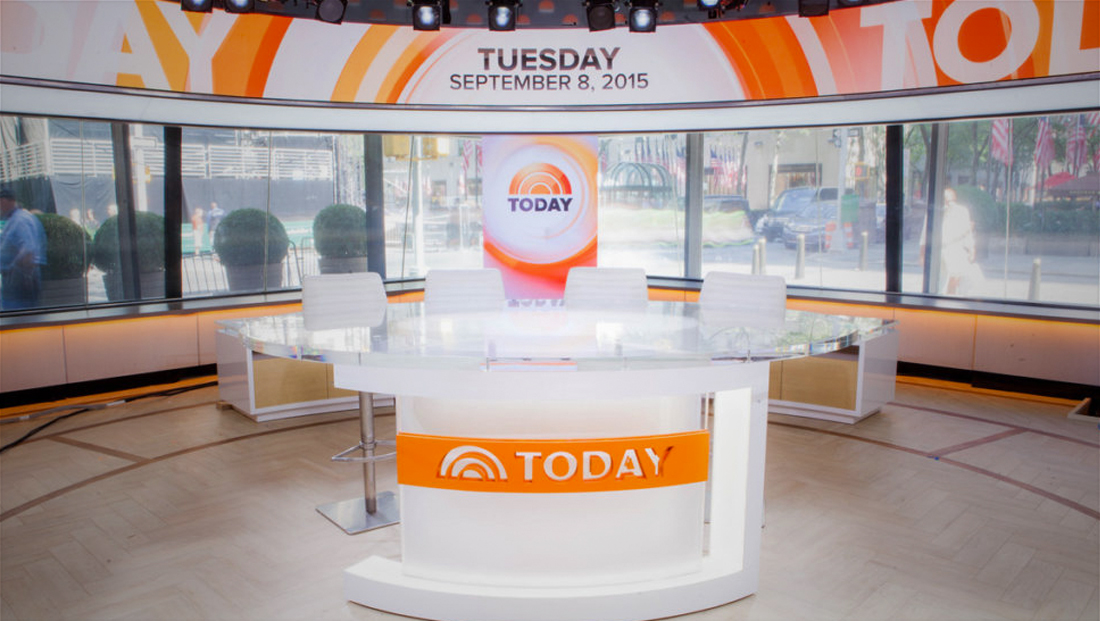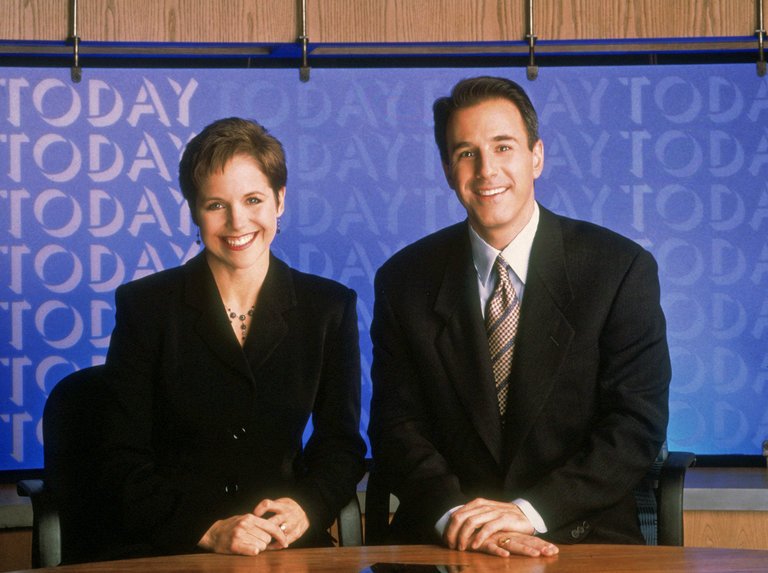 Then, the show moved into its current home in 1994, just a few months after Lauer officially joined the show as newsreader to complement then anchors Katie Couric and Bryant Gumbel.
The studio design that debuted then dictated much of the footprint that the show still uses — notably positioning the anchor desk at an angle in the corner of the studio where two walls of glass meet.
In order to get around a thick structural column, the designers at that time clad the column with faux green marble. Because the studio was equipped with special angled glass to help prevent glare and protect studio equipment from the sun, the column had two noticeable slanting lines visible where it was bisected by the glass.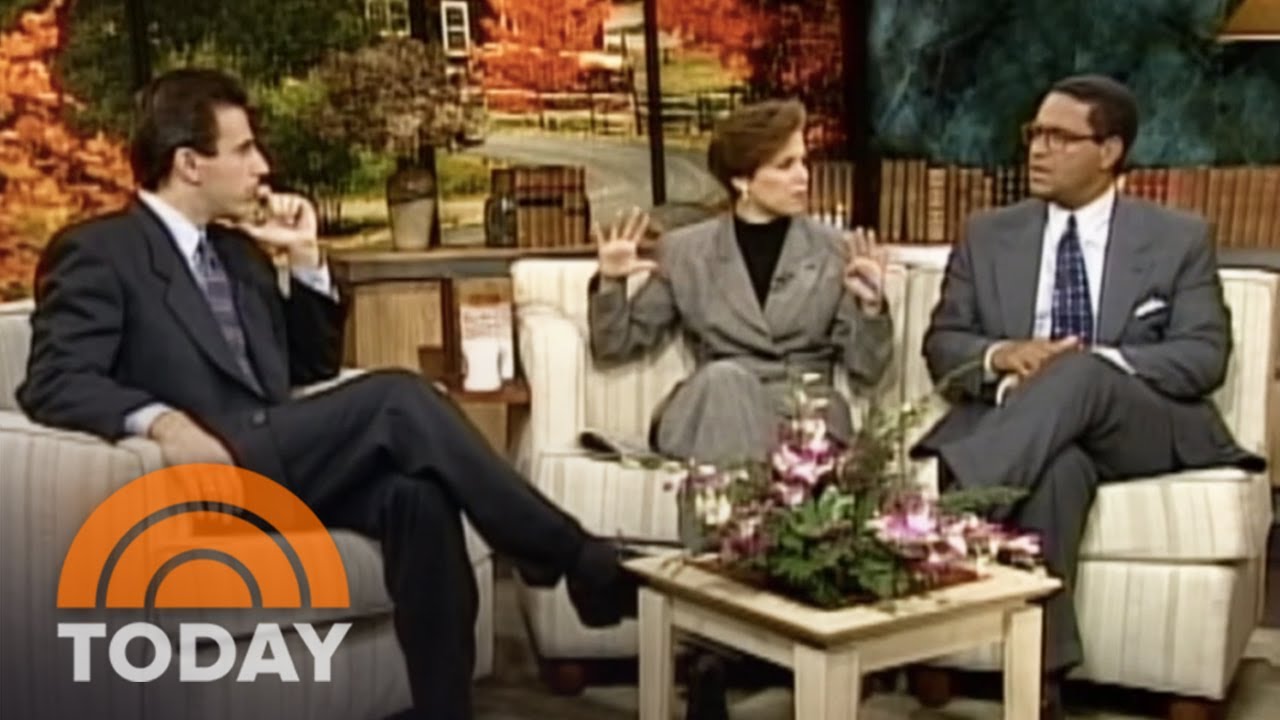 Although the anchor desk was designed to use the windowed view of the plaza as a background, the show would typically open with a blue background featuring a repeating rendition of the "Today" logotype on it. The entire wall unit was equipped to be able to move in and out of camera view.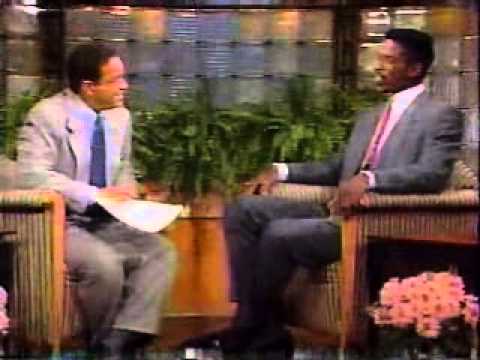 The rest of the space included a look dominated by warm wood tones, glass blocks, bookshelves, scrim material and, in the sofa area, large faux windows that could be changed to feature different seasonal imagery. The area included a faux marble wall that complemented the look of the one found diagonally across the space.