Australian broadcaster draws on lens motif for cohesive on air revamp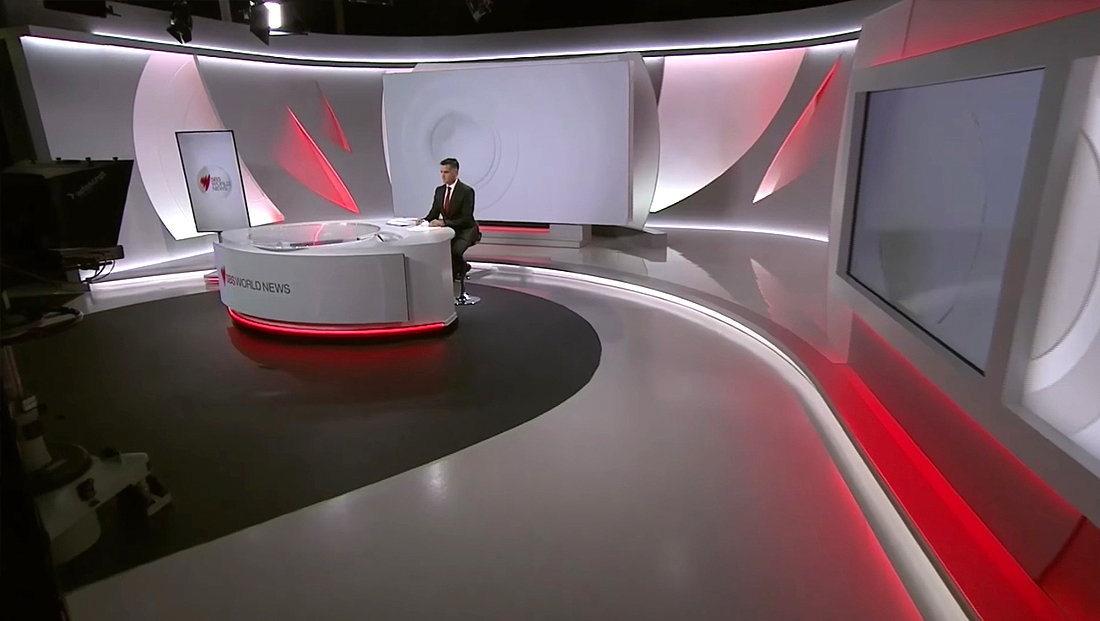 At the heart of Australian broadcasting, SBS World News' new look is a simple but effective nod to television newsgathering — the camera lens.
The Special Broadcasting Service (SBS) is the national public broadcasting network of Australia with radio, television and online units, broadcasting out of Artarmon in New South Wales. SBS Television also operates the Australian version of Viceland and Food Network.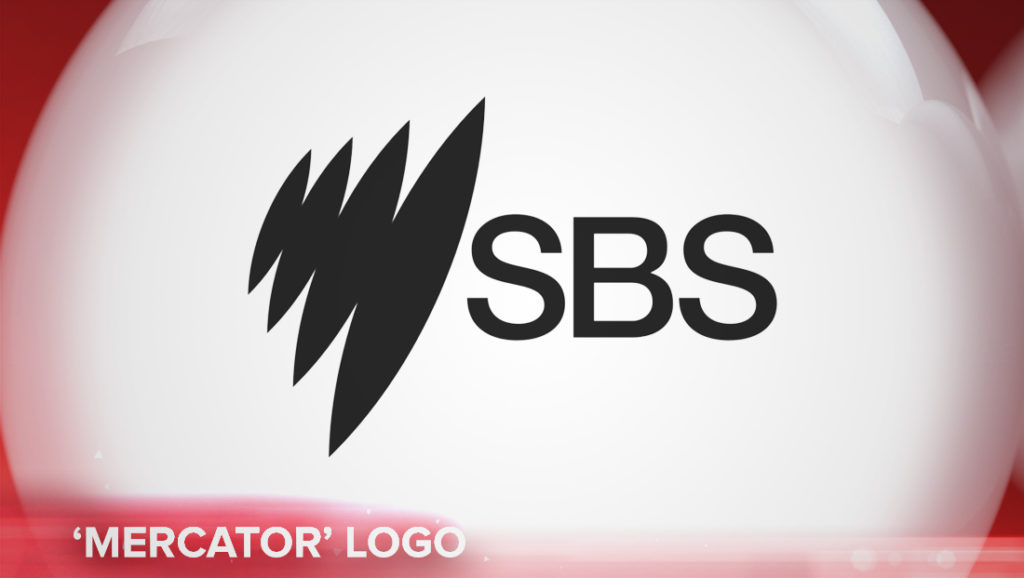 When creating the new look, design firm DD8 used a "lens" concept that features two converging spheres to form the iconic SBS Mercator symbol.
The resulting application is organic, sculptural and clean, and lays the foundation for the visual and motion language for the brand, developed under DD8 Art Director Matt White.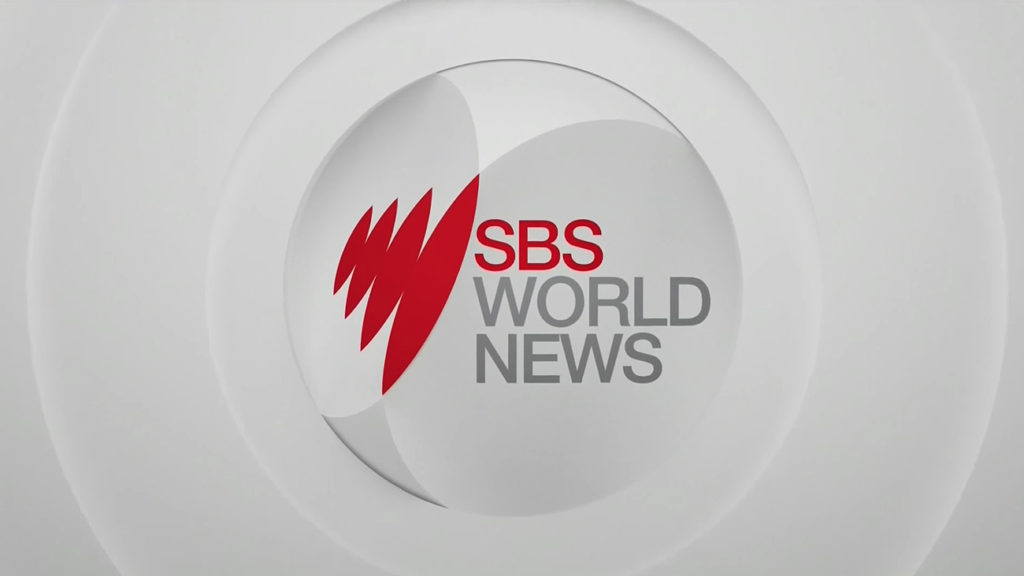 "Building up from the brand values we distilled the essence of the SBS World News brand into core values — balance, clarity and insight. Our design solution provides a visual metaphor that represents two perspectives converging into an unbiased, balanced point of clarity — the SBS Mercator," explained White.
The result is a clean, modern look centered around neutral white backgrounds with subtle shading and accents of bold red.
"My absolute favorite aspect is the motion principal of the lens — providing a visual metaphor that represents two perspectives converging into an unbiased balanced point of clarity," said DD8 Executive Producer Amelia Peacocke.
DD8 used this inspiration to build the rest of the new SBS World News look, including opener elements, logo integrations, full frame and lower third insert graphics as well as on-set graphics and user interfaces for digital platforms and apps.
The look focuses on the lens-inspired circles as well as the narrower pointed oval-like shapes in the Mercator symbol.
Smooth animations make use of circular outlines that move around the 3D space, often merging into each other before pulling back apart to reveal another graphical element beneath.
Other animations include ripple-like elements and wipes that are a simplified spin on a camera shutter's distinctive motion.