2017 in Review: LED leads the trends that drove broadcast design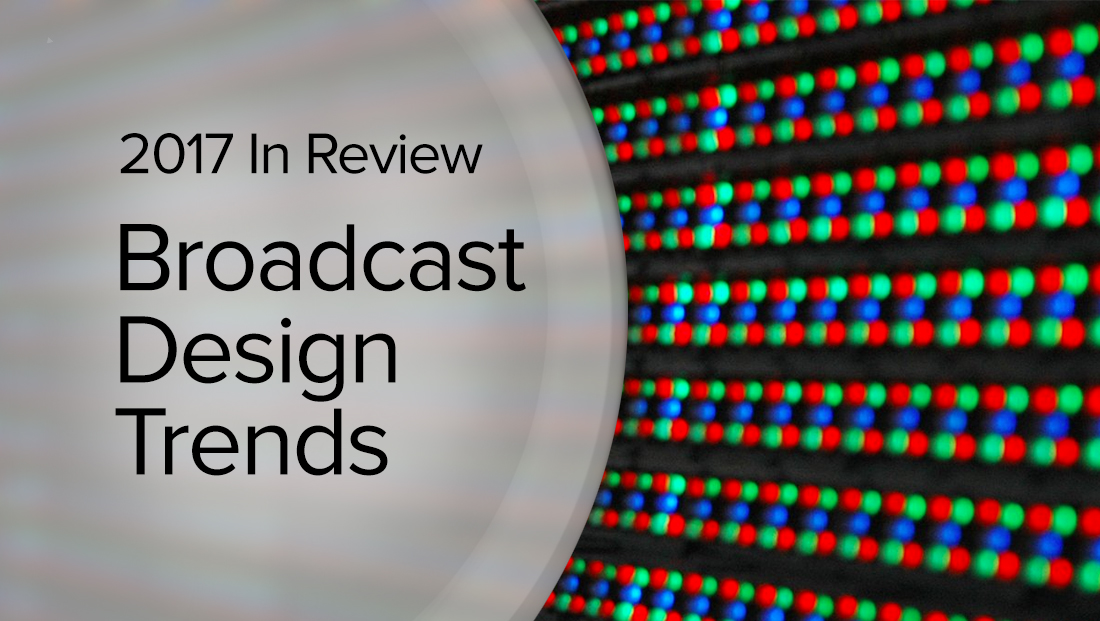 'Video on video' and 'walk and wander'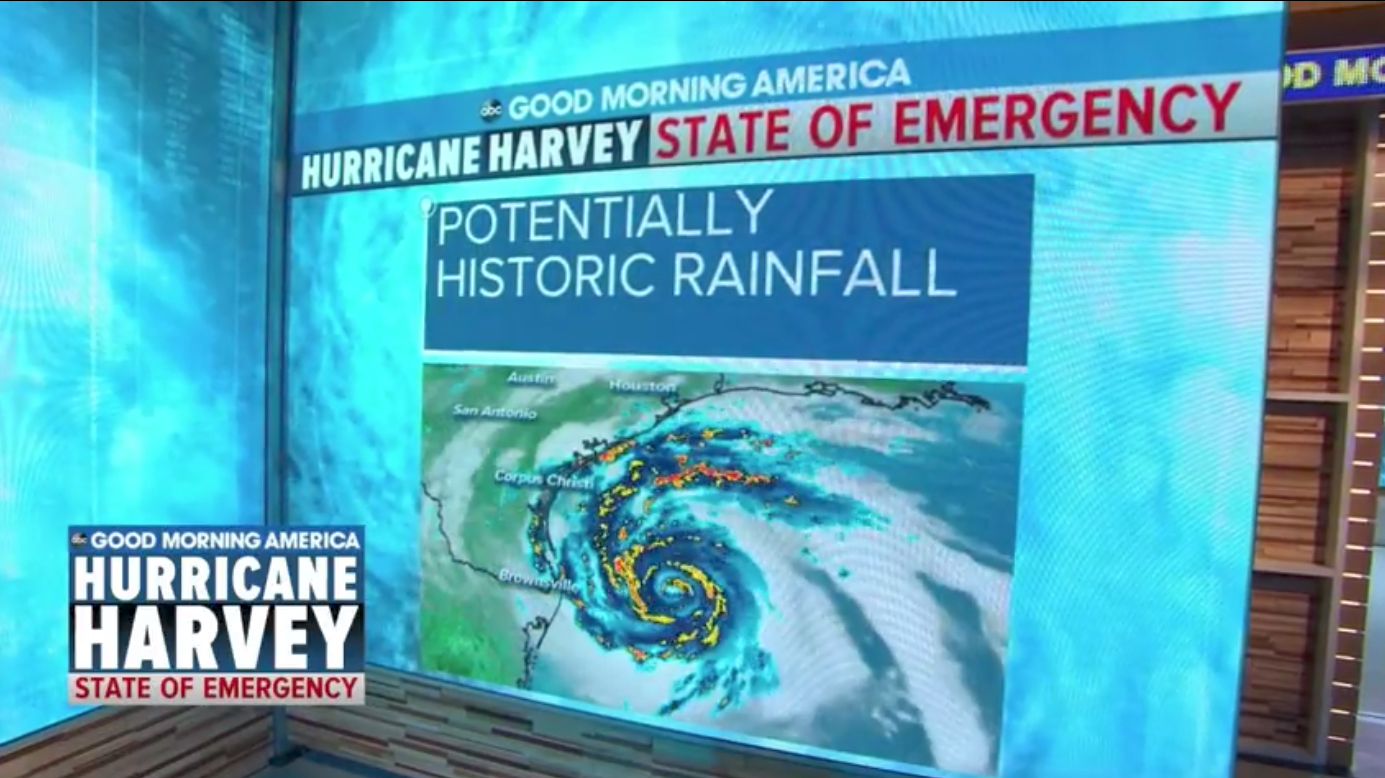 Coming hand in hand with the increased use of video walls are two techniques we're dubbing "video on video" and "walk and wander."
Both of these include the use of video walls and arrays to enhance storytelling.
In the "video on video" concept, the control room feeds graphics or video clips to a studio's on set video wall while a camera is aimed at it — so viewers are essentially seeing a video feed of a video feed.
Most often, this approach is used as alternative to fullscreen graphics showing facts, lists or topical or B-roll footage. Notably, this technique also typically does not feature talent on screen, but rather providing a voiceover only.
The "walk and wanter" approach is similar but adds the added element of the camera moving or zooming within the studio space. This technique typically requires either multiple video walls or panels or one very large one — and the camera zooms and pans in and out on specific video walls or areas, typically during a voiceover that's timed to match the clips or graphics shown on each segment or panel.
Here again, talent may appear on camera, but more often than not, the video walls take center stage.