2017 in Review: LED leads the trends that drove broadcast design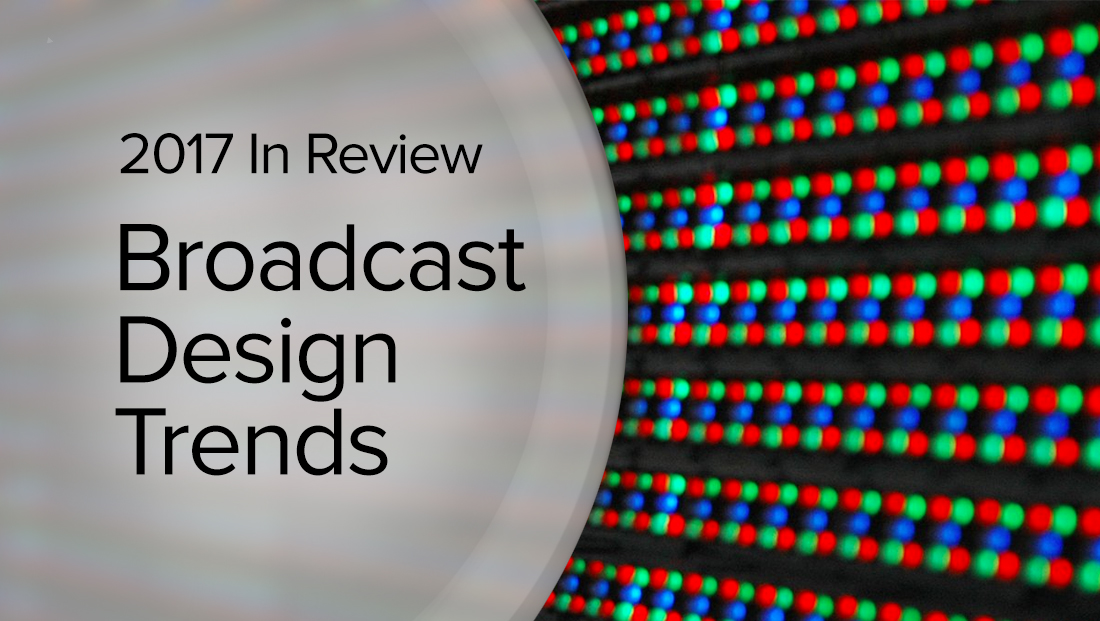 Broadcast design in 2017 was driven heavily by three letters — LED.
LED, LED, LED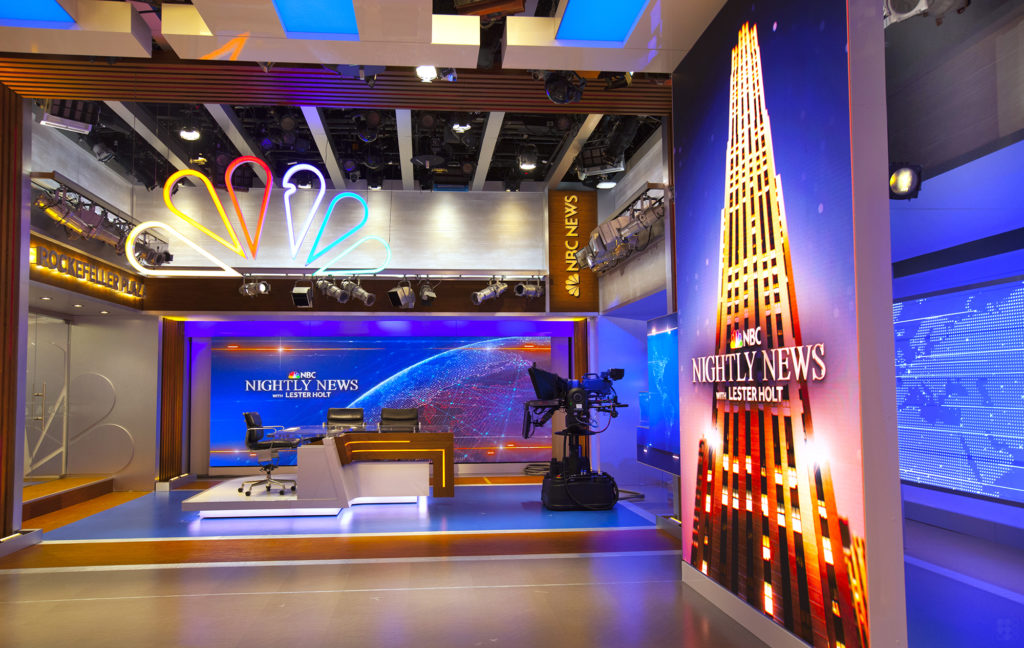 Not surprisingly, this was the exact same heading we used in the first section of last year's trends article.
In 2017, LED video walls and video arrays continued to see monumental growth, with lowering price points and advantages of flexibility making the technology pop up in even smaller markets.
Although seamless LED walls are by no means new, they did see a significant boost in 2017.
Not only does this technology allow for video walls without pesky bezel lines, it also tends to be brighter and more reliable than rear projection — the previous favored method of creating large seamless spans.
Seamless LED panels that come in modular tiles also allow designers to get more creative with the shape of video walls — indeed, the term video wall could really be more accurately expanded to include video towers, video ribbons and video shapes.