Coverage notes: News and sports events to look out for in 2018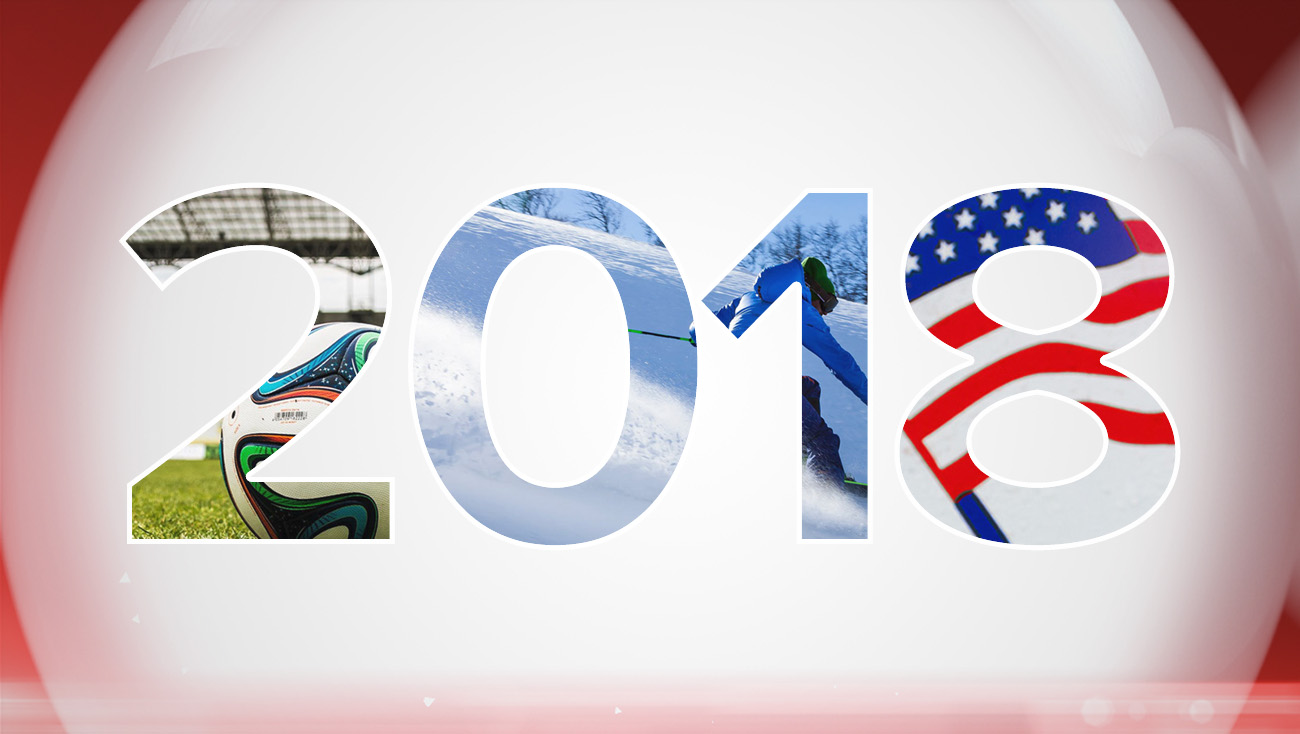 The past year has seen a bevy of news, from the aftermath of the 2016 Presidential Election in the United States to the Brexit negotiations and General Election in the United Kingdom, along with many breaking news events that have sent journalists across the country for shootings, fires, floods and hurricanes.
News is usually something you can't plan for in advance. However, 2018 will feature many major events that will shape coverage across local stations and national outlets.
Here's what to plan for in the year ahead:
1. Winter Olympics in PyeongChang
February 9 – 25
The new year kicks off with the XXIII Olympic Winter Games in PyeongChang, South Korea.
For any NBC affiliate or sports network, it will be a must-cover event, with NBC Sports streaming 1,800 hours of Olympics coverage across its various digital outlets and 450 hours on traditional broadcast networks. In Europe, this Olympics marks the first time Discovery Communication's Eurosport has had exclusive rights to the games, with CBC holding the rights in Canada.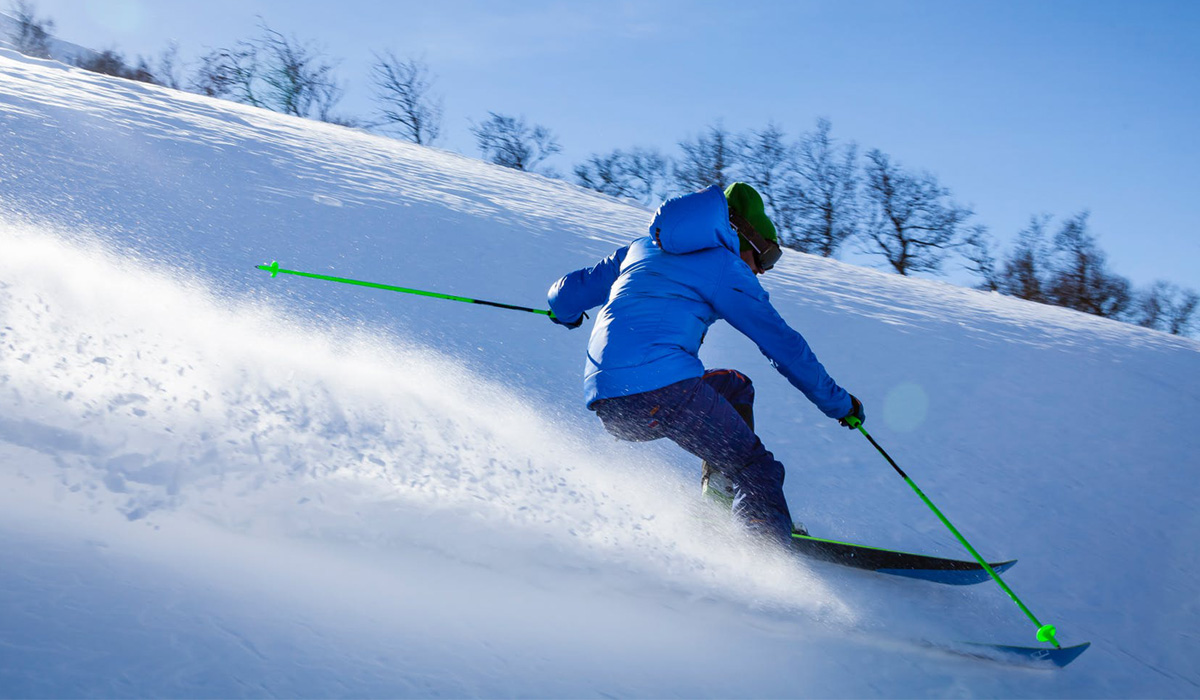 Of course, current political tensions in the region may also cause the Democratic People's Republic of Korea (North Korea) to stir up an international incident or roll out a greater show of force in the weeks leading up to the big event. Alternatively, the event could also serve as a unifying experience for the two countries, with South Korean President Moon Jae-in hoping the international attention will open up new avenues in the discussion.