Industry Insights: Broadcast engineering looks to the cloud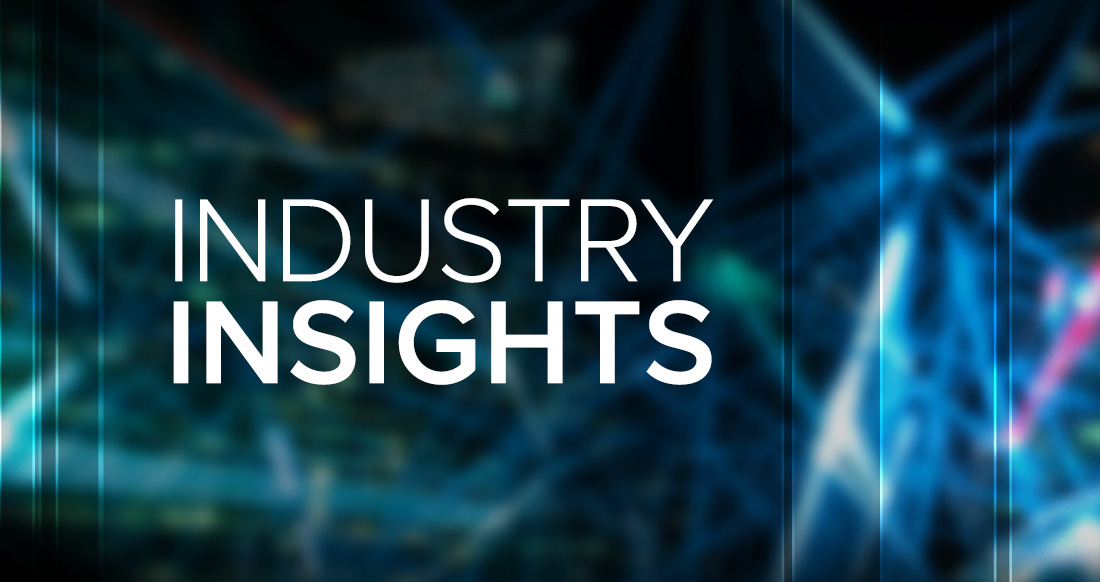 Subscribe to NewscastStudio's newsletter for the latest in broadcast design and engineering delivered to your inbox.
How much of automation and traditional production processes (switching, etc.) can be handled remotely?
"At Home production will continue to gain traction, and many of our customers want to move in that direction as soon as possible. IP technology helps make At Home a reality – not only can it send camera feeds in real time, it can provide return video and intercom to camera operators on site. Permanent production facilities are less expensive in the long run than temporary facilities, and they also reduce personnel costs," D'Amico told us.
"With the latest SMPTE standards (SMPTE 2022-6/7, 2110, TR03/04), all workflows will be able to be done remotely. It will be possible to produce a show where only cameras are on site and all other production assets (people and product) can be geographically dispersed and remote from the site. This provides our customers with reduced opex and new monetization opportunities, allowing them to produce more live events with the same set of infrastructure," said McCoy.
"The ability to remote control is definitely a consideration when determining your production workflow. Maybe you have a lean crew and need to run multiple jobs at once, or perhaps the setup is spread out over a large area and you can't physically be in two places at once. Some of the actions that can be handled remotely include video monitoring, routing signals, managing replays, switching and accommodating live cameras and utility feeds," Blackmagic Design's President, Dan May, explained.
"A lot of it can already be handled remotely. There are many types of production taking advantage of the newer technologies. Opus is a great candidate as it handles the switching, graphics and video playout in one single box, thus reducing the amount of components and latencies," Jorba stated.
"In recent months we've seen more and more switchers move to an IP base, which enables more seamless remote production. A variety of broadcasters are contemplating how they might build remote control rooms with network switchers, so that they can have less gear on site. However, the process involves bringing interconnected pieces into alignment to avoid bandwidth bottlenecks. As such, the size and bandwidth capacity of the network switch required has become a fairly major topic as of late," said Button.
"In the case of SAM's playout solutions – it can all be done remotely and all be done in pure software solutions. Our Morpheus UX screens include full PGM, PST bus cuts, DSK, DVEs, AOVs and manual audio faders which can be controlled via touchscreens. Our customers love the flexibility that software panels give them because costs of redeployment and redefining of layouts is very low. Adding a new control room is equally fast and very low cost. We now have customers saying they will never go back to hardware panels," remarked Young.
"Cloud technologies and IP have advanced to the point where a lot of core functionality like switching can be handled remotely. It's all about making smart infrastructure choices and ensuring that your management layer is up to the task," said Benovici.
This Industry Insights roundtable is part of our Focus on Emerging Technology in broadcast production. Click here to explore more from the series.
Participants
Ofir Benovici – Avid
Bryce Button – AJA Video Systems
Joseph D'Amico – JVC Professional Video
Ian Young – Snell Advanced Media
Nicolas Hans – Videlio
David Jorba – Vizrt
Dan May – Blackmagic Design
Patrick McCoy – Imagine Communications