MSNBC tweaks bug after removing ticker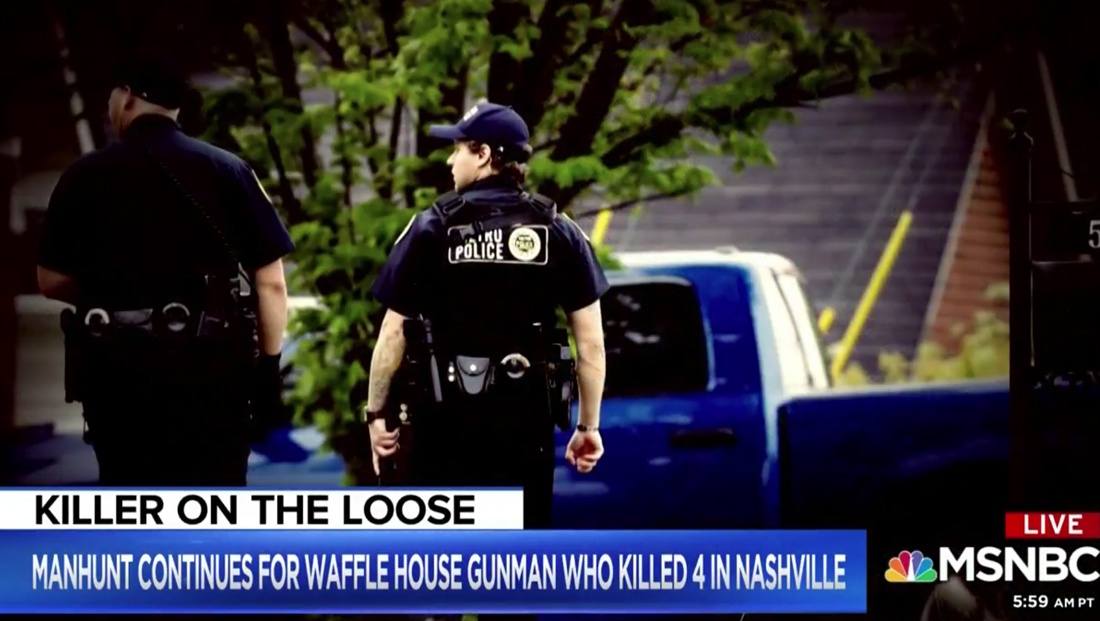 After dumping its ticker last week, MSNBC tweaked its bug this Monday.
The new look removes the white box around the logo, but keeps the lower third look the network debuted in 2017.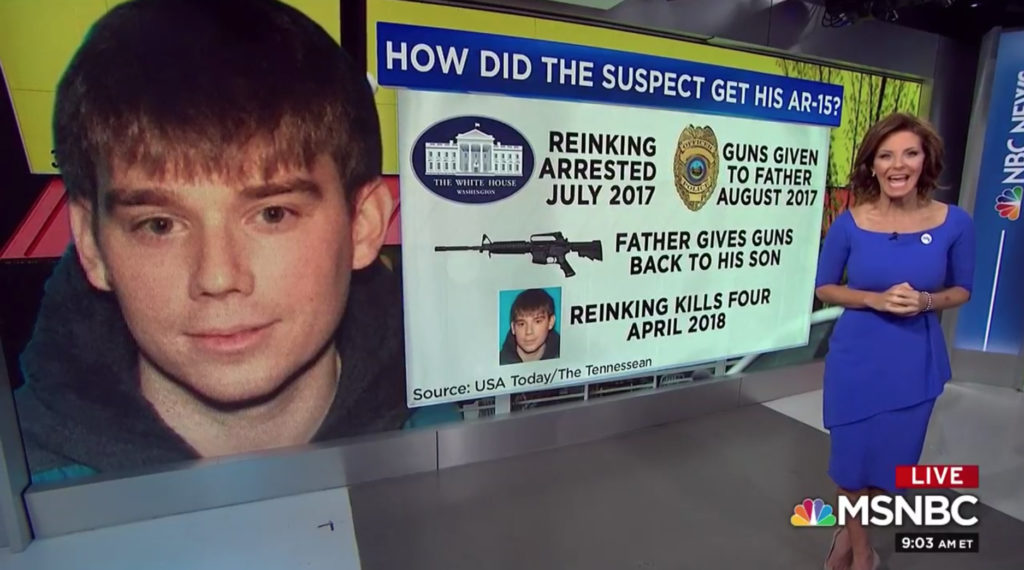 The network's logo is now in white with a subtle out glow and is slightly smaller.
The live bug changes size slightly but remains in a red box, while the time is in a black box below.